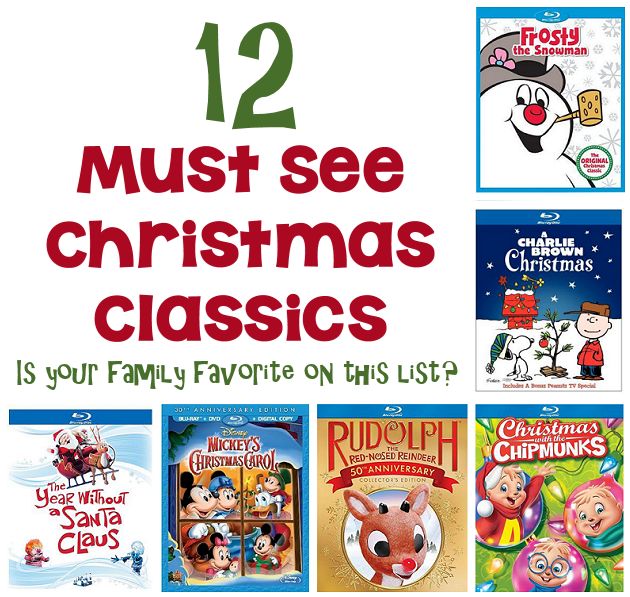 I have a large collection of Christmas movies and shows on DVD… Most are animations and many I remember watching when I was a child. It was a big deal when Christmas shows came on TV when I was young, mainly because that was your only chance to see them. Yes, that was way back in the 'olden days' before we even had a VCR.


When my kids were young, I remember recording any Christmas shows that came on TV (using a VHS tape) and we would watch them over and over again. As my kids grew, we rarely watched any of these; but, now that I have grandkids, I look forward to sharing all of these animated favorites with them… Lucky for them I have them all on DVD or Blu-Ray rather than a worn out VHS tape!
What are your favorite Christmas shows? Did they make this list?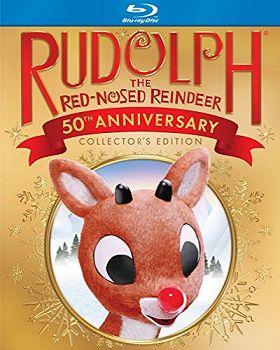 Rudolph the Red Nosed Reindeer
(affiliate link)
This family favorite has been airing since 1964. The story of Rudolph is told by Sam the snowman. This tale starts out by introducing us to a young Rudolph who is trying to hide his glowing nose from everyone and takes us along on his journey as he discovers it might not be so bad to be different.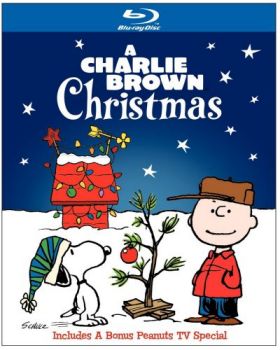 A Charlie Brown Christmas
(affiliate link)
A true classic that originally aired in 1965. Discouraged by the commercialism surrounding Christmas, Charlie Brown is trying to find the true meaning of Christmas. Whose heart doesn't melt a little for the poor, runt of a Christmas tree Charlie finds?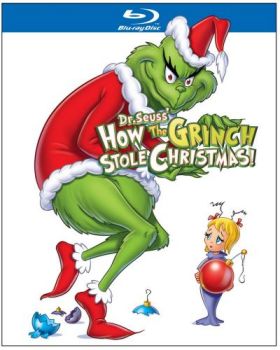 How the Grinch Stole Christmas
(affiliate link)
Another Christmas show that has been on many families' must-watch list for almost 5 decades (made in 1966). For the few who might know, this show is about a grumpy, green hermit who gets so irritated by listening to all of the joyful sounds of Christmas coming from a nearby town that he tried to steal Christmas.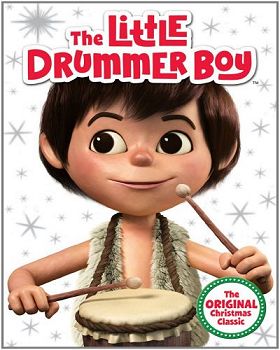 The Little Drummer Boy
(affiliate link)
If you are familiar with the song The Little Drummer Boy, you will find this 1968 television special shows us the story of that orphaned boy, his drum, and his journey to Bethlehem.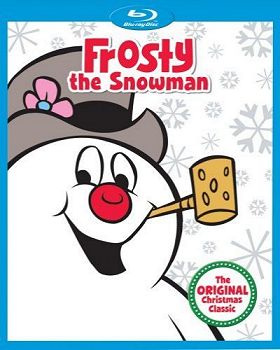 Frosty the Snowman
(affiliate link)
We are slowly climbing the age ladder as this TV special was first shown in 1969. It is about a snowman who was brought to life by a magical hat and his friend Karen who tried to help him get to the north pole before he melts.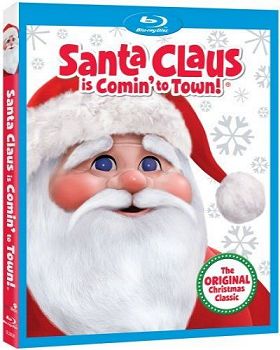 Santa Claus Is Comin' To Town
(affiliate link)
In this 1970 animation, a friendly mailman answers many questions from children about different how Santa Claus and many Christmas traditions came to be.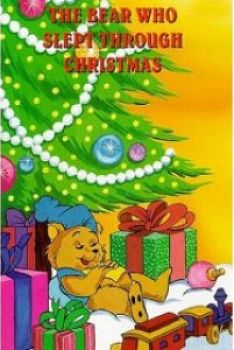 The Bear Who Slept Through Christmas
(affiliate link)
While this one might not be known by many, but I remember watching it several times. Originally airing in 1973, this cartoon is about a young bear who wants to learn more about Christmas instead of hibernating.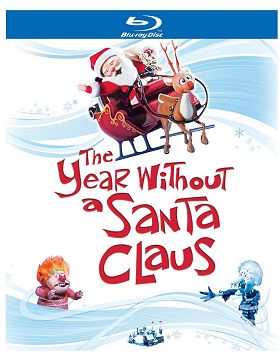 The Year Without a Santa Claus
(affiliate link)
I am willing to bet I watched this Christmas show the first year it aired — 1974 — and pretty much every year since then. I do remember thinking there were some scary parts, when the reindeer gets sick and the Miser brothers (Heat and Snow) fought, but this still has always been a favorite of mine. In this show, Mrs. Claus and a couple of Santa's elves set out to convince a discourage Santa that there is still plenty of Christmas spirit around.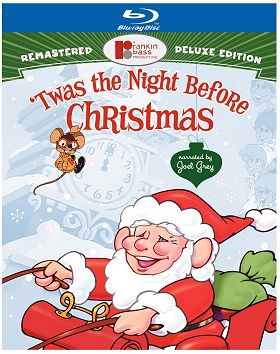 'Twas the Night Before Christmas
(affiliate link)
While this one first showed in 1974, it actually took a little time to grow on me. It is about a town that has to find a way to convince Santa to stop there after he receives an insulting letter.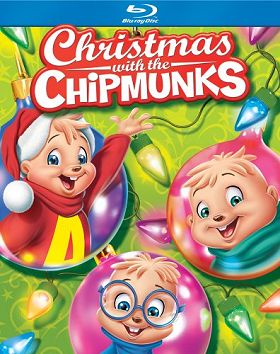 A Chipmunk Christmas
(affiliate link)
I can't believe the Chipmunks didn't have a Christmas special out until 1981. I guess this surprises me because I remember listening to their music long before then — especially their fun Christmas songs.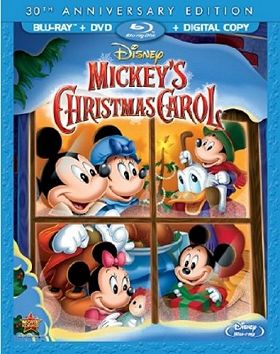 Mickey's Christmas Carol
(affiliate link)
If you enjoy the classic Charles Dickens story, you will definitely want to check out this 1983 version which stars Mickey and his friends. You can learn more about this movie by reading my review.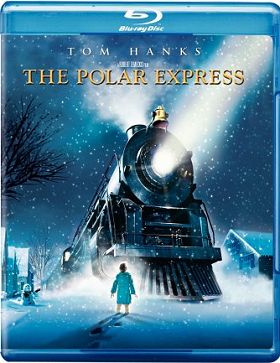 The Polar Express
(affiliate link)
While this movie didn't air for the first time when I was young (it aired in 2004), I think it has a lot of potential to be a family favorite. It is about a boy who really doesn't believe in Christmas and his journey to the the North Pole and Santa's home.
Disclosure: As noted above, this post contains affiliate links. See my disclosure policy for details.