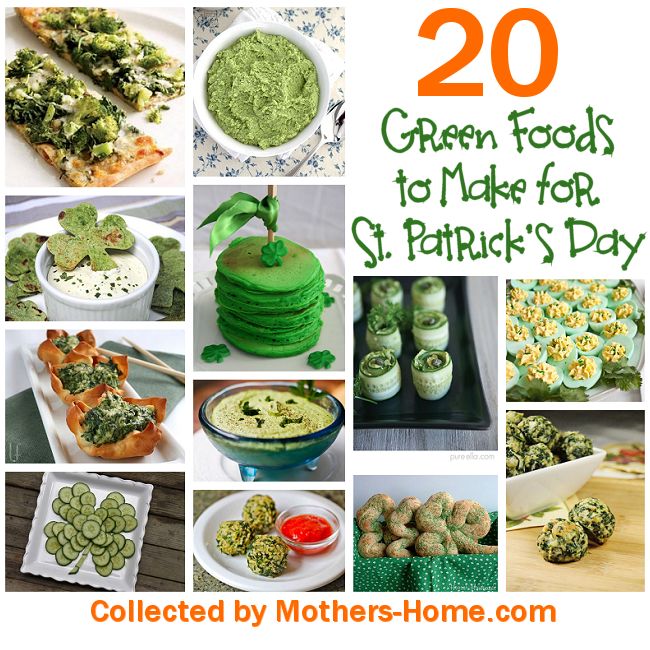 If you want to celebrate St. Patrick's Day by serving your friends and family a green meal or two, you can easily start adding a few drops of green food coloring to your usual recipes, or you can try making some of these fun green foods that are perfect for St. Patrick's Day! If you are looking for sweet treats for St. Patrick's Day, check out this list of 22 St. Patrick's Day Treat Recipes.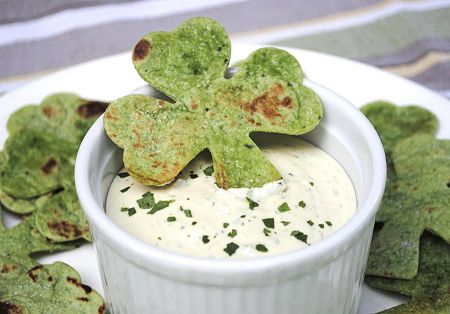 1 – Shamrock Chips from Zakka Life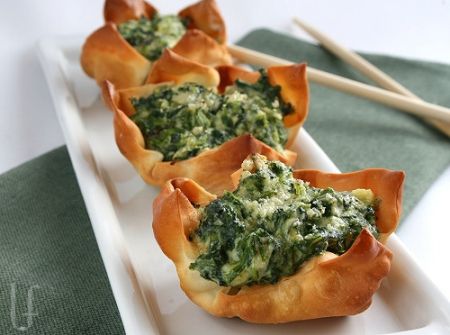 2 – Ricotta-Spinach Cups from Eating Well…Living Thin(er)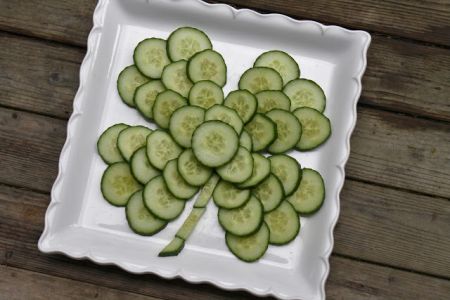 3 – Cucumber Shamrock from Eye Likes Food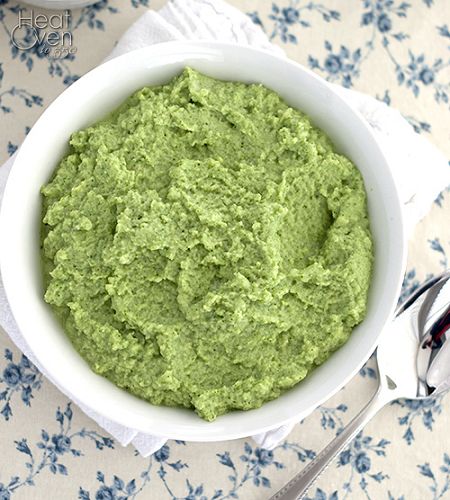 4 – Green Mashed No-Tatoes from Heat Oven to 350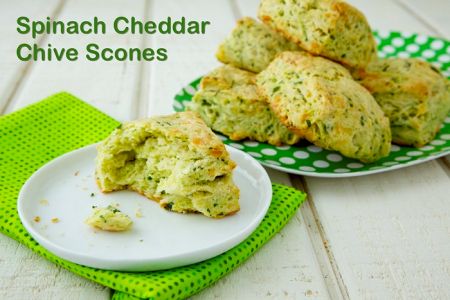 5 – Spinach Cheddar Chive Scones from Weelicious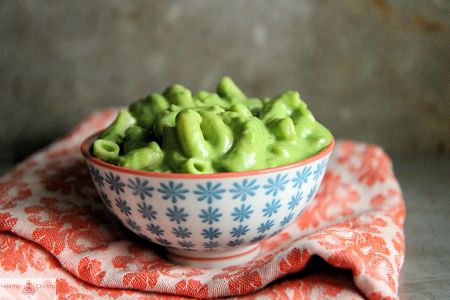 6 – Green Macaroni and Cheese from Healthier Christo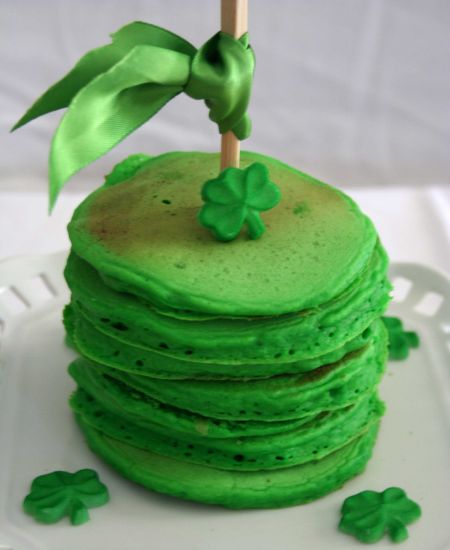 7 – Green Pancakes from Thoughtfully Simple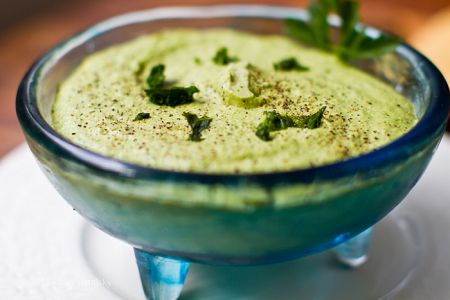 8 – Lucky Leprechaun Dip from Healthy Happy Life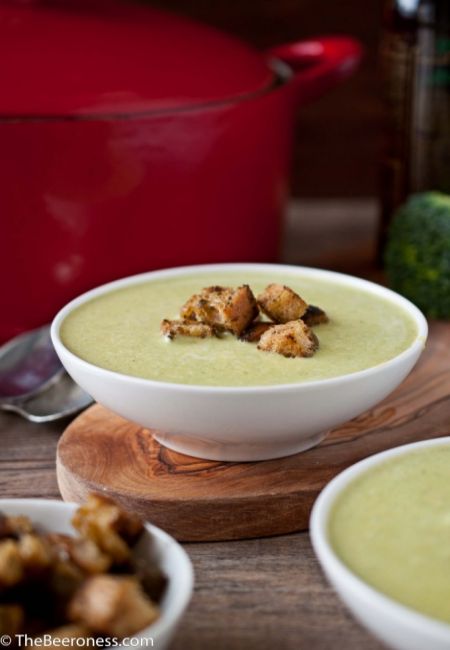 9 – Green Beer Cheese Soup from Beeroness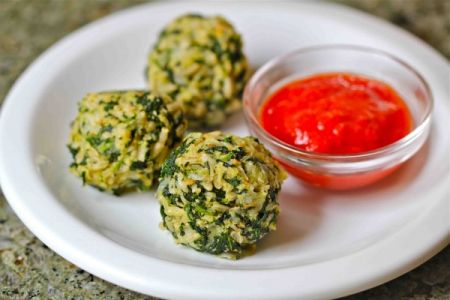 10 – Spinach Brown Rice Balls from Cooking with My Kids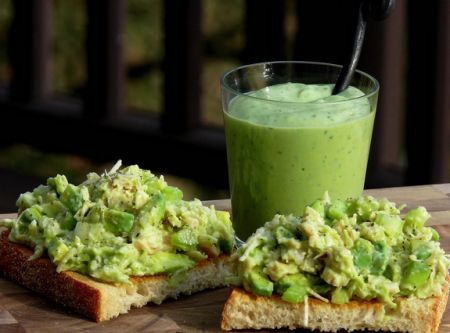 11 – Chicken Salad with Avocado Dressing from Noble Pig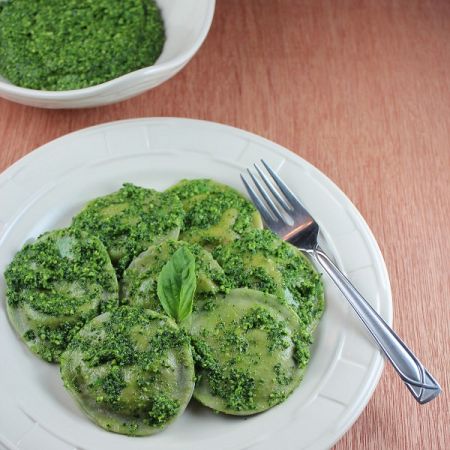 12 – Three Cheese Basil Raviolis from Little Leopard Book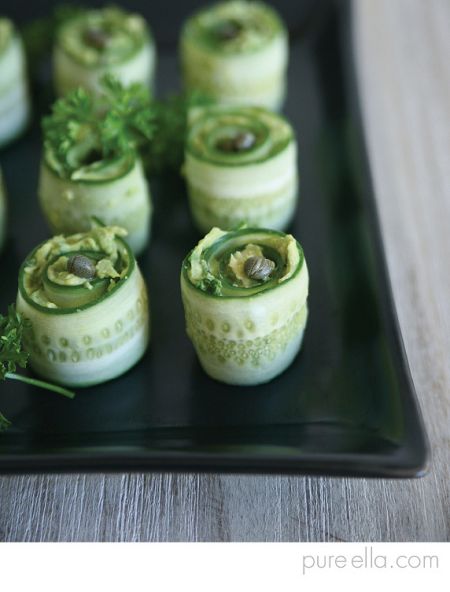 13 – Cucumber Rolls from Pure Ella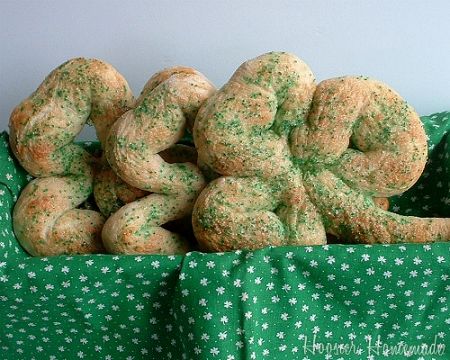 14 – Shamrock Pretzels from Hoosier Homemade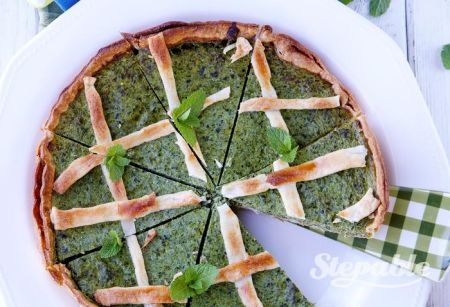 15 – Kale and Ricotta Quiche from Stepable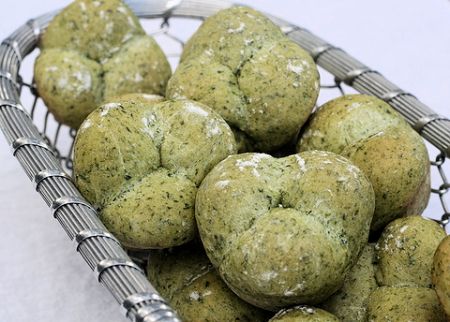 16 – Spinach Bread from Flour Arrangements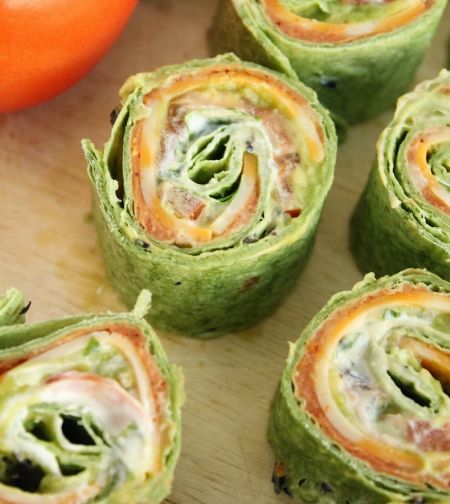 17 – 7-Layer-Dip Tortilla Pinwheels from Baking with Blondie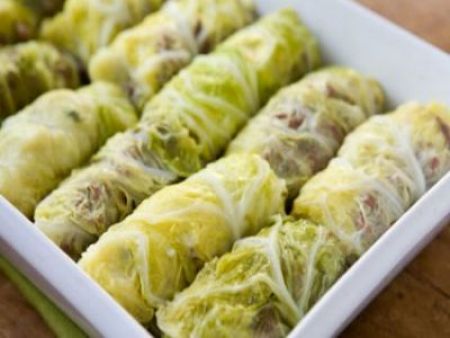 18 – Corned Beef and Cabbage Rolls from Whole Foods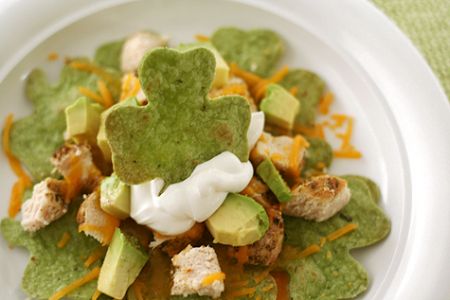 19 – St. Patrick's Day Nachos from Lisa Storms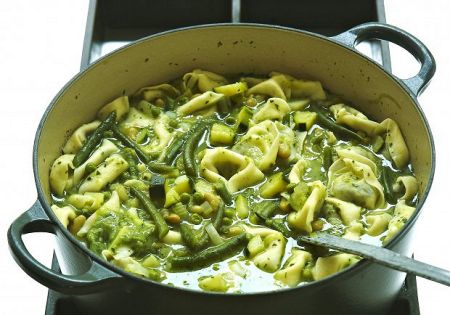 20 – Tomato-Free Tortelloni Minestrone Recipe from Food Republic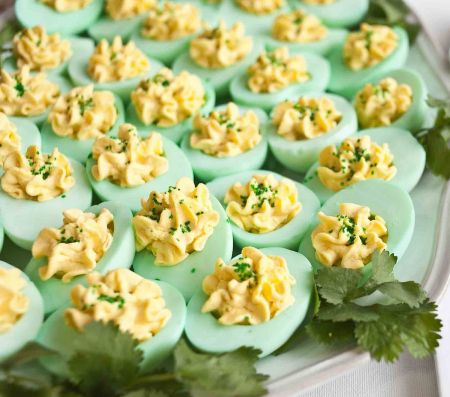 21 – St. Patrick's Day Deviled Eggs from Food Jimoto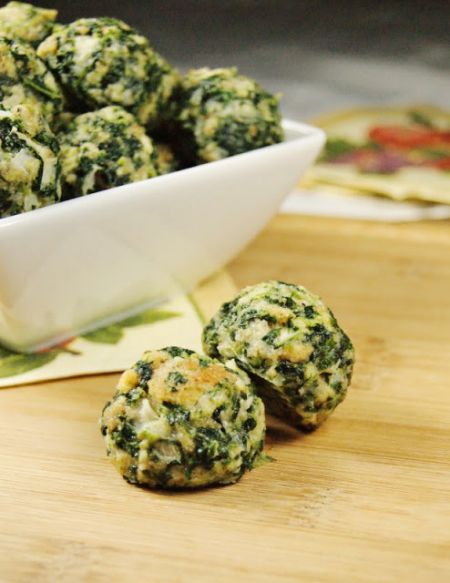 22 – Spinach Balls from The Kitchen is My Playground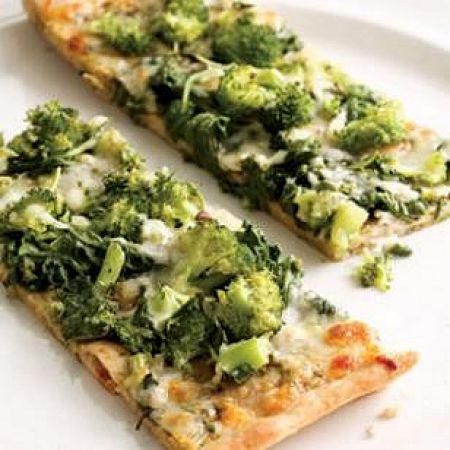 23 – Green Pizza from Eating Well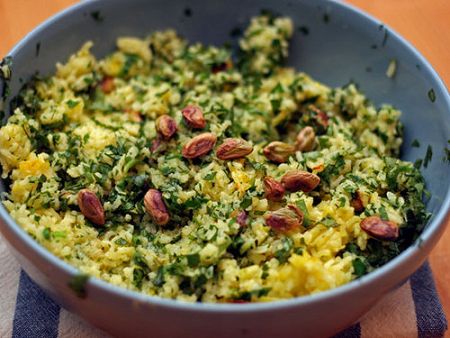 24 – Green Rice with Pistachios from Serious Eats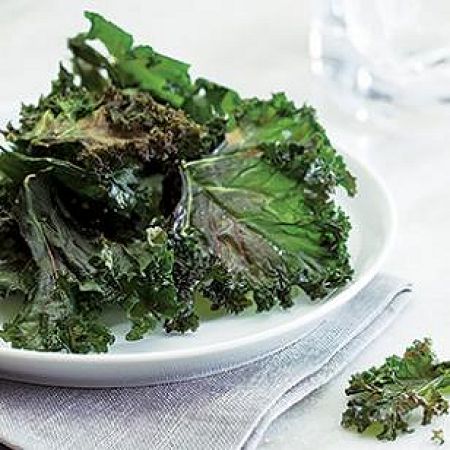 25 – Baked Kale Chips from Eating Well
Excuse me know while I go grab my apron and start cooking!