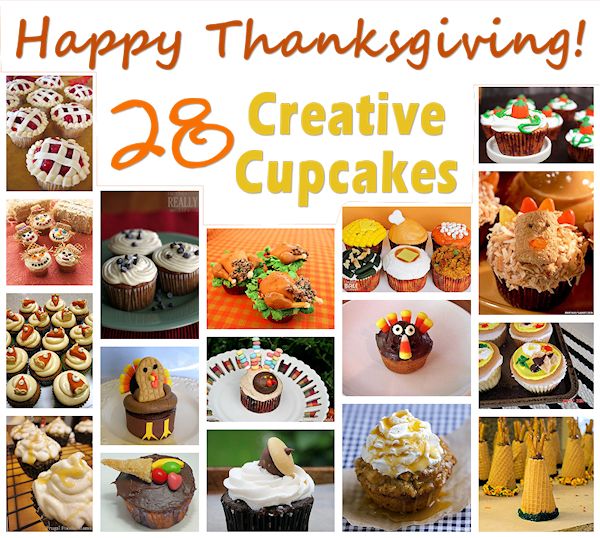 Previously, I have never thought of making cupcakes for Thanksgiving. After all, by the time the turkey, stuffing, and pumpkin pies are eaten, who has room in their belly for anything else? After finding all of these adorable cupcake ideas, I just might change my mind! People might not be hungry for cupcakes after dinner, but I can always serve them as part of breakfast, right?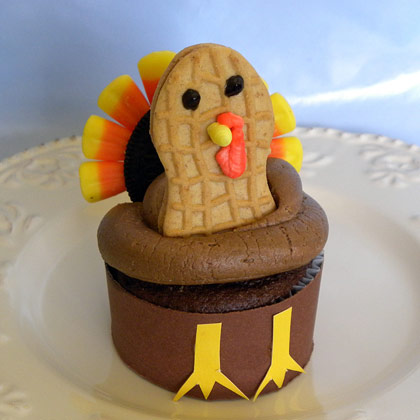 1 – Nutter Butter Turkey Cupcakes from The Finer Things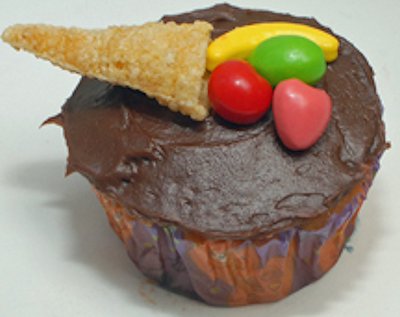 2 – Cornucopia Cupcake from Easy Cupcakes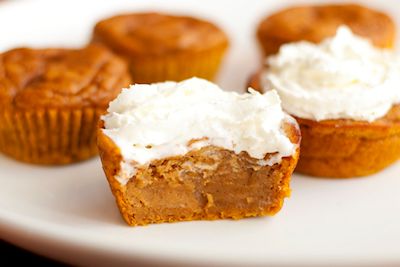 3 – Impossible Pumpkin Pie Cupcakes from The Crazy Coupon Lady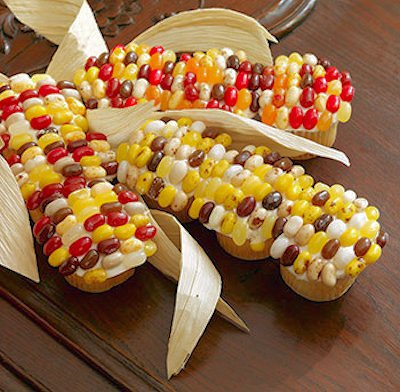 4 – Indian Corn Cupcakes from Jelly Belly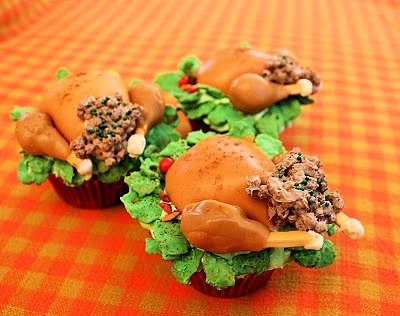 5 – Stuffed Turkey Cupcake from Saucy Sprinkles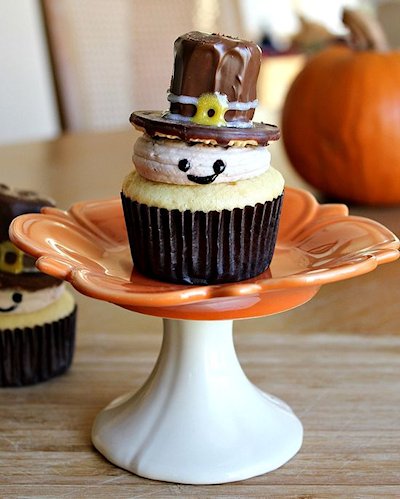 6 – Pilgrim Cupcakes from Create – Celebrate – Explore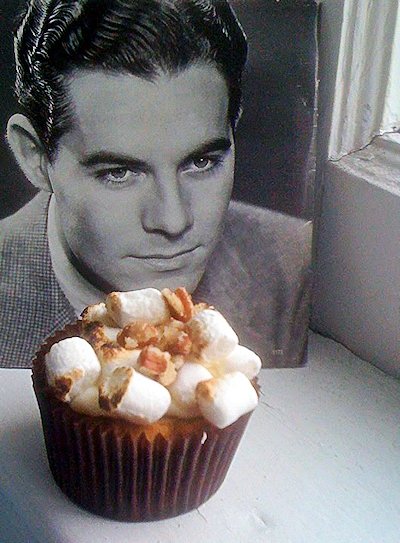 7 – Candied Sweet Potato Cupcakes from 52 Cupcakes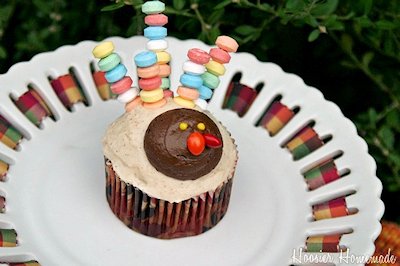 8 – Candy Necklace Turkey Cupcake from Hoosier Homemade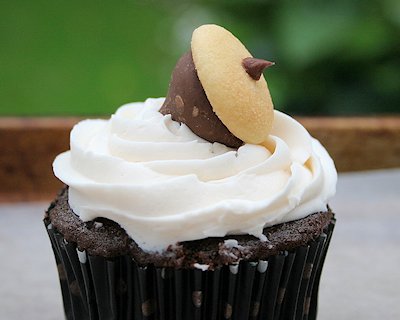 9 – Acorn Cupcake from Punkie Pie's Place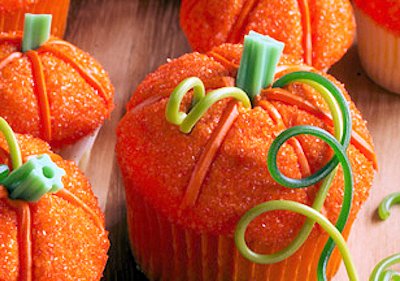 10 – Pumpkin Patch Cupcakes from Duncan Hines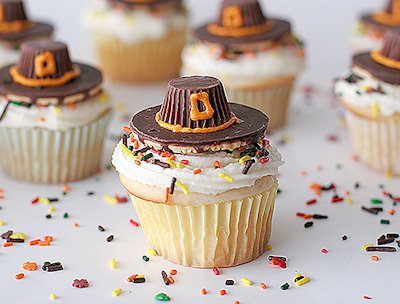 11 – Pilgrim Hat Cupcakes from Taste and Tell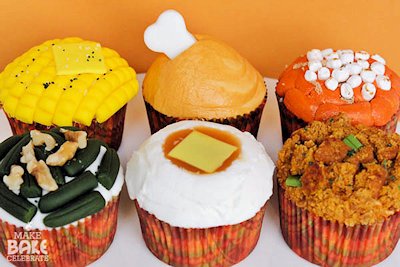 12 – Thanksgiving Dinner Cupcakes from Make, Bake, Celebrate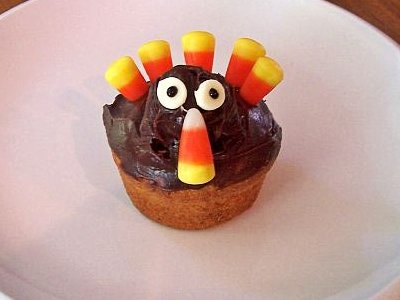 13 – Turkey Cupcakes from About.com Kids Cooking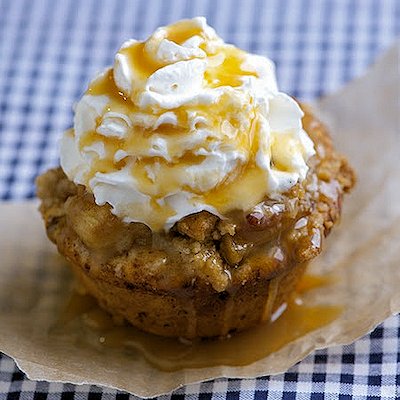 14 – Apple Pie Cupcakes from Key Ingredient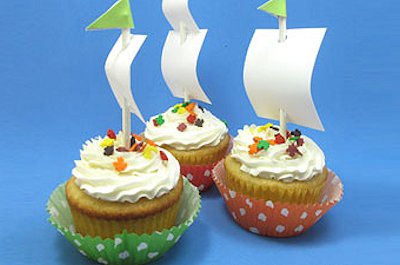 15 – Mayflower Cupcakes from Reader's Digest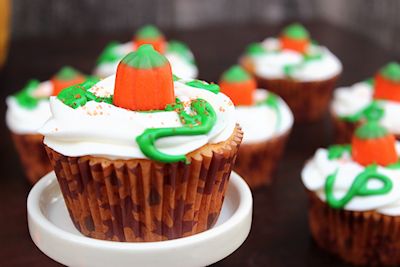 16 – Orange Soda Pumpkin Patch Cupcakes from Big Bear's Wife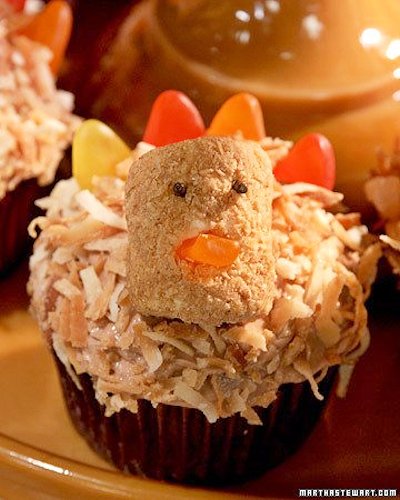 17 – Coconut Turkey Cupcakes from Martha Stewart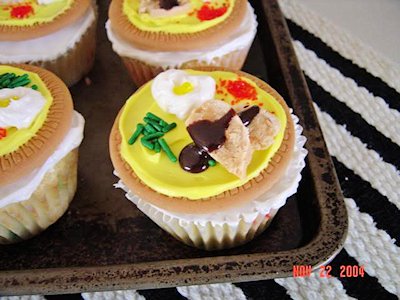 18 – Mini Thanksgiving Dinner Cupcakes from An American Housewife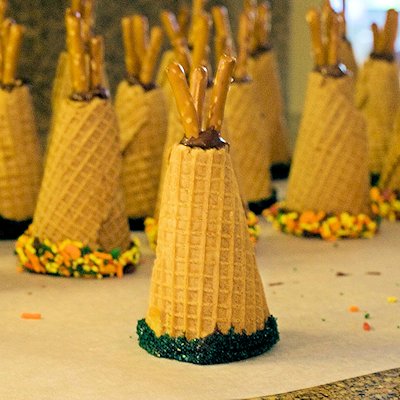 19 – Thanksgiving Teepee Cupcakes from These are a Few of my Favorite Things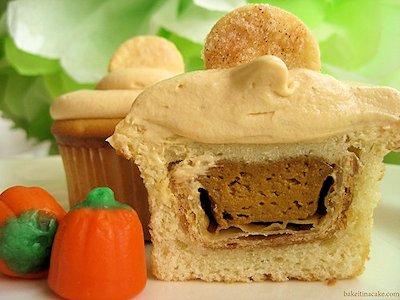 20 – Pumpkin Pie Stuffed Cupcakes from Bake it in a Can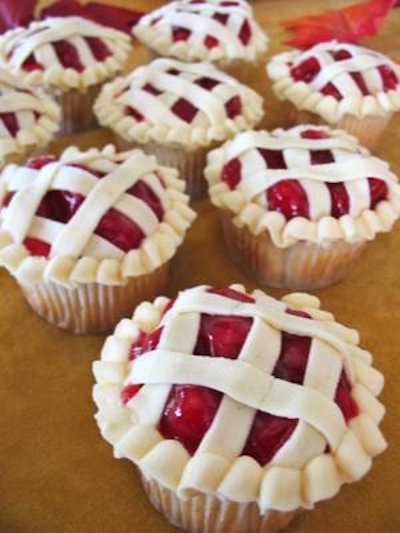 21 – Thanksgiving Pie Cupcakes from Cake Decorating Corner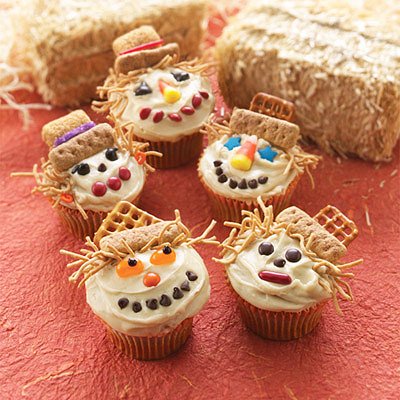 22 – Smiling Scarecrow Cupcakes from Land O Lakes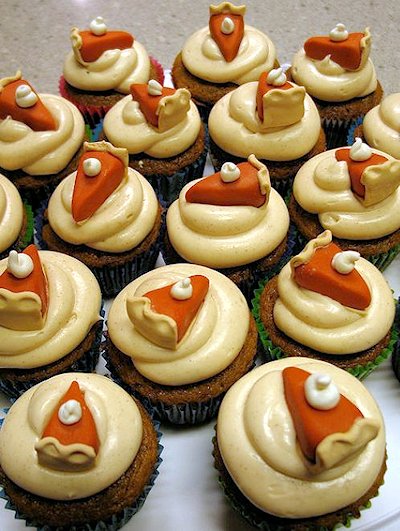 23 – Pumpkin Chocolate Chip Cupcakes from The Sugar-Coated Chronicle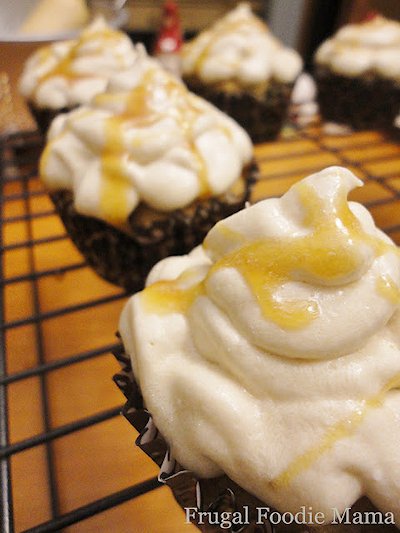 24 – Salted Caramel Apple Cupcakes from Frugal Foodie Mom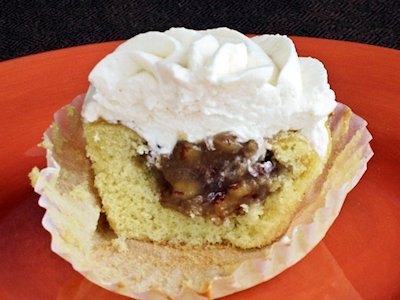 25 – Pecan Pie-Stuffed Cupcakes from Betty Crocker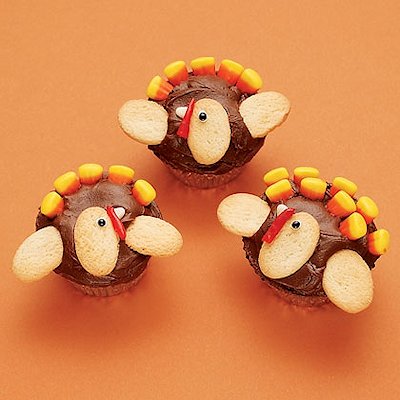 26 – Sweet TOM Turkeys from Spoonful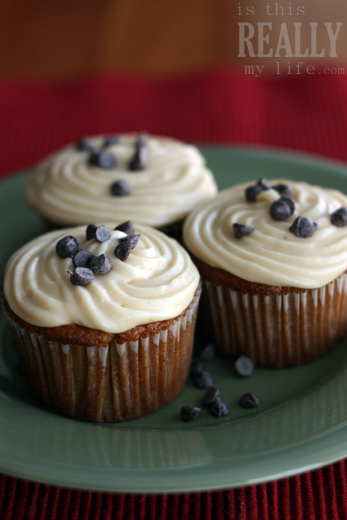 27 – Pumpkin Cupcakes from Is This Really My Life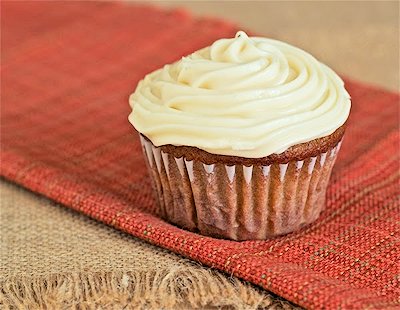 28 – Pumpkin Ginger Cupcakes from Yankee Kitchen Ninja
There are so many amazing choices here I am not sure what kind I want to make! Which on will you try first?