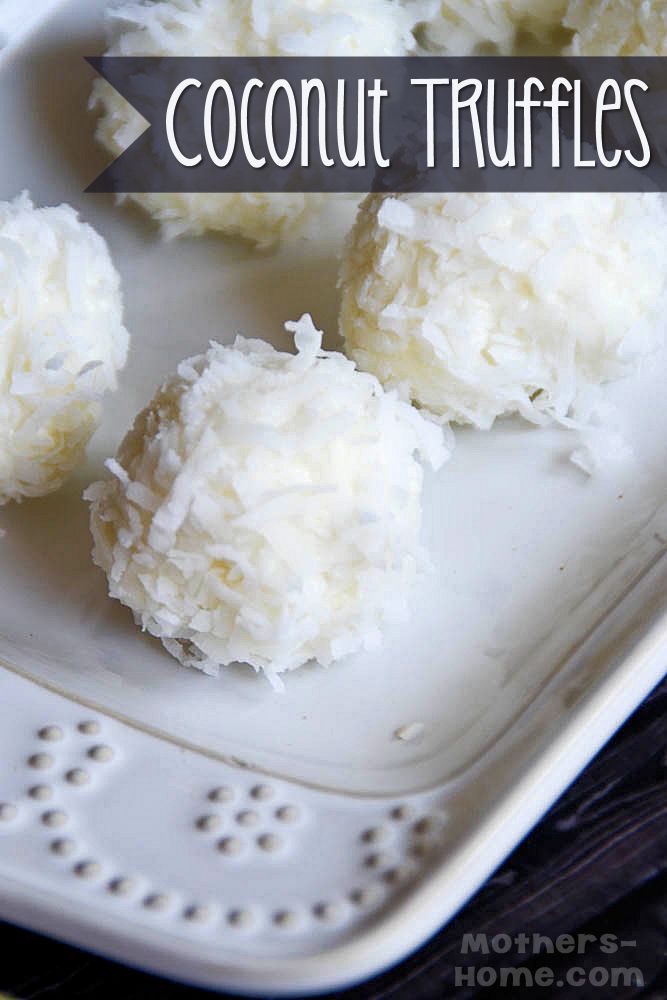 With all of the hype about coconut oil and coconut water, I figured why not have some fun in the kitchen with coconut. Granted, these amazing coconut truffles aren't healthy for you, like the other coconut options I mentioned, but — believe me — they are worth the calories!

Not only are these a great treat you can make when you are in the mood for a sweet coconut treat, you can make them for holidays and event. For example, you can use them as-is for Easter and call them bunny tails. You can color the coconut to use for other celebrations – tint some coconut red and blue and make them in honor of Memorial Day or Independence Day, tint the coconut orange to make tiny pumpkins, or create red and green coconut for Christmas. The possibilities are endless!
Ingredients Needed to Make Coconut Truffles:
1 – 8-ounce package cream cheese, softened
1 teaspoon vanilla extract
4 cups powdered sugar
2 – 3 cups sweetened coconut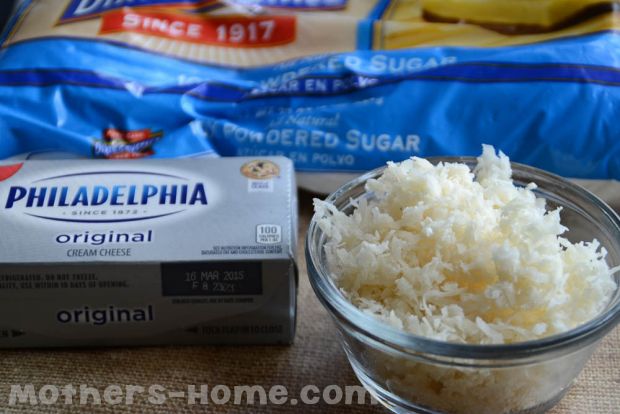 Instructions for Making Coconut Truffles:
Line a couple of baking sheets with parchment paper.
Use an electric mixer to beat the softened cream cheese and the vanilla until it is fluffy.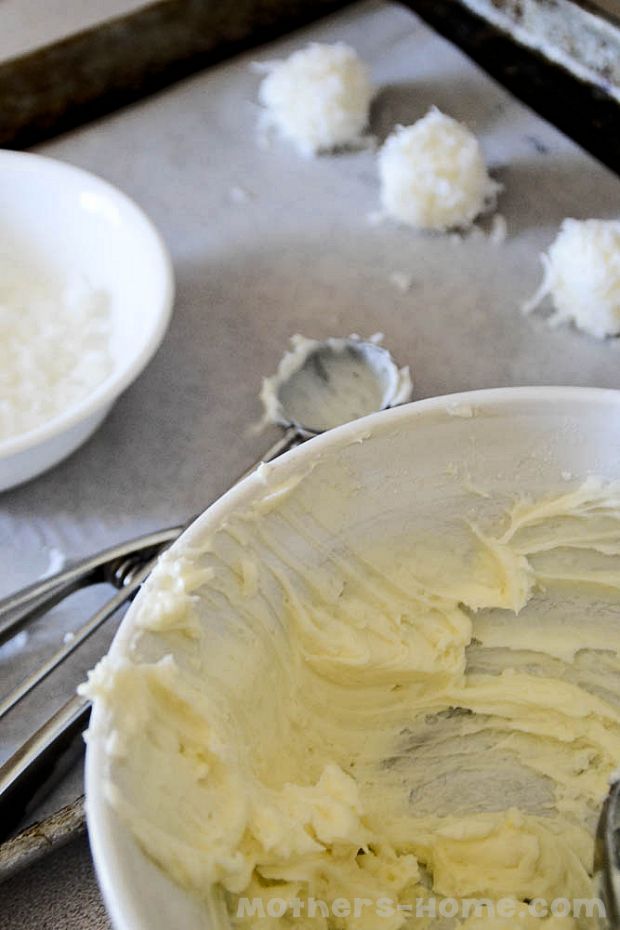 Add the powdered sugar, 1 cup at a time, until the mixture is just thick enough to hold the shape of a 1-inch ball! You may not use all of the powdered sugar. You do want the balls to feel sticky so the coconut sticks to it; however, if it's too sticky to handle, then add a little more powdered sugar.
Once your cream cheese mixture is thick enough, roll it into 1-inch balls using your hands or a Cookie Dough Scoop
(affiliate link). Coat each ball in coconut and place them on the parchment paper lined baking sheet. Refrigerate or freeze until they are firm.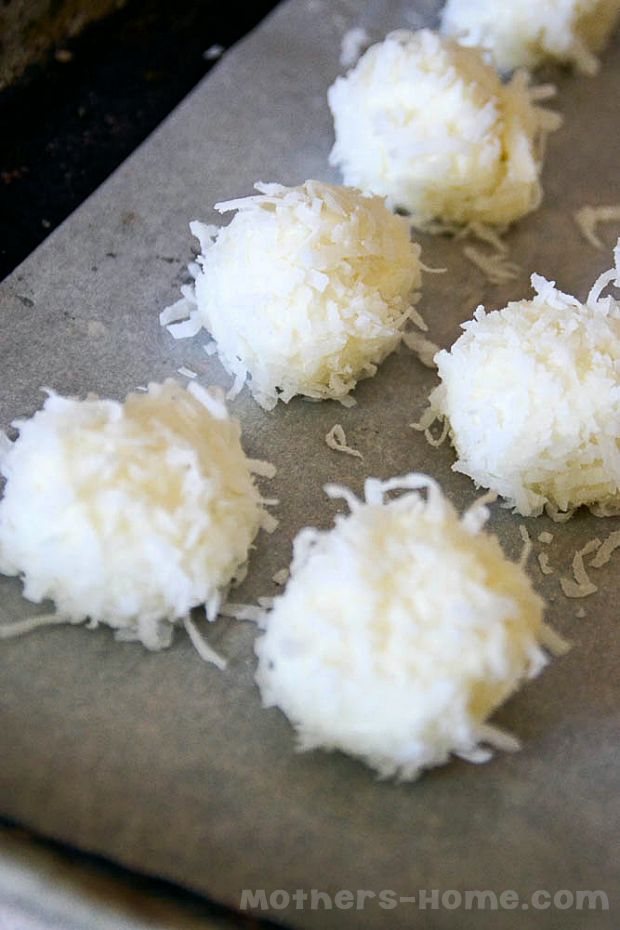 Enjoy!
Disclosure: As noted above, this post contains affiliate links. See my disclosure policy for details.