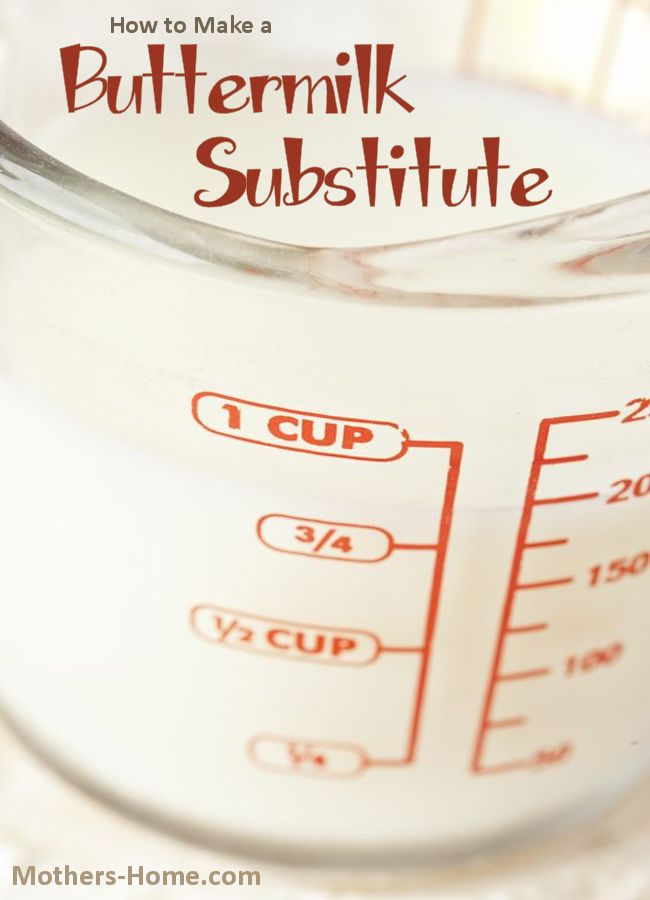 Last weekend my husbands asked me to try to make him a ranch salad dressing that tasted like the one his favorite restaurant serves. So, the first thing I did was go online and search for 'copycat Outback steakhouse ranch dressing recipe'.

I found many versions and most were very similar but I decided on trying this Outback Steakhouse Ranch Salad Dressing Copycat Recipe posted on Todd Wilbur's Top Secret Recipes. I had almost everything in my kitchen I needed to make try this recipe… All I was missing was the buttermilk. Once again, this sent me off to do another search. I figured there had to be a buttermilk substitute I could use. Of course, I wasn't disappointed!
What I learned is that you can transform ordinary milk into a great buttermilk substitute by adding one of the following ingredients.
1 Tbsp of vinegar (apple cider or white)
1 Tbsp of lemon juice
1/2 Tbsp of cream of tartar
3/4 cup of sour cream
3/4 cup or plain yogurt
To use any of the above ingredients mixed with milk, start out by measuring it out (as recommended above) and putting it in a 1 cup measuring cup. Fill the rest of the measuring cup with milk so you have 1 cup full of the milk mixture.
Pour the mixture into a larger bowl and mix it well. The mixture should be smooth. Let the mixture sit for about 5 minutes or so before you use it in any recipe.
When I made our ranch dressing, I mixed vinegar with my 1% milk and it seemed to work well. Well, I assume it worked well because the salad dressing was very tasty! My husband is not a salad eater but he is even looking forward to having it again.
Have you tried any of these substitutes for buttermilk? If so, please share your successful, or not-so-successful, experiences.
Copyright: bhofack2 / 123RF Stock Photo