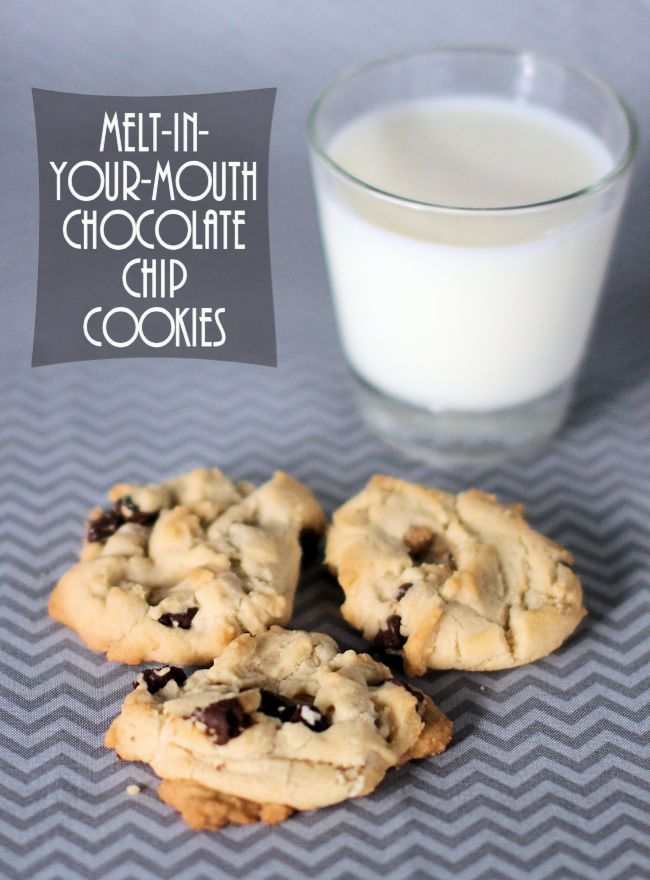 While I love to try out different cookie recipes, sometimes the best cookie to make is an old family favorite. One of my family's favorite cookies are these melt-in-your-mouth chocolate chip cookies. They are actually a perfect combination of soft and crunchy that won't quite be able to figure out what category to put them in!


One thing is for sure, try them once and they might become your family's favorite too…
Ingredients Needed to Make Melt-in-Your-Mouth Chocolate Chip Cookies:
1 cup sugar
1 cup brown sugar
1/2 cup shortening
1/2 cup margarine (softened)
1 cup oil
2 eggs
2 tsp. vanilla
4 cups flour
2 tsp. salt
2 tsp. baking soda
2 cups chocolate chips
1 cup walnuts (optional)
You should preheat the oven  to 350 F.
Put the sugars, shortening, margarine, and oil in a large bowl. Blend them until well mixed. Add the eggs and vanilla and mix again.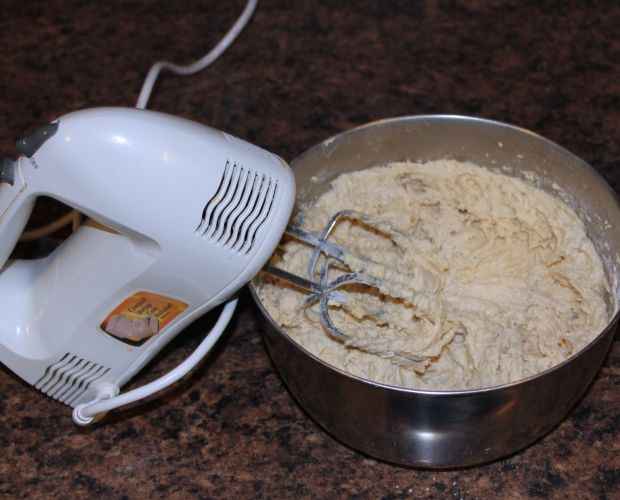 Dump in 2 cups of the flour, the salt, and the baking soda into the bowl with the wet ingredients and mix well. Add the other two cups of flour and carefully mix them in.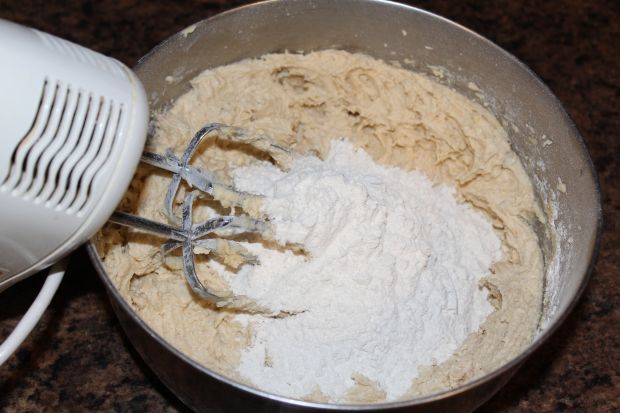 Add the chocolate chips, and walnuts if desired, are carefully mix them into the batter.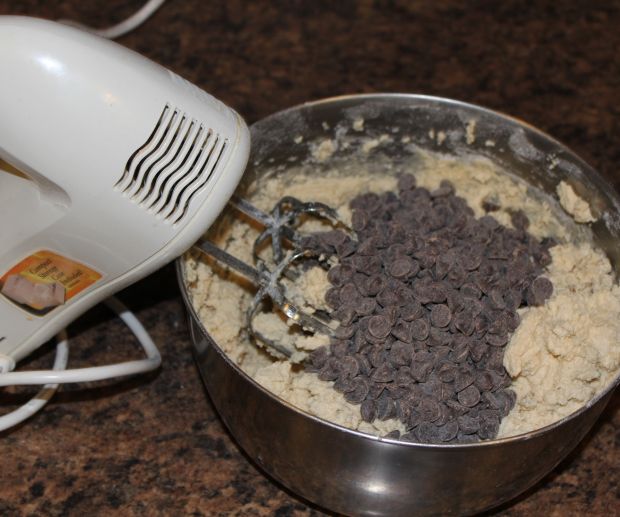 Drop the cookie dough onto a cookie sheet and bake for about 10 – 12 minutes. Remove them when the they start to brown around the edges.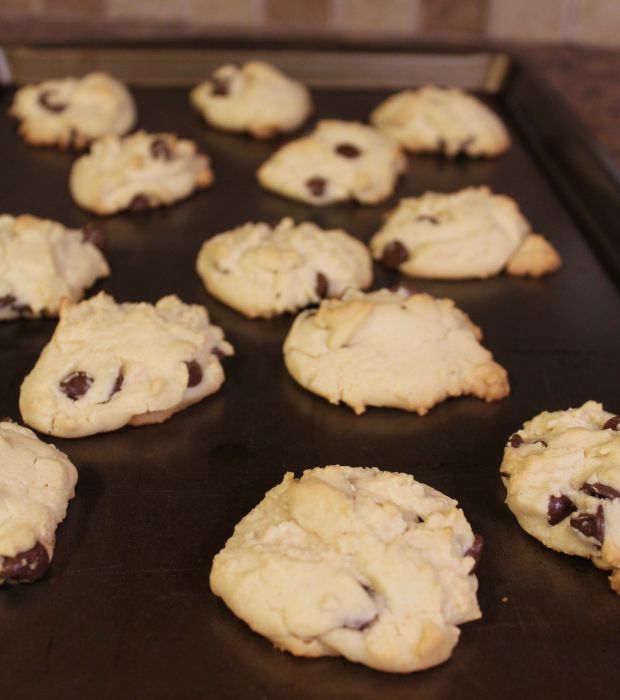 Let the cookies cool for about 5 minutes on the cookie sheet and then use a spatula to transfer them to a cooking rack.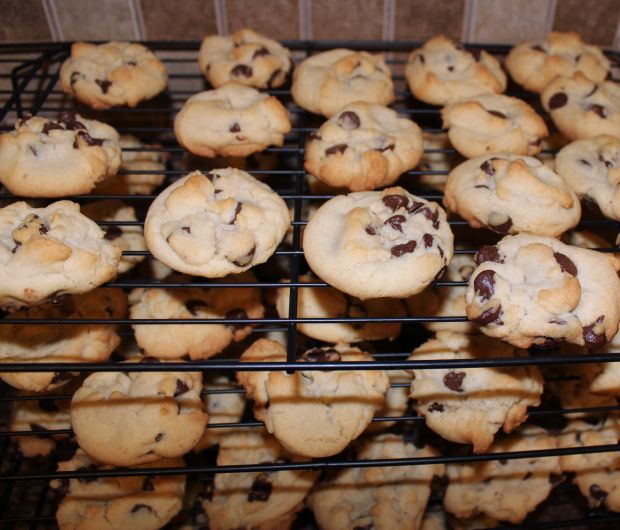 These cookie are good if eaten when warm, but I think they are even better if they are cool. Eat them as-is or dip them briefly in a cup of cold milk.