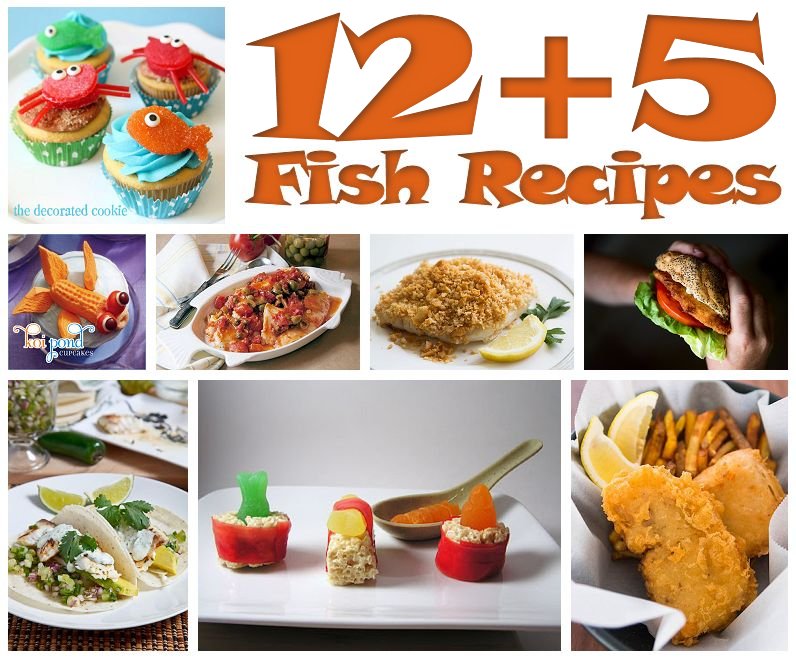 Last weekend, we did a lot of fishing and ate a lot of fish. While I love the recipe my husband uses to cook our fish (dipped in milk and coated in a mixture of Shore Lunch and corn flake crumbs), after a long weekend of eating it over and over again, I always think I should find some new ways to cook our pan fish fillets.

With this in mind, I decided to spend some time today browsing my favorite blogs and searching the internet for fish recipes that sounded too good to resist. Here is what I came up with: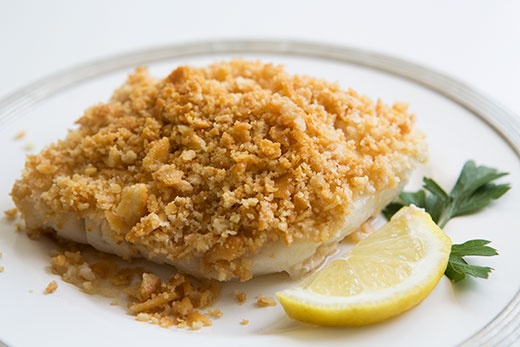 Baked Cod with Ritz Cracker Topping
This recipe can be used with any lean, white fish.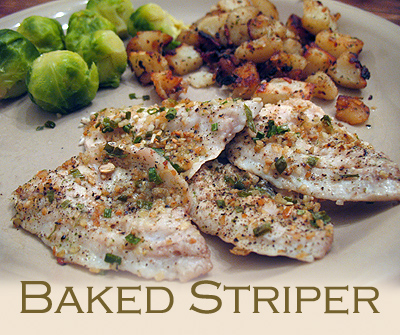 Baked Striper (Striped Bass)
This sound like a simple baked fish recipe.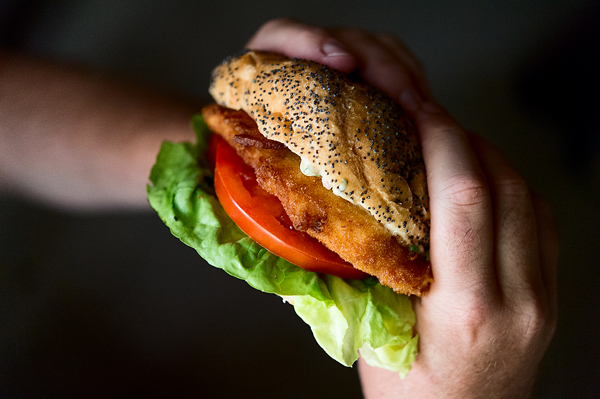 BLT Fish Sandwich
Make this sandwich and top it with homemade tartar sauce.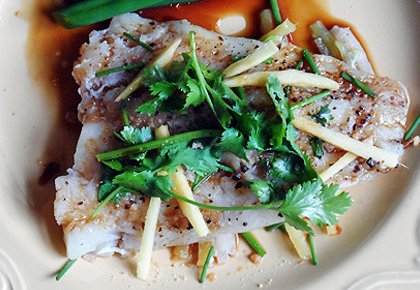 Chinese Style Parchment Fish
Learn how to bake cod wrapped in parchment paper.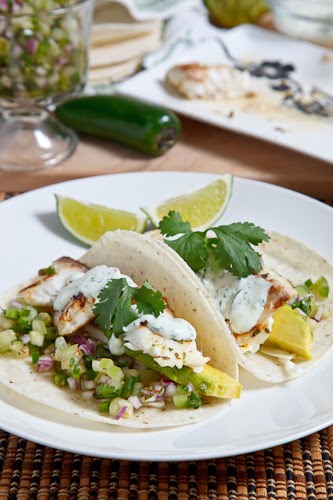 Cilantro and Lime Fish Tacos
Healthy recipe for cilantro and lime marinated grilled fish tacos.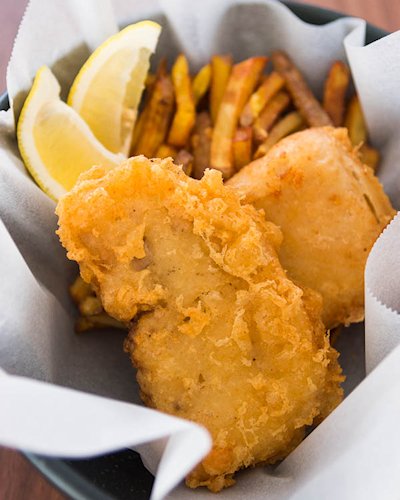 Fish and Chips
Learn how to make crispy beer battered fish.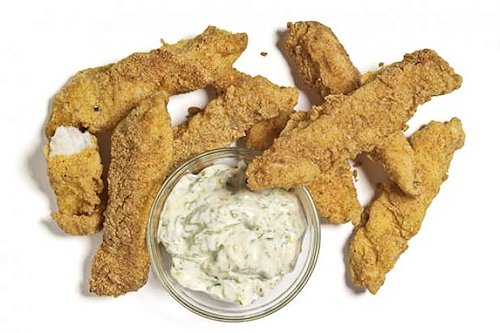 Fish Sticks Recipe
Make your own fish sticks and tartar sauce.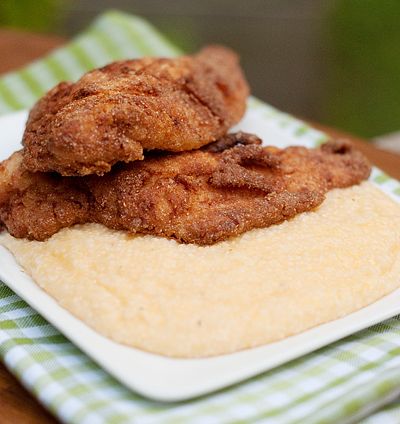 Fried Catfish with Cheese Grits
This catfish is covered with cornmeal and fried until perfect.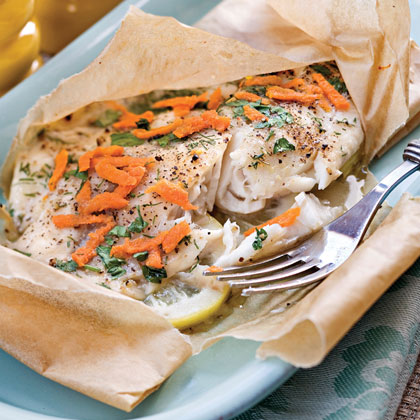 Lemon-Dill Tilapia
This fish is baked while wrapped in foil with lemon, carrots, and dill.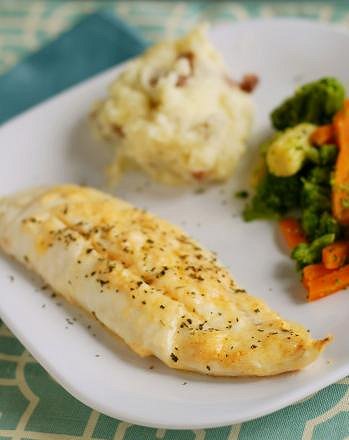 MaMa's Supper Club Tilapia Parmesan
This baked fish is covered with parmesan cheese.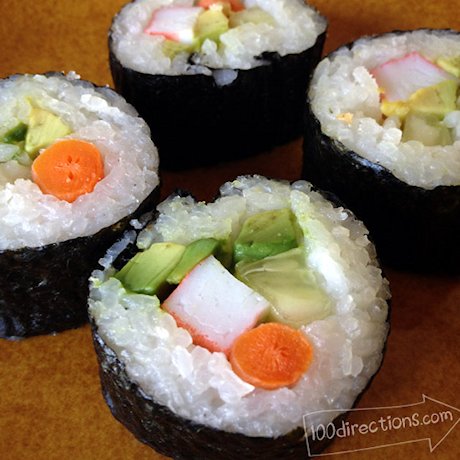 Sushi Rolls Simple
Suchi has never interested me, but this recipe looks wonderful.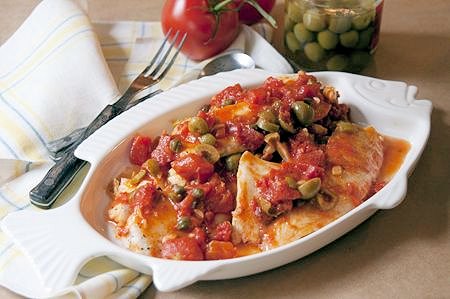 Tilapia with Tomato, Olive & Caper Sauce
I think the title of this tasty fish recipe explains it well!
I couldn't resist sharing these sweet fish recipes. Any of these would make perfect dessert to a fish dinner.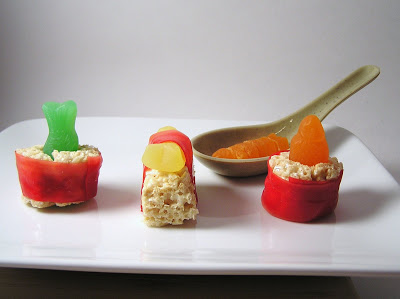 Dessert Sushi
Made out of Rice Krispie Treats, Fruit Roll-Ups, and Swedish Fish.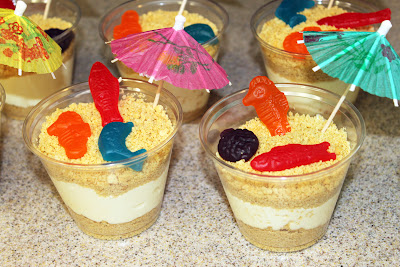 Fish and Sand Cups
These little sand cups are made out of crushed cookies and pudding.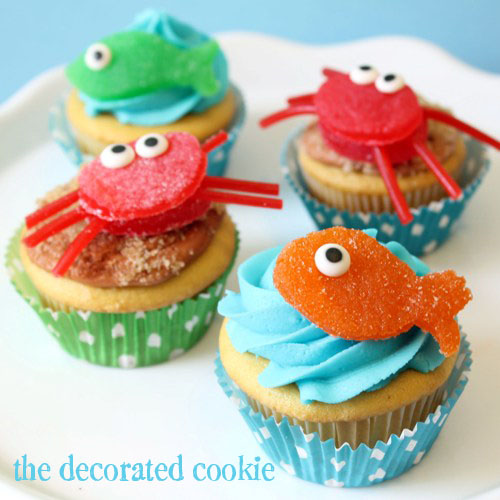 Gumdrop Crab and Fish Cupcake Toppers
Learn how to make mini fish and crabs out of gumdrops.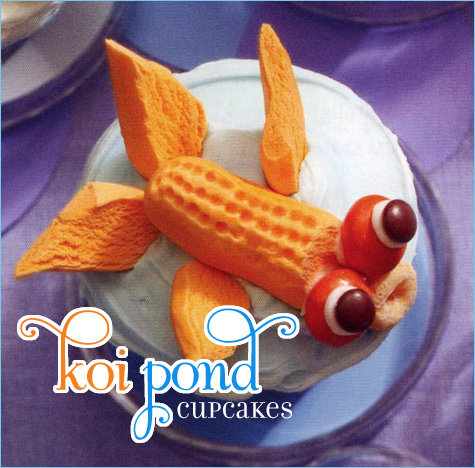 Koi Pond Cupcakes
These cute fish are made out of orange Circus Peanuts candy.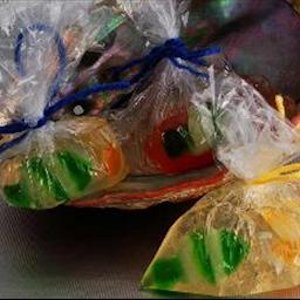 Pet Fish Dessert
This treats looks like a bag of fish you can win at a carnival.
What do you think of all of these? Which recipe will you try first? If you have a favorite fish recipe, please feel free to share it.