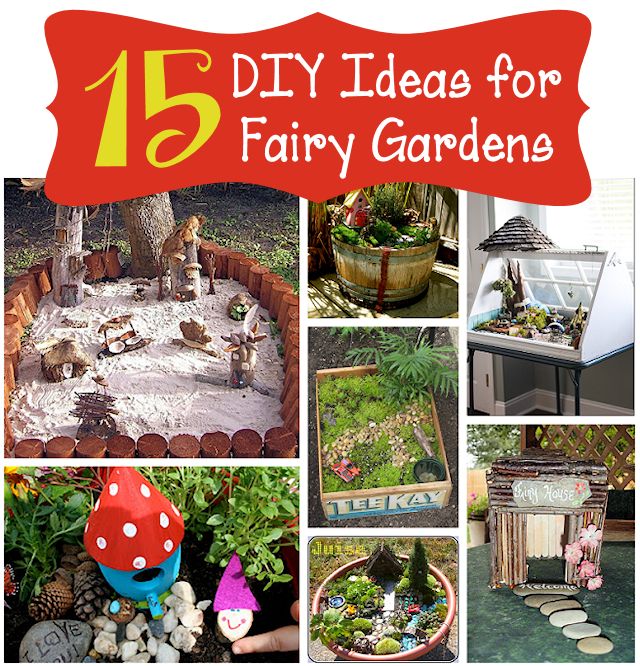 The last time I walked through my favorite craft store, I noticed that they had an entire aisle devoted to adorable items you could use in a fairy garden. I wanted to buy at least one of each thing! I did manage too drag myself away without any of it once I convinced myself I could make a fairy garden using stuff I already had at home.

With this in mind, I decided to search around for motivation and I was not disappointed! If you want to make your own fairy garden, I suggest you also check these out.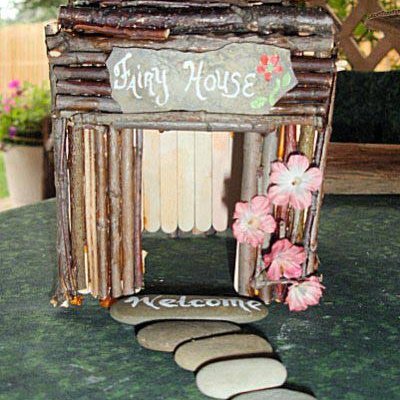 1 – Fairy House Made from Twigs from Sherri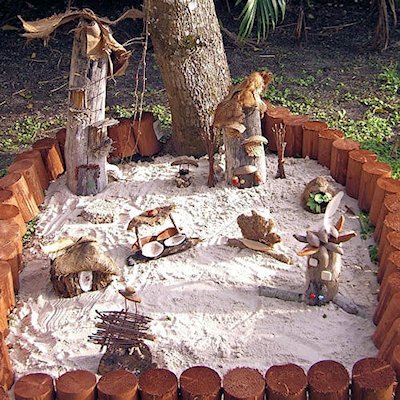 2 – Ivonne and Natalie's Fairy Garden from Sherri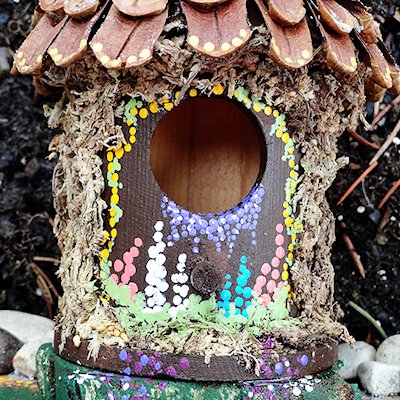 3 – Bird House Transformed into a Fairy House from Crafts by Amanda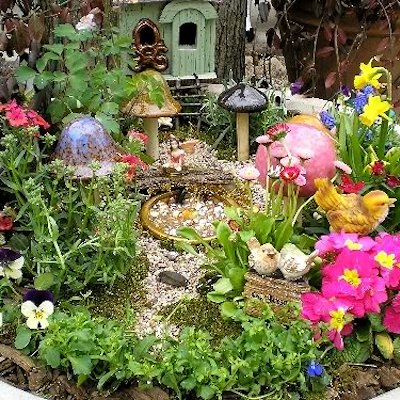 4 – Fairy Garden in a Planter from Garden Stew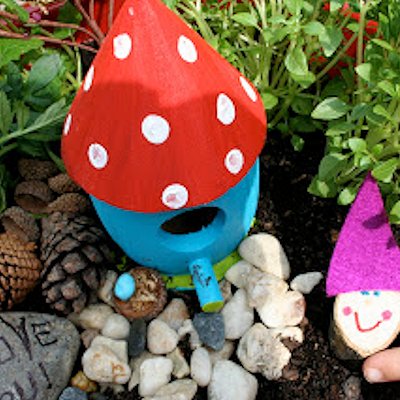 5 – Children's Backyard Fairy Garden from Pink and Green Mama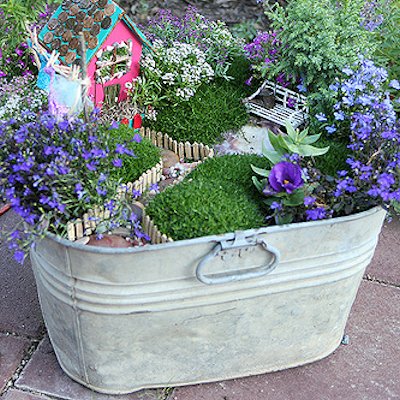 6 – Fairy Garden in a Bucket from The Burgh Baby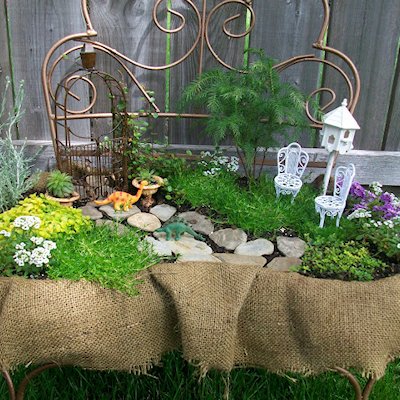 7 – Fairy and Dinosaur Garden from Sixty-Fifth Avenue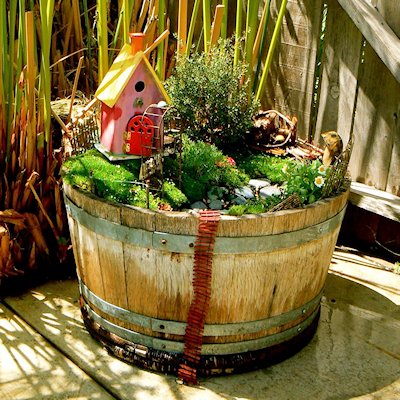 8 – Make a Fairy Garden in a Barrel from The Magic Onion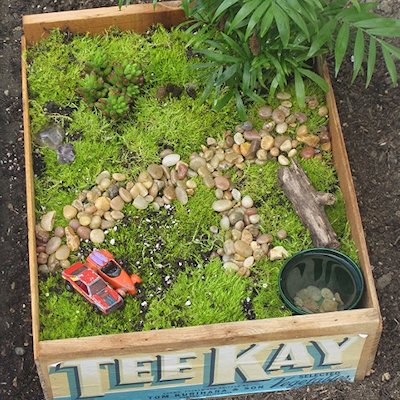 9 – Fairy Garden in a Crate from Go Explore Nature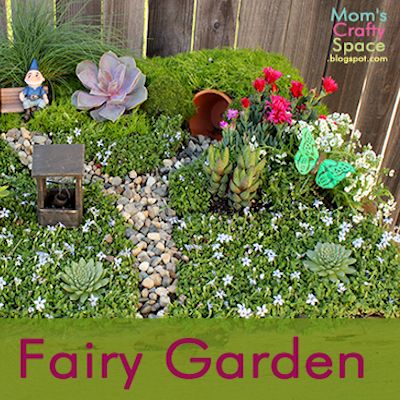 10 – Make Your Own fairy Garden from Happiness Homemade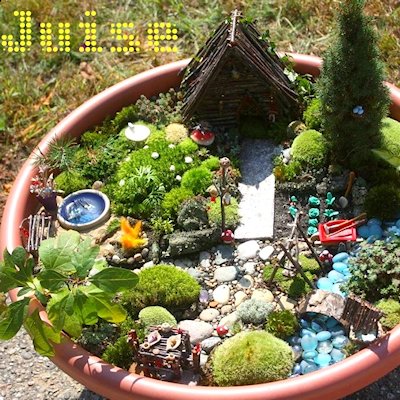 11 – Tour of a Fairy Garden from The Juise Blog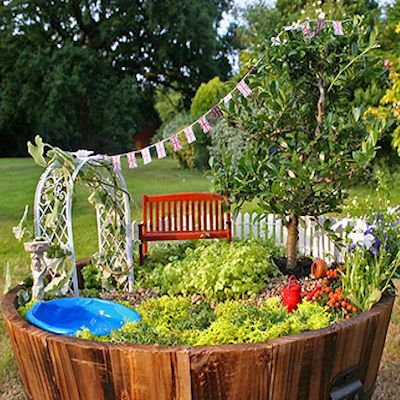 12 – DIY Guide to a Miniature Fairy Garden from Plan-it DIY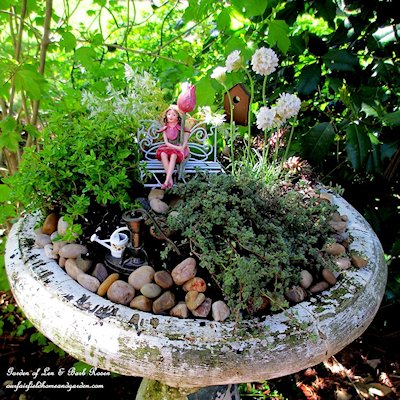 13 – Fairy Garden in a Bird Bath from Our Fairfield Home and Garden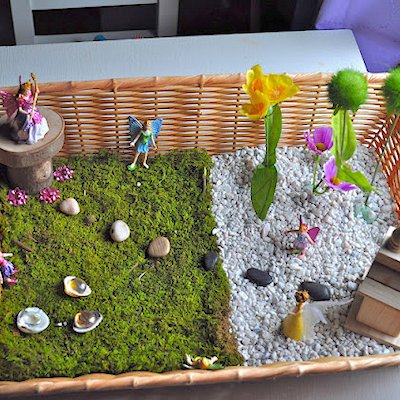 14 – DIY Fairy Garden in a Basket from Kara's Classroom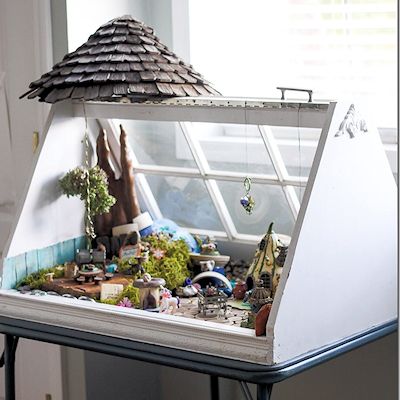 15 – Constructing an Epic Fairy Garden from Unskinny Boppy
will you try any of these fairy garden ideas? Please let us know!