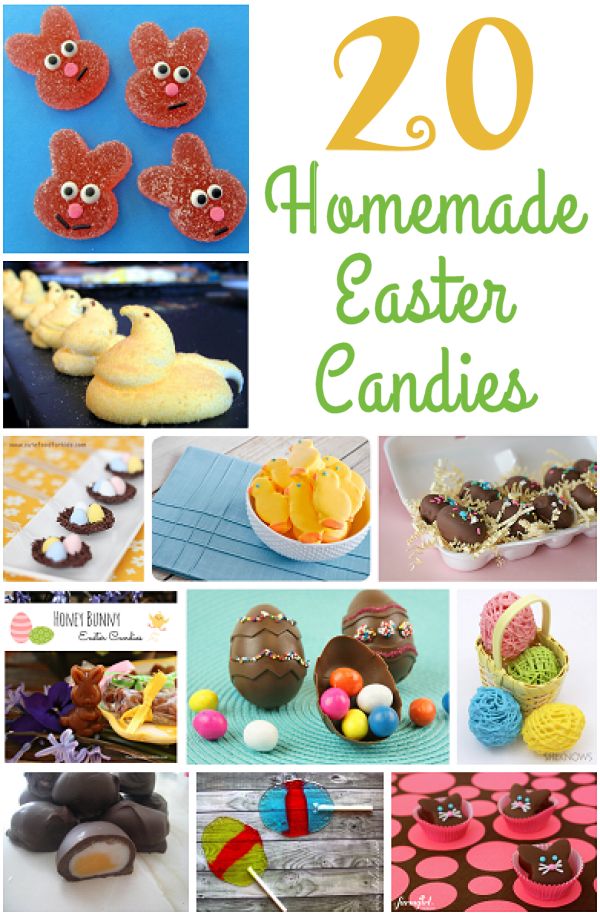 I have been trying to think of something unique and sweet to give to my grandkids for Easter rather than filling a basket with purchased treats… and I think one (or more) of these homemade Easter candies might be exactly what I need!


Now, the hard part is going to be trying to figure out which one to try!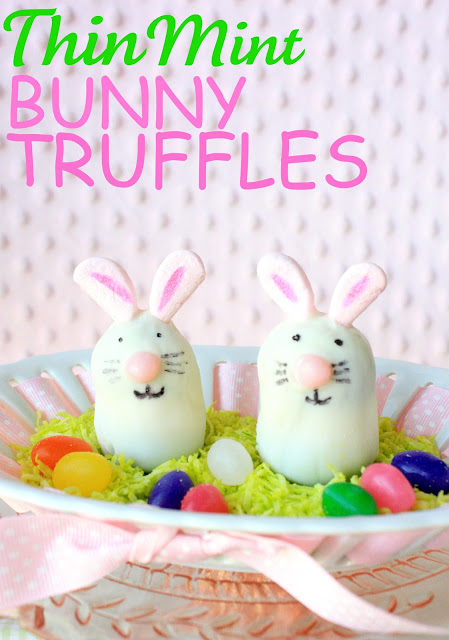 1 – Bunny Truffles from Munchin Munchies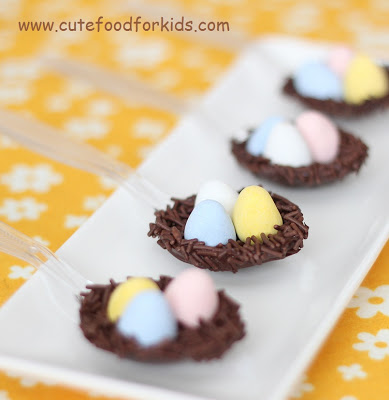 2 – Chocolate Bird Nest in a Spoon from Cute Food for Kids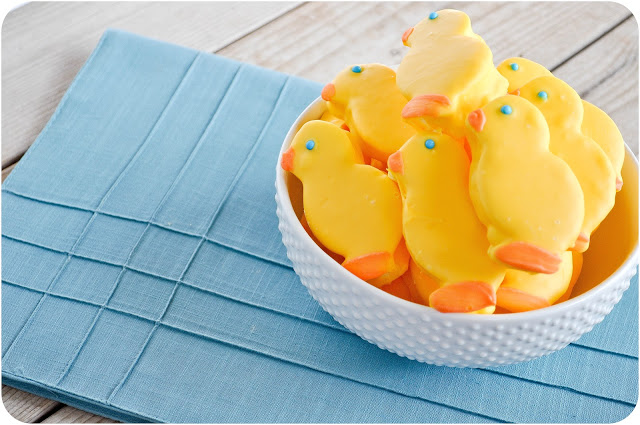 3 – Homemade Marshmallow Peeps from Lemon Sugar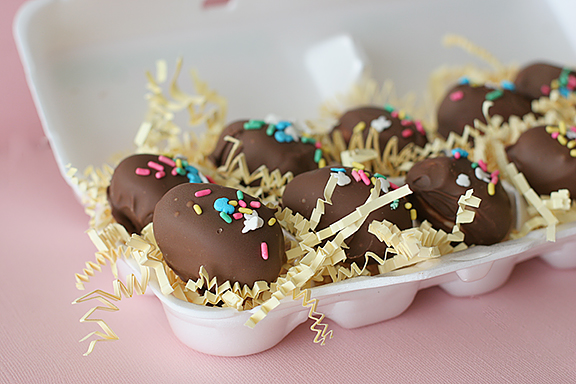 4 – Easter Egg Marshmallow Truffles from Taste and Tell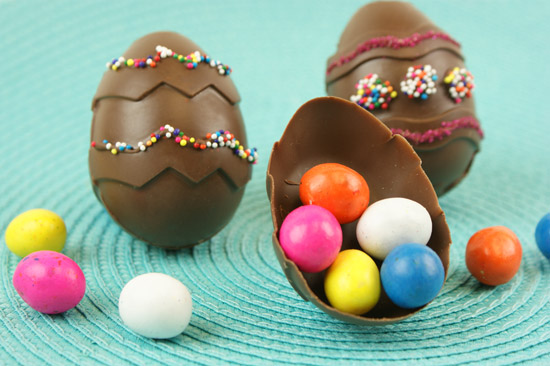 5 – Hidden Surprise Chocolate Easter Eggs from Candiquik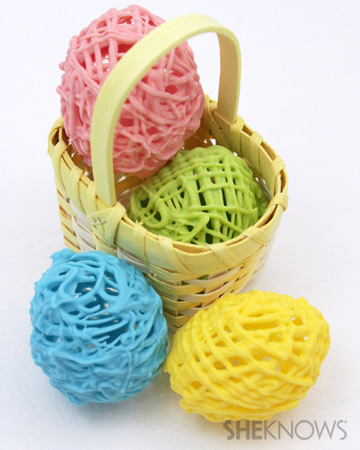 6 – Hollow Chocolate Easter Eggs Recipe from She Knows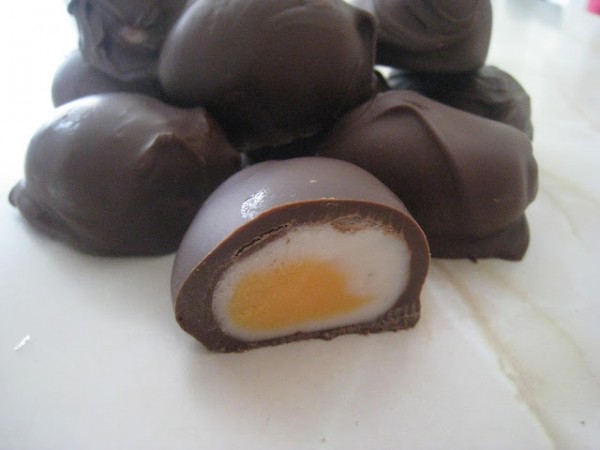 7 – Homemade Cadbury Creme Eggs from Cooking with Karyn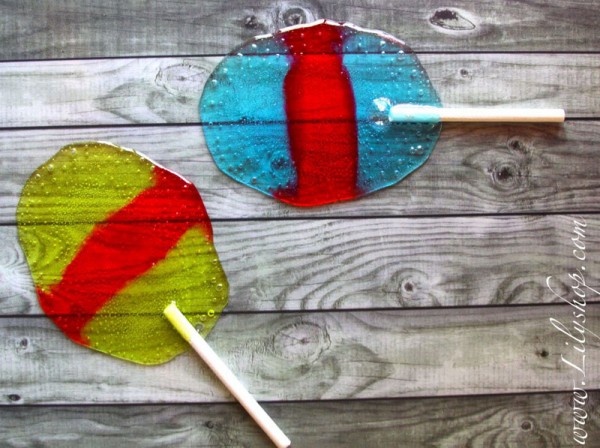 8 – Homemade Easter Egg Lollipops from Modern Mom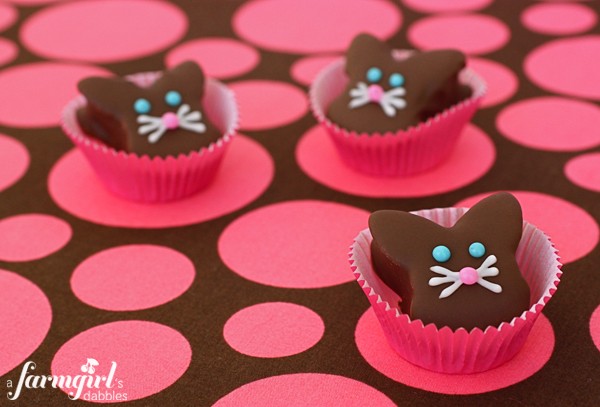 9 – Chocolate Marshmallow Bunnies from A Farmgirl Dabbles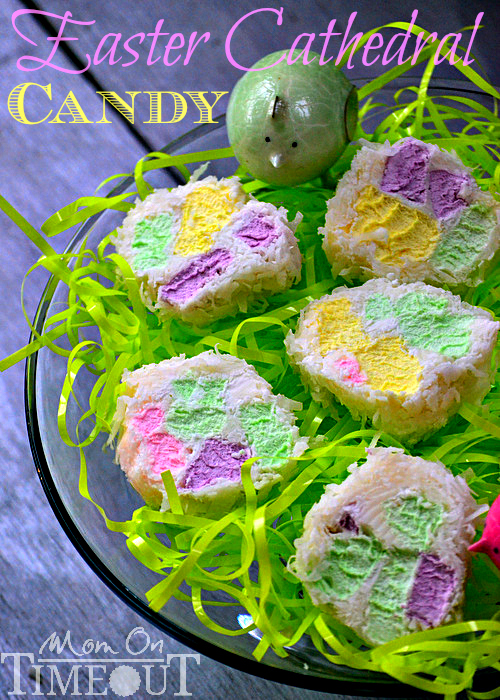 10 – Easter Cathedral Candy from Mom on Time Out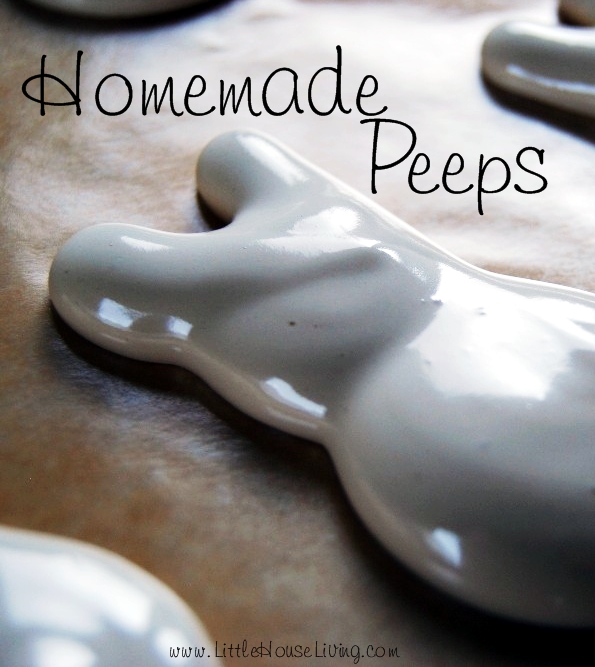 11 – Homemade Smooth Peeps from Little House Living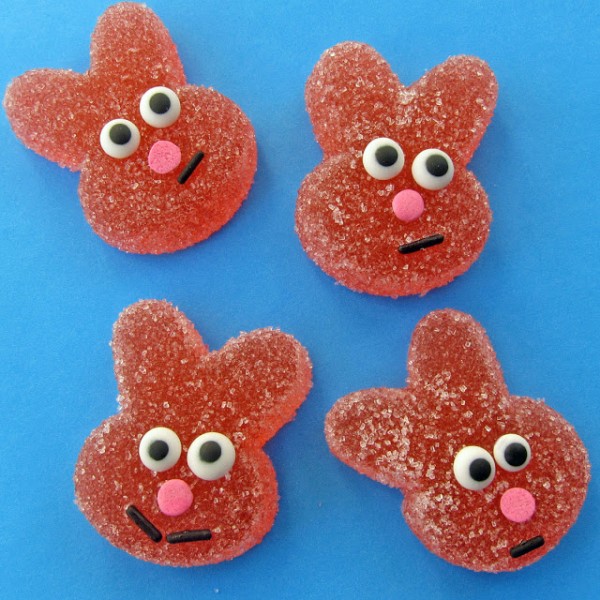 12 – Homemade Sour Gumdrop Easter Bunnies from Hungry Happenings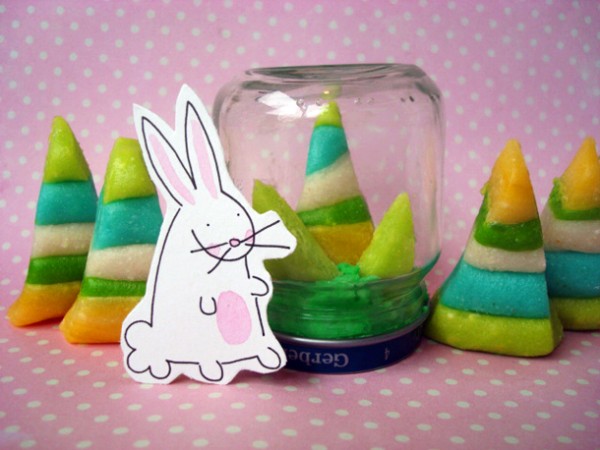 13 – Homemade Easter Corn from Serious Eats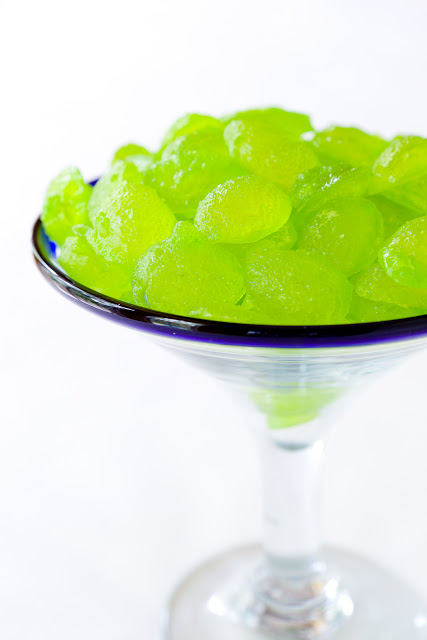 14 – Homemade Jelly Beans from Cupcake Project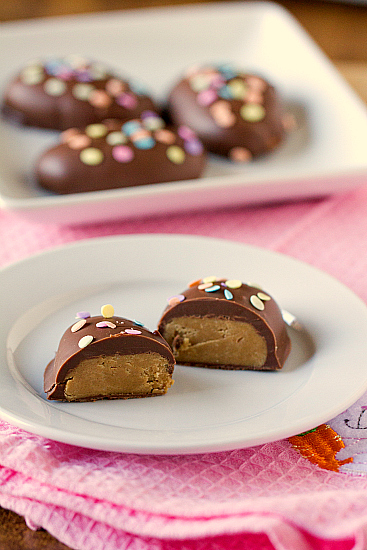 15 – Homemade Peanut Butter Eggs from Brown Eyed Baker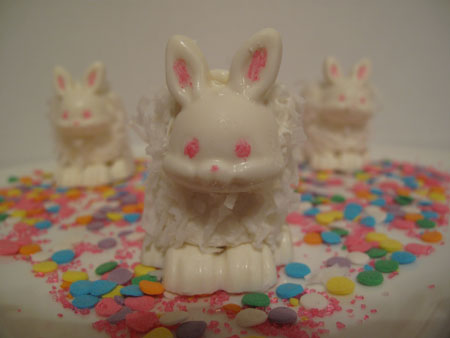 16 – Marshmallow White Chocolate Easter Bunnies from Big Sis, Lil Sis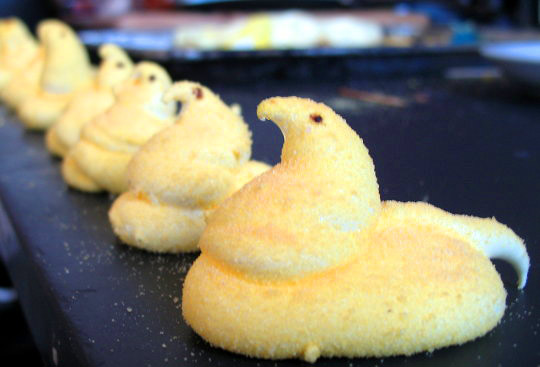 17 – Homemade Peep Chicks from Juneberry Lane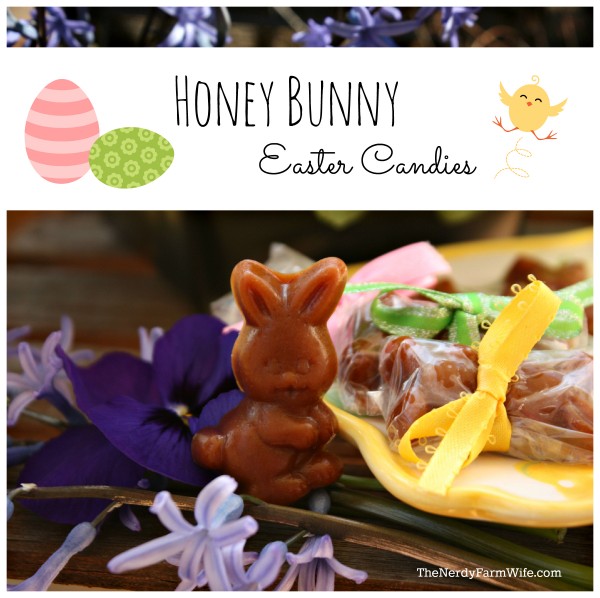 18 – Honey Bunny Easter Candy Recipe from The Nerdy Farm Wife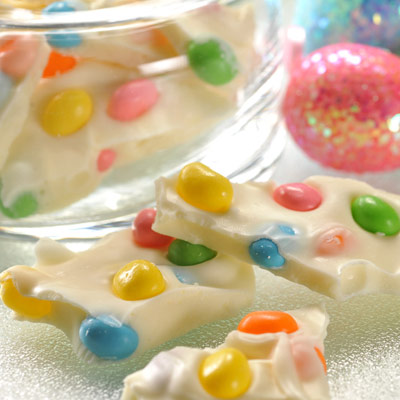 19 – Jelly Bean Easter Candy Bark Recipe from Family Frugal Fun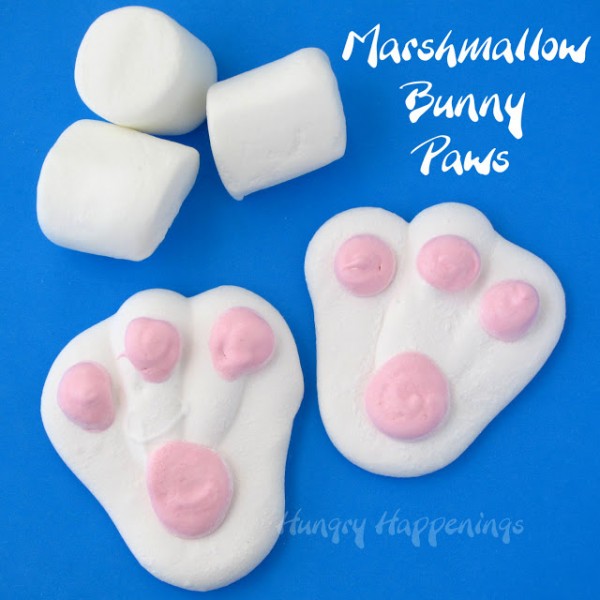 20 – Marshmallow Easter Bunny Paws from Hungry Happenings
Now, if you will excuse me, I am off to shop for Easter candy making supplies!