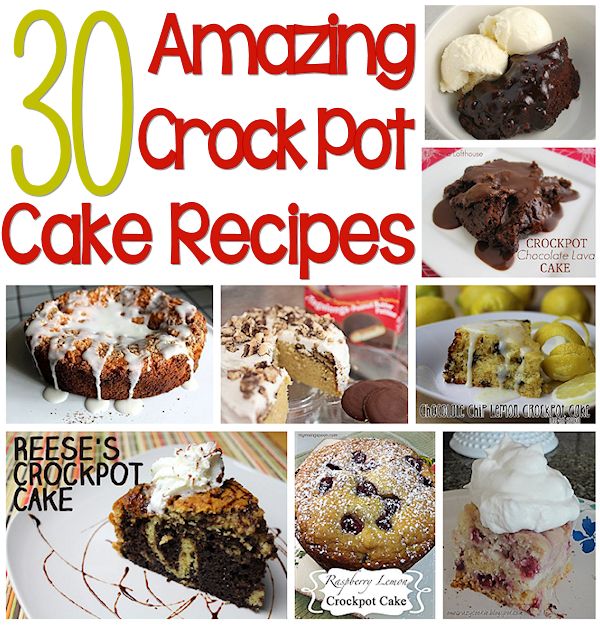 I was originally going to do a round up of crock pot desserts, but that would have been way too long for anyone to browse through… So I decided, for this round-up, I figured I would concentrate on cakes. I certainly wouldn't was disappointed with the variety I found.


Browse through this collection and see what slow cooker cake recipe catches your eye. I think almost every flavor and combination are represented.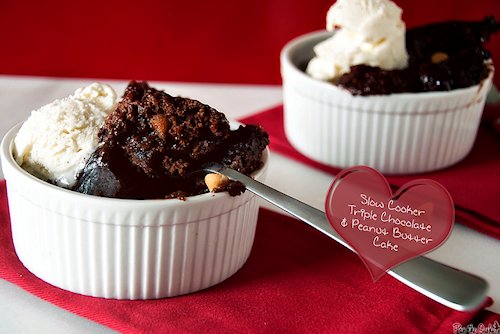 1 – Slow Cooker Triple Chocolate & Peanut Butter Cake from Pass the Sushi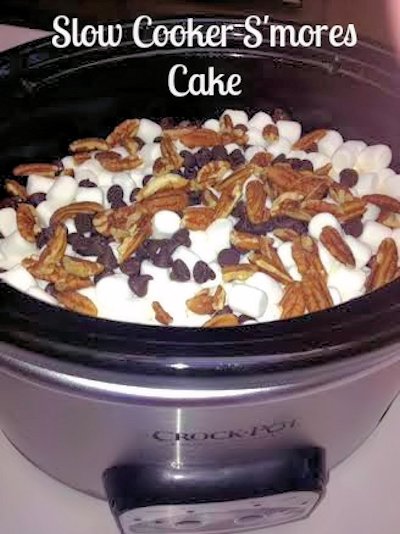 2 – Slow Cooker S'mores Cake from Pink Coupon Cafe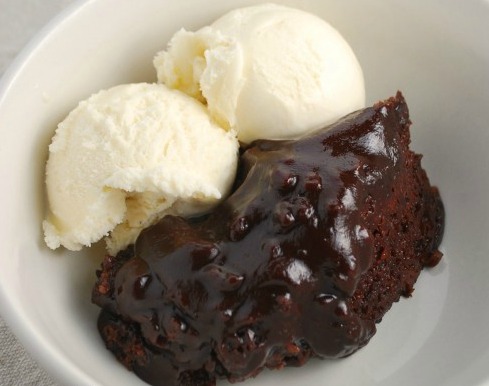 3 – Slow Cooker Nutella Lava Cake from Get Crocked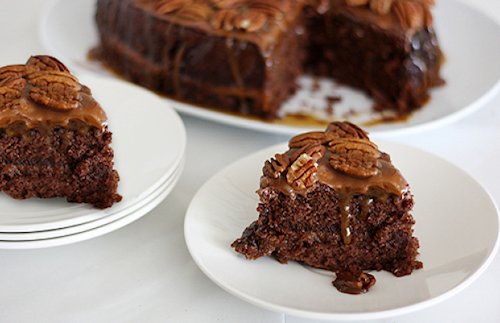 4 – Slow Cooker Turtle Upside-Down Cake from Best Yummy Recipes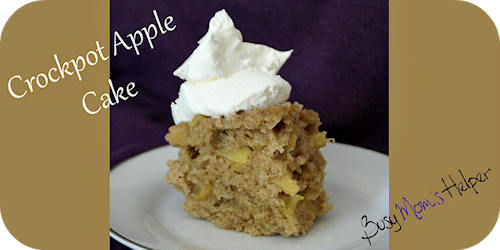 5 – Crock Pot Apple Cake from Busy Mom's Helper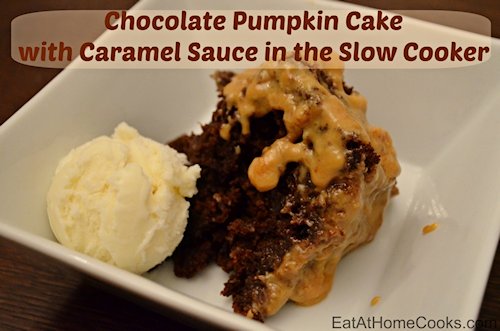 6 – Chocolate Pumpkin Cake with Caramel Sauce from Eat at Home
7 – Rocky Road Crock Pot Cake from Bless This Food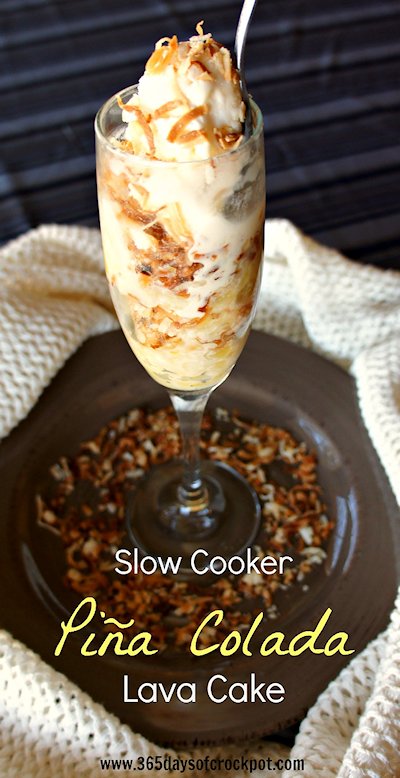 8 – Slow Cooker Pina Colada Lava Cake from 365 Days of Crock Pot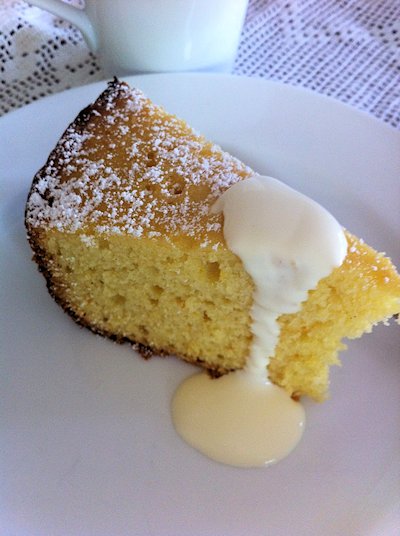 9 – Slow Cooker Orange Butter Cake Recipe from Crap Mamma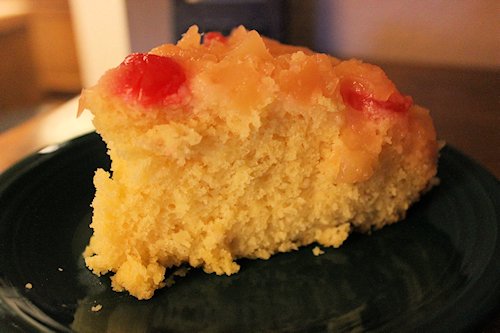 10 – Crock Pot Upside–Down Pineapple Cake from Budget Savvy Diva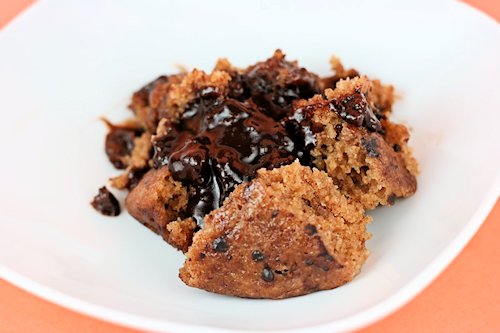 11 – Slow Cooker Peanut Butter Cup Cake Recipe from Crock Pot 365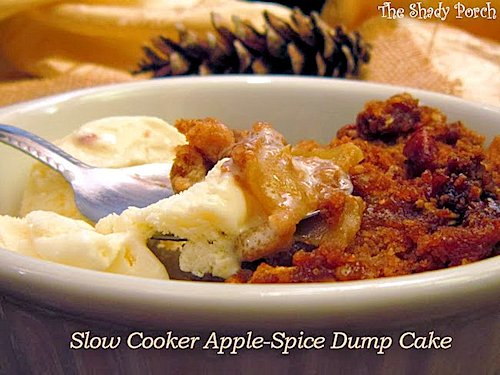 12 – Slow Cooker Apple-Spice Dump Cake from The Shady Porch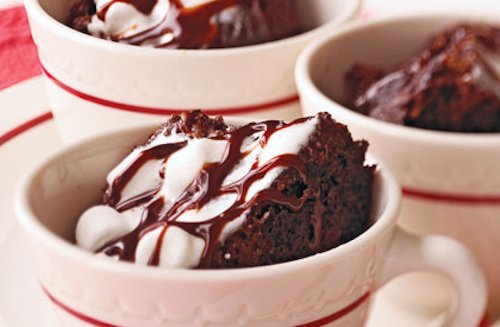 13  – Hot Cocoa Cake from Sandra Lee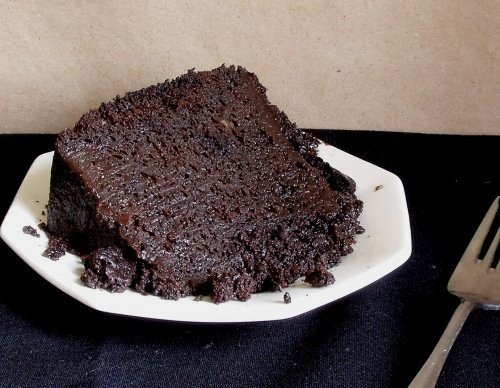 14 – Crock Pot Decadent Chocolate Delight from Make Life Delicious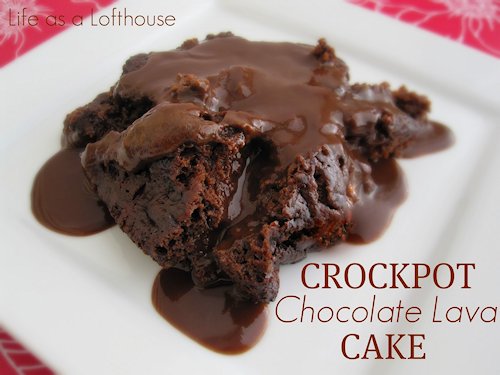 15 – Crock Pot Chocolate Lava Cake from Life in the Lofthouse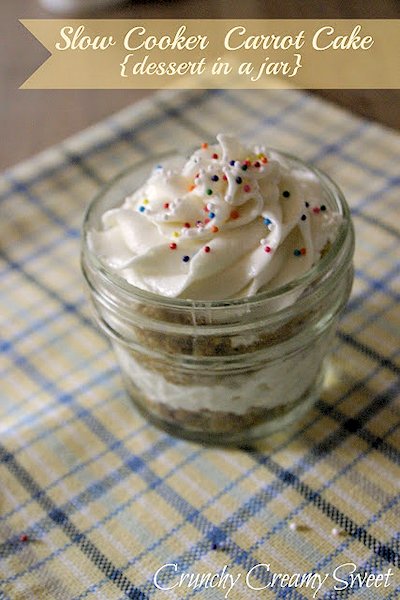 16 – Slow Cooker Carrot Cake from Crunchy, Creamy, Sweet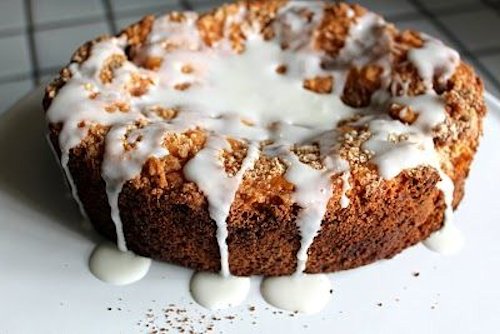 17 – Glazed Cinnamon Coffee Cake from Smashed Peas and Carrots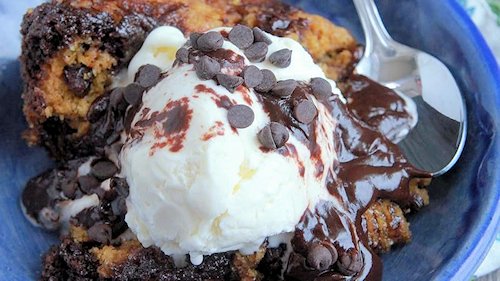 18 – Slow-Cooker Chocolate Chip-Brownie Cake from Betty Crocker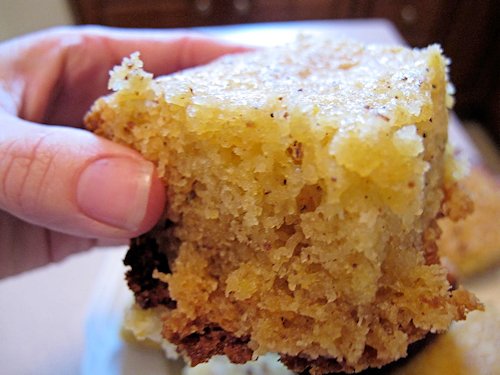 19 – Crock Pot Pound Cake from Enjoying Healthy Foods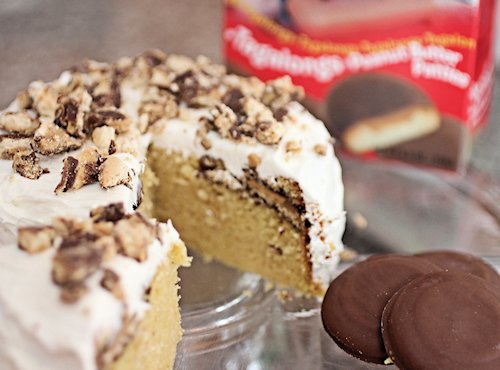 20 – Crock Pot Tagalongs Mini Cake from Repeat Crafter Me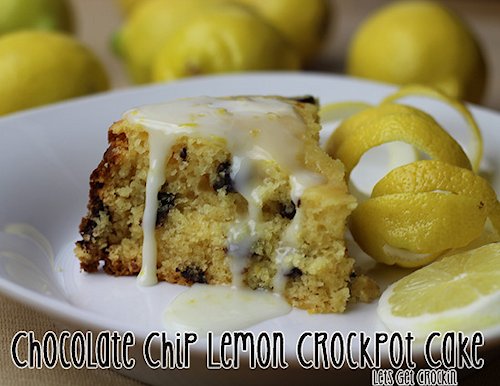 21 – Chocolate Chip Lemon Crock Pot Cake from We Use Coupons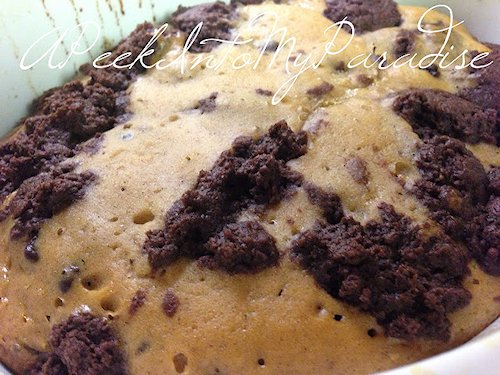 22 – Crock Pot Cookie Cake Recipe from A Peek into My Paradise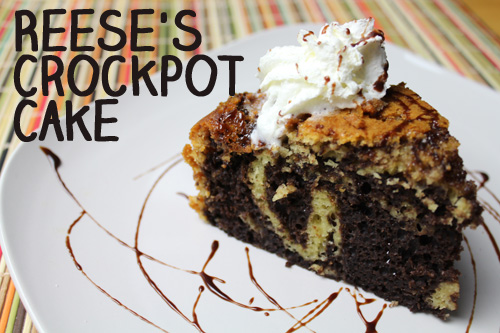 23 – Reese's Crock Pot Cake (Delicious FAIL) from Wanna Bite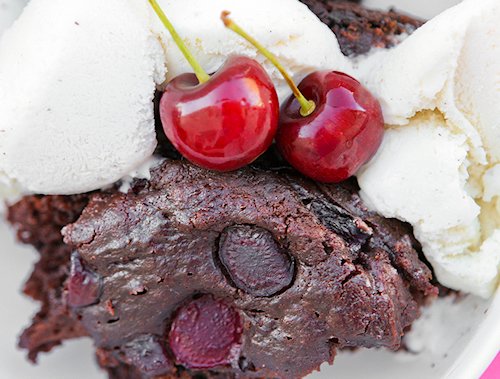 24 – Chocolate Cherry Crock Pot Cake from Pip and Ebby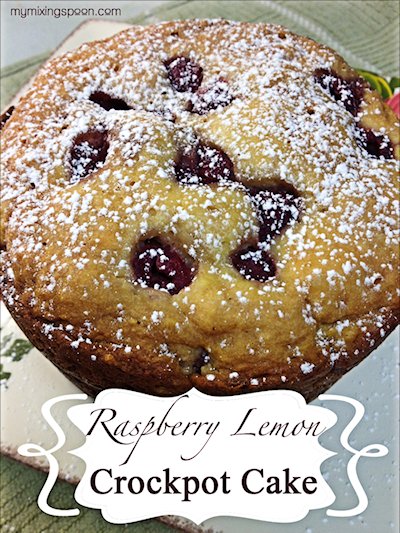 25 – Raspberry Lemon Crock Pot Cake from My Mixing Spoon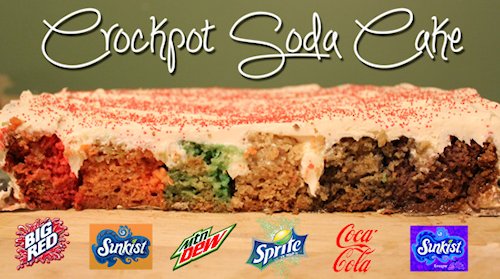 26 – Crock Pot Soda Cake from Wanna Bite
27 – Crock Pot White Chocolate Raspberry and Cream Cake from One Crazy Cookie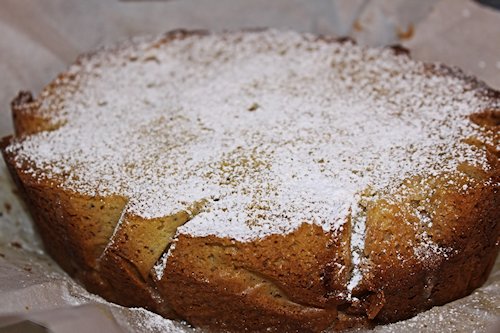 28 – Lemon Poppy-Seed Cake from Quarter Acre Adventure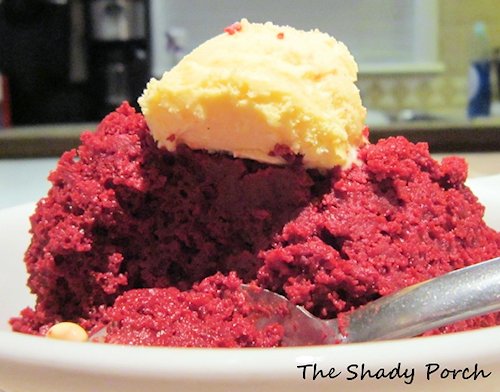 29 – Slow Cooker Chocolaty Red Velvet Cake from The Shady Porch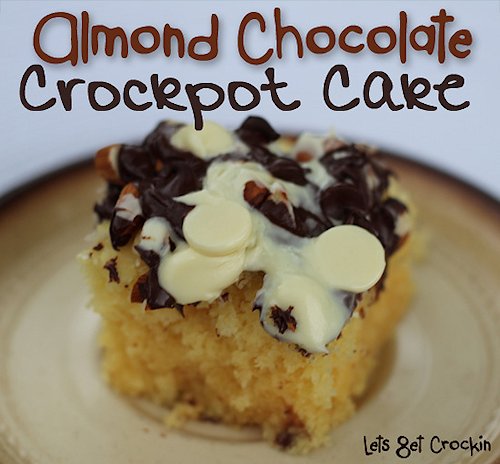 30 – Almond Chocolate Crock Pot Cake from Wanna Bite
Now that your mouth is watering and your sweet tooth is begging for something to eat, which recipe will you try first?