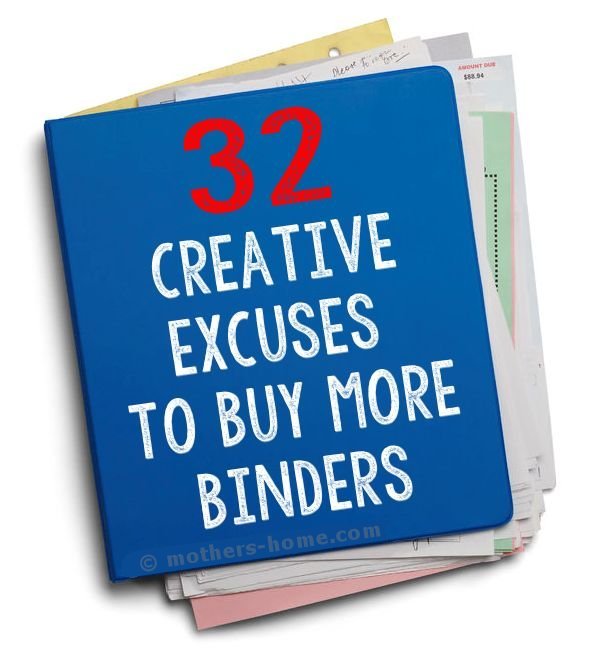 You can think I am strange if you like, but I will freely admit I love binders and am always looking for excuses to buy more binders. It doesn't matter the size or the color, I want them all!
I'm a bit of an organizing freak… I cannot walk down an aisle at any store that has containers, binders, or bins without being tempted to put at least one item in my cart. I have so many of these items that are sitting empty at home that I am always looking for more ways to use them. After all, if I have a reason to use them, I have an excuse to  buy more.


Once I started searching for ideas, I was truly inspired by the variety of ideas I found. There are people using them to help plan things, organize thing, and entertain thing… Um, I mean kids…
I found so many amazing ideas I think I will plan a shopping trip just for the purpose of buying more binders. Who's with me???
Which one of these ideas is your favorite?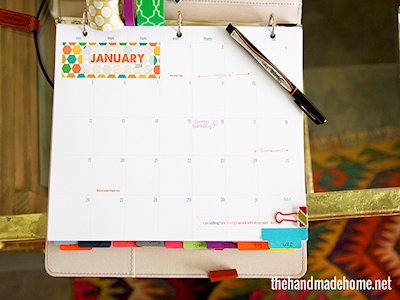 1 – Use binders to make calendars
From The Handmade Home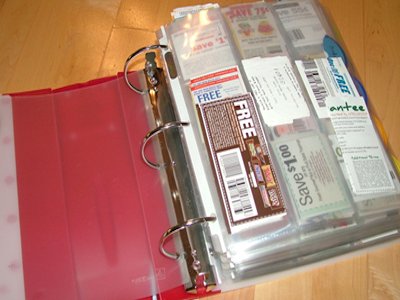 2 – Use a binder to store and organize coupons
From Qheen Bee Coupons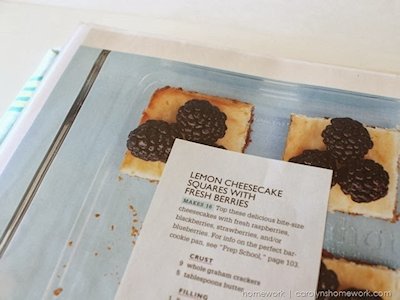 3 – Make your own recipe book
From Carolyn's Homework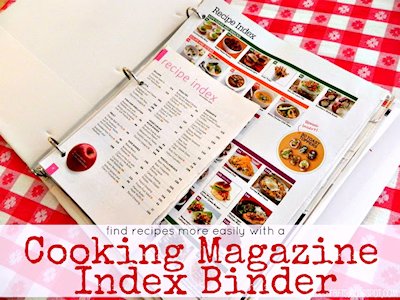 4 – Organize your favorite recipe magazines
From Mad in Crafts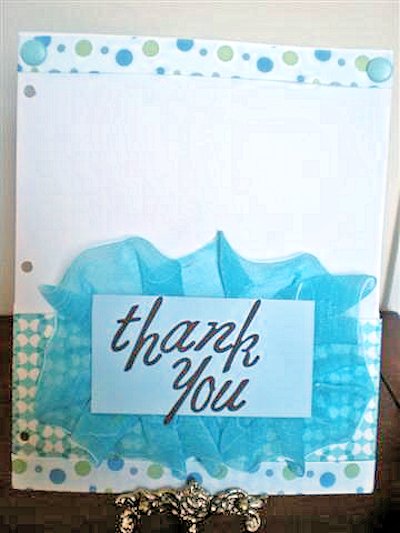 5 – Binders are great for organizing greeting cards
From May Arts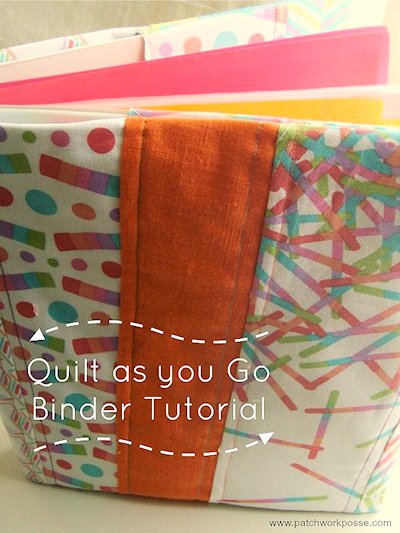 6 – Make a quilted binder to hold your quilt patterns
From Patchwork Posse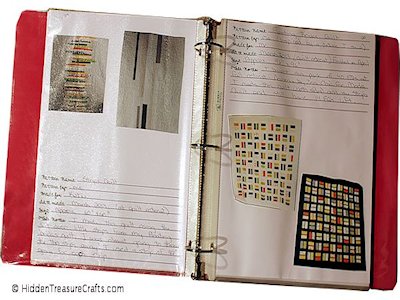 7 – Use binders to make a journal to keep track of quilts you have made
From Hidden Treasure Crafts and Quilts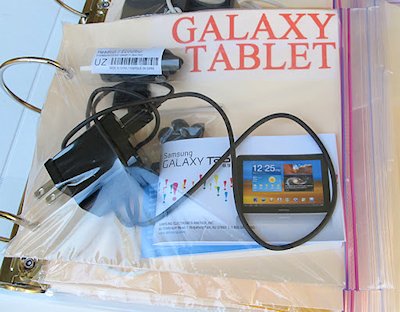 8 – Store and organize chargers, cables, and instruction manuals
From The Creativity Exchange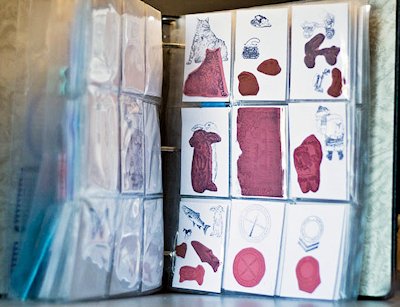 9 – Binders are great for organizing unmounted rubber stamps
From Cheeky Magpie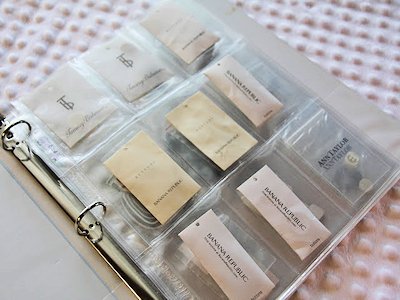 10 – Perfect for holding buttons and even a needle and thread
From Simply Organized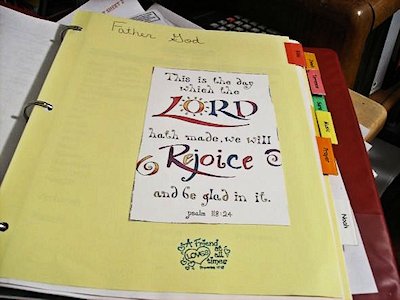 11 – Create your own prayer journal
From Squidoo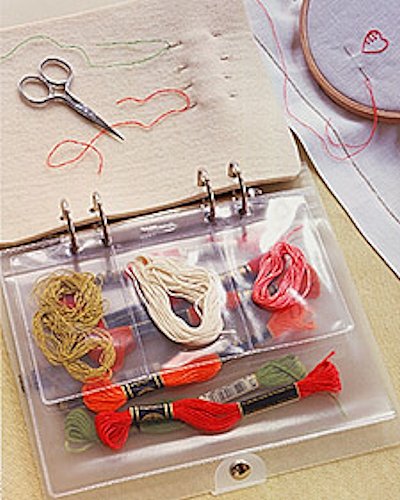 12 – Use a binder to organize embroidery projects and supplies
From Needle 'n Thread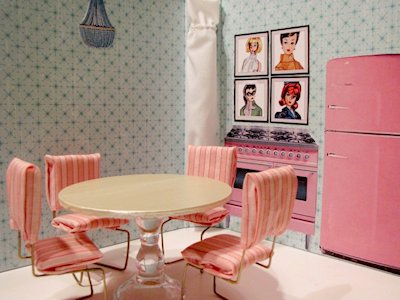 13 – Turn a 3-ring binder into a doll house
From Southern Disposition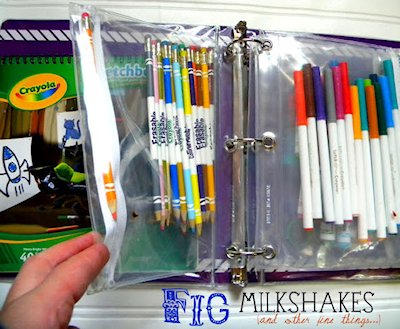 14 – Store crayons, colored pencils, coloring books and more
From Fig Milkshakes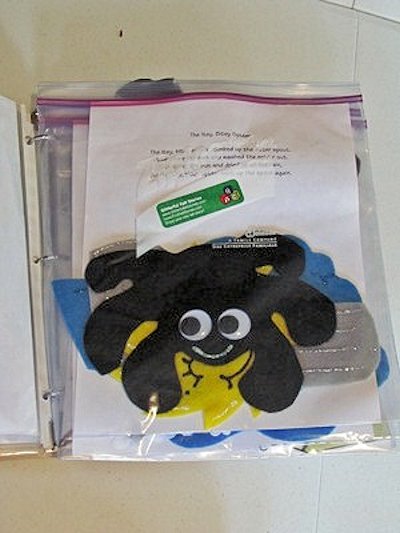 15 – They are great for storing pieces for flannel stories
From Teach Preschool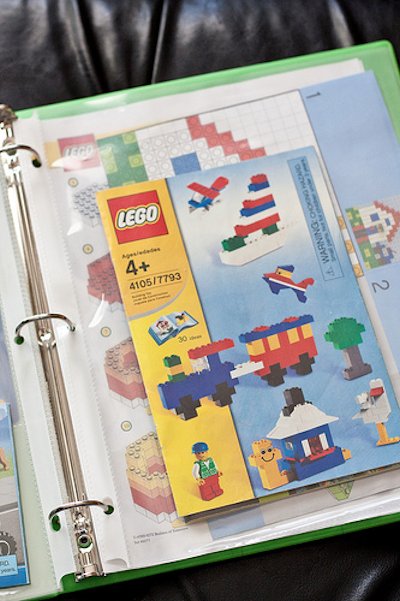 16 – Use binders to store lego kits and direction booklets
From 6 Just Like the Number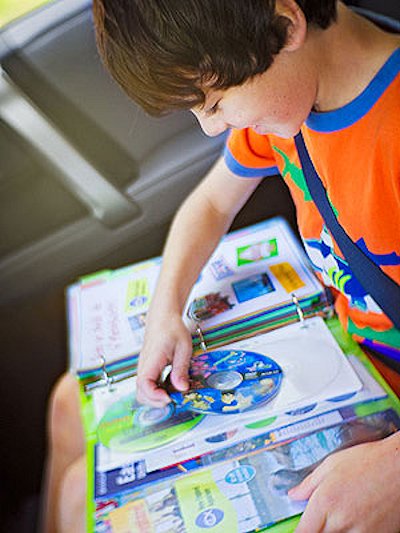 17 – Use binders to organize goodies and information for a trip
From Parents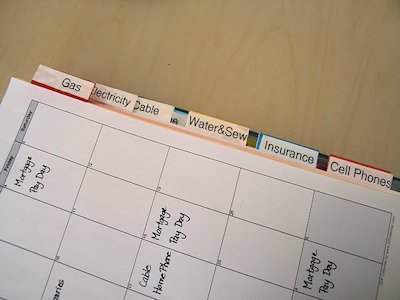 18 – A binder is perfect for organizing bills and receipts
From Echoes of Laughter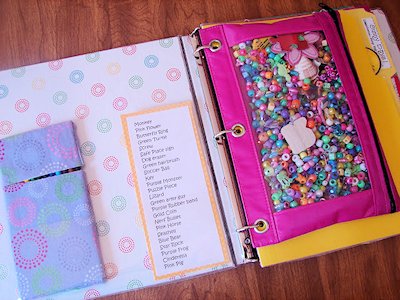 19 – Use a binder to create a quiet time activity book for the kids
From A Girl and a Glue Gun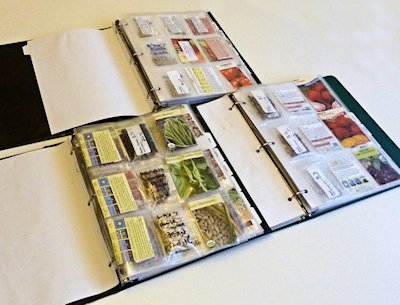 20 – A binder is great for organizing your garden seeds
From Dirt, Dishes, and Designs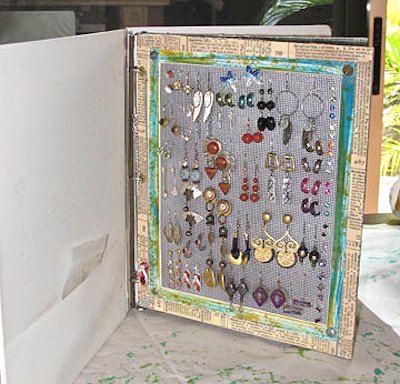 21 – Discover how you can organize earrings using a binder
From The Artful Crafter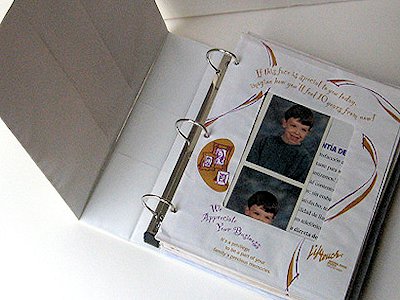 22 – Use them to organize and store school photos
From Parent Hack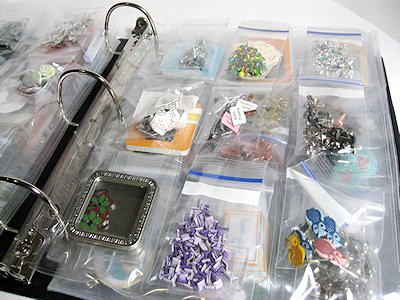 23 – A binder is perfect for storing your scrapbooking embellishments
From Created by Jess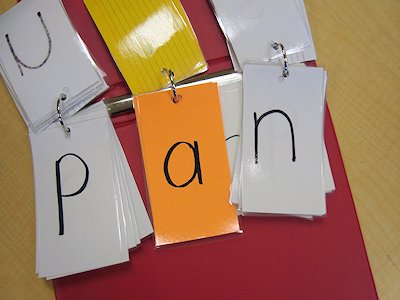 24 – Make a blending book to teach your kids letter sounds
From My First Grade Backpack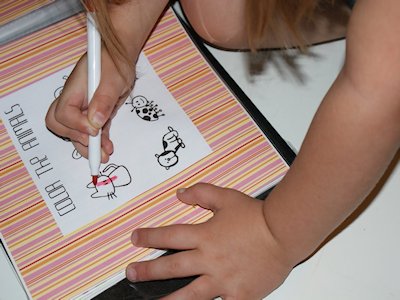 25 – Use a binder as a dry erase activity book
From Somewhat Simple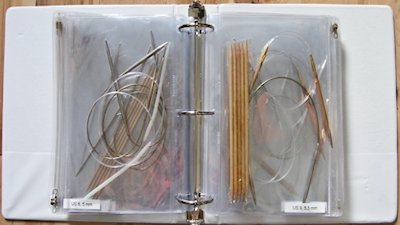 26 – Knitting needle storage is another great use for binders
From Grin and Frog It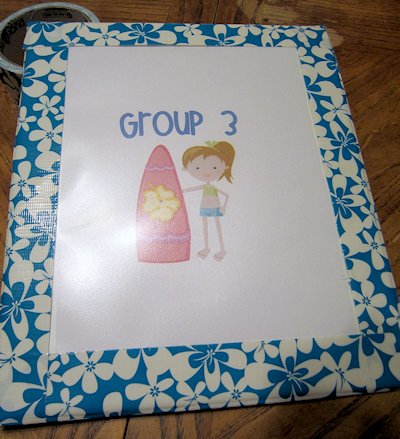 27 – Create a lapboard out of a 3-ring binder
From Classroom DIY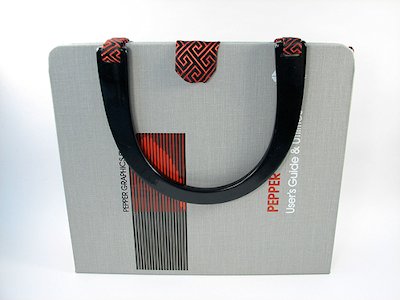 28 – Turn a binder into a purse
From Evil Mad Scientist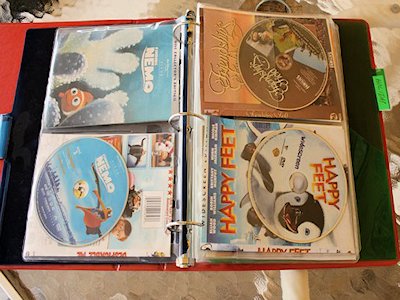 29 – Save space and organize DVDs using a binder
From Kimberlee's Korner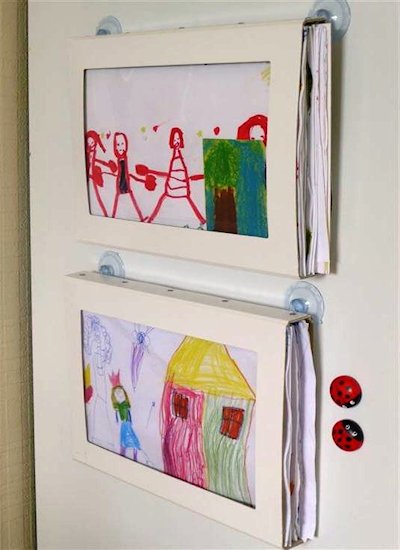 30 – Binders are great for organizing and displaying artwork
From Foreldre Manualen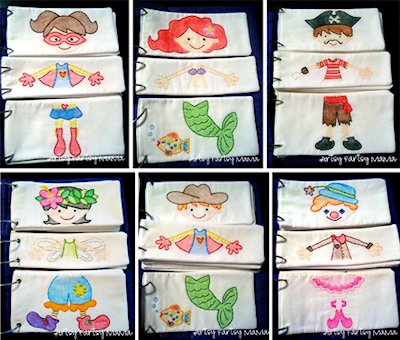 31 – Use a binder to make a fun flip book for the kids
From Artsy Fartsy Mama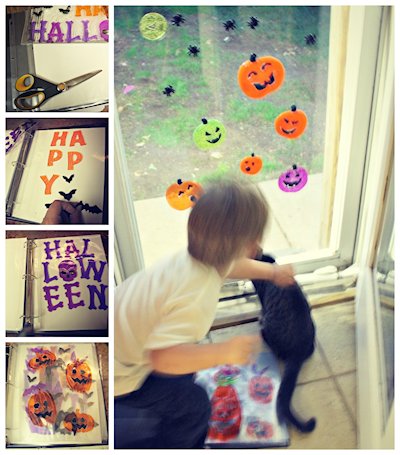 32 – Store your holiday window clings in a binder
From Momma Harvey Designs

Binder Image credit: pixelrobot / 123RF Stock Photo