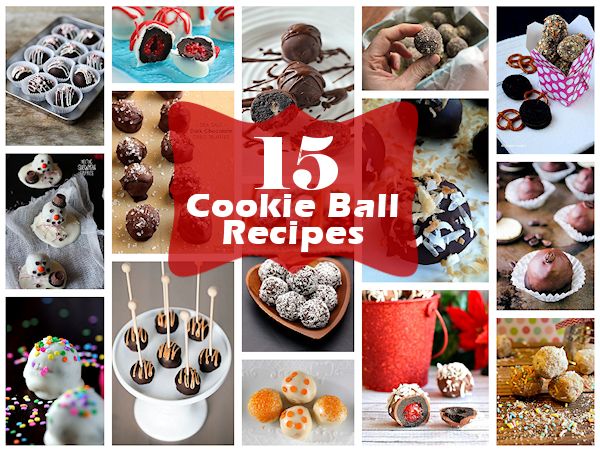 I have heard a lot about cookie balls lately and have found quite a few fun ideas online. They are similar to the ever-popular cake balls. Where cake balls are usually made by crumbling cake, mixing it with frosting, and rolling it into balls, cookie calls are made by crumbling cookies, mixing them with cream cheese (usually), and rolling them into balls. These balls are usually then dipped in melted chocolate.


These are the cookie ball recipes I have found that I think sound unique and tasty! I am still searching though for some recipes that are made using something other that cream cheese (my daughter won't eat anything sweet that is made using cream cheese).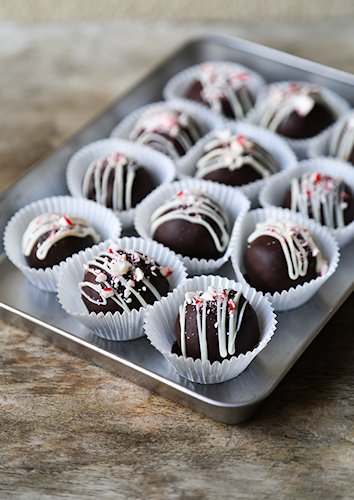 1 – Peppermint Bark Cookie Balls from The Chic Table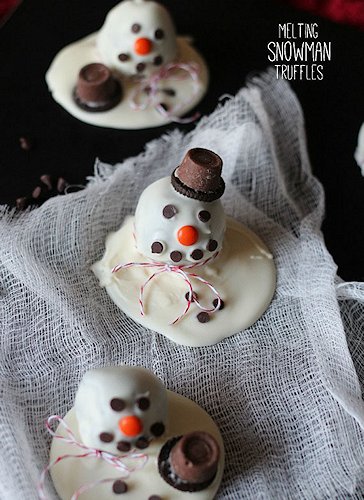 2 – Melted Snowman Cake Balls from Cookies and Cups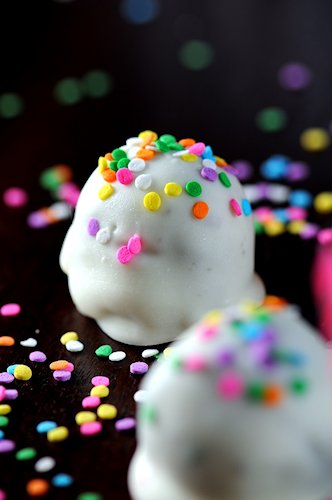 3 – Birthday Cake Cookie Balls from Culinary Concoctions by Peabody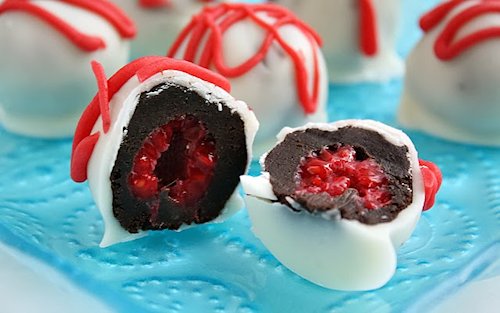 4 – White Chocolate Raspberry Cookie Balls from Butter With a Side of Bread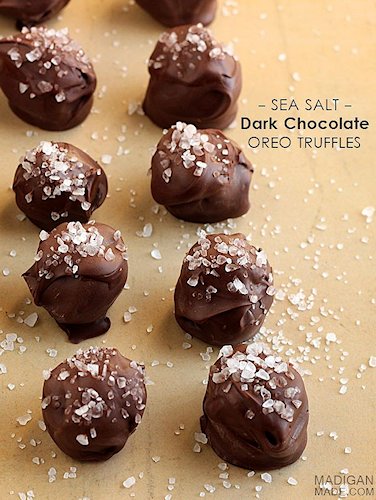 5 – Dark Chocolate and Sea Salt Cookie Balls from Madigan Made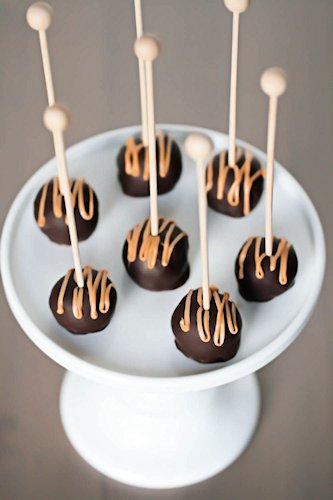 6 – Peanut Butter Cookie Balls from The Tom Kat Studio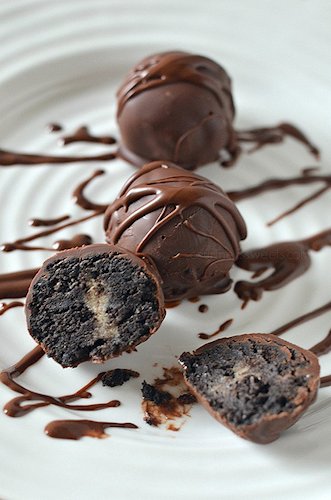 7 –  Chocolate Chip Cookie Dough from Courtney's Sweets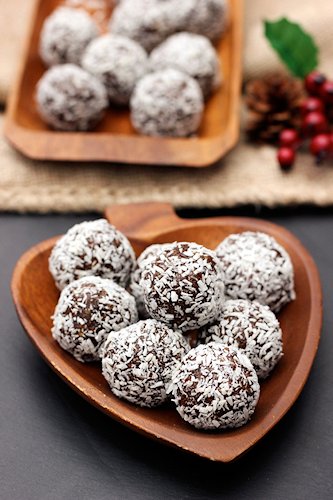 8 – Grain-free No-Bake Gingerbread Cookie Balls from Free People BLDG 25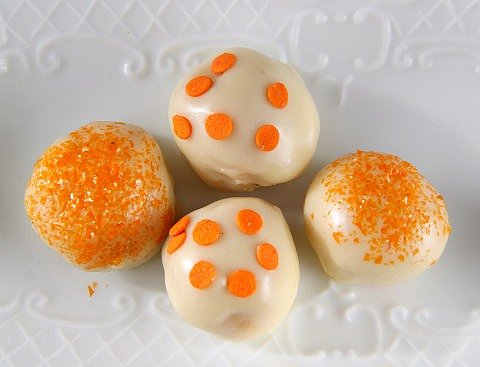 9 – Dreamsicle Oreo Cookie Balls from Shockingly Delicious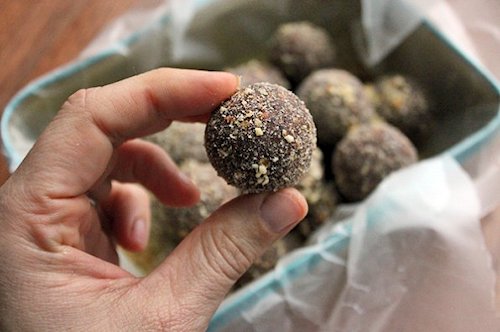 10 – Almond Date Ball Cookies from Green Lite Bites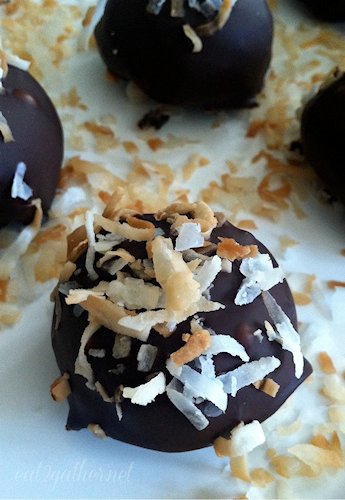 11 – Almond Joy Cookie Ball Recipe from Eat 2 Gather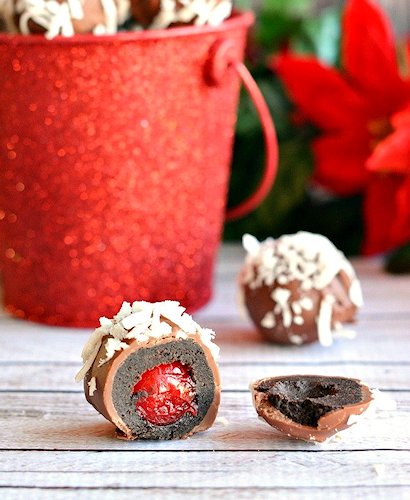 12 – Cherry Filled Cookie Balls Recipe from Food Family Finds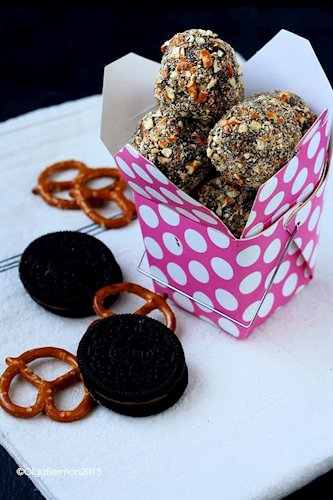 13 – Triple Chocolate & Pretzel Cookie Balls from Mango and Tomato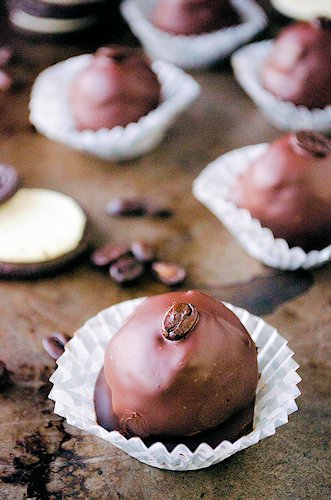 14 – Mocha Cookie Balls from Cooking Ala Mel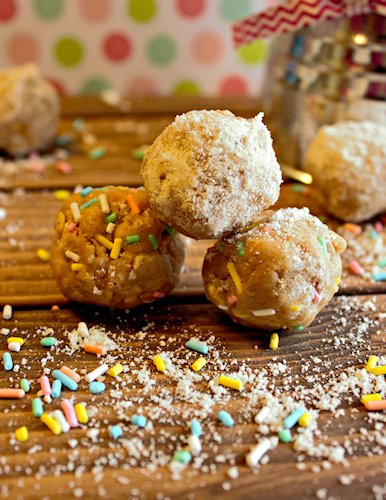 15 – Sugar Cookie Balls from Chelsea's Messy Apron
Now I need to try to figure out which one of these recipes to try first! If you try any of them, make sure you come back here and let me know how they are.