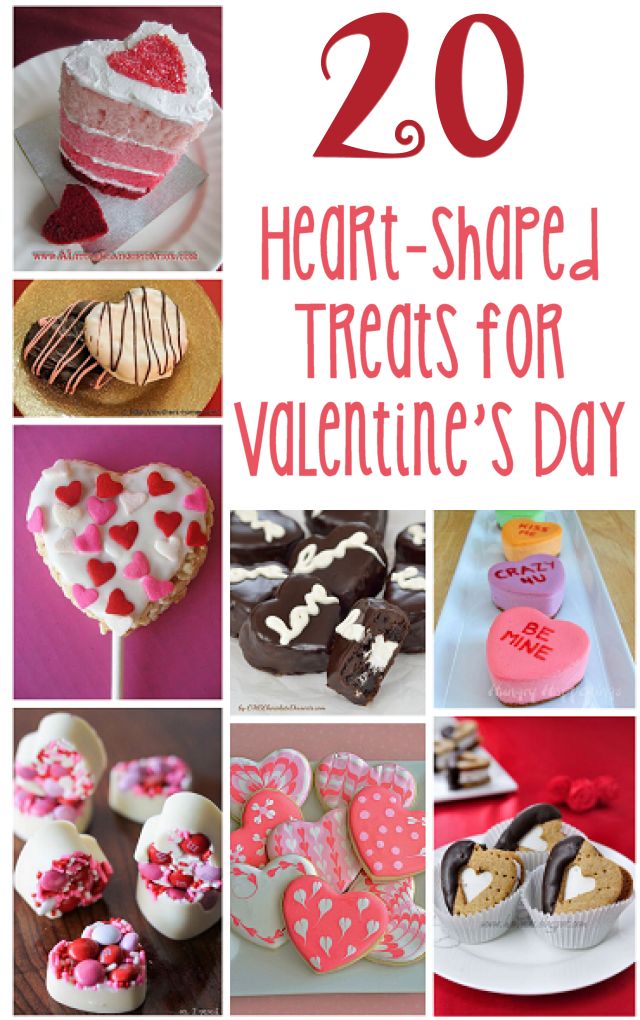 If there is one thing associated with Valentine's Day, it is a heart! You can find hearts on cards and heart-shaped treats. If you would like to give an extra special treat to someone who is extra special to you, make them one or more of these heart-shaped sweet treats.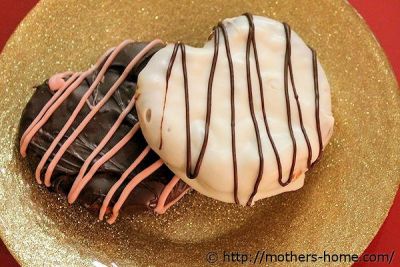 1 – Peanut Butter Pretzel Hearts from Mother's Home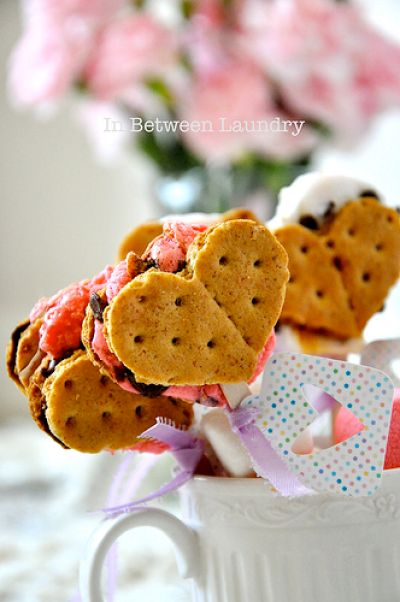 2 – Heart-Shaped S'more Pops from Inbetween Laundry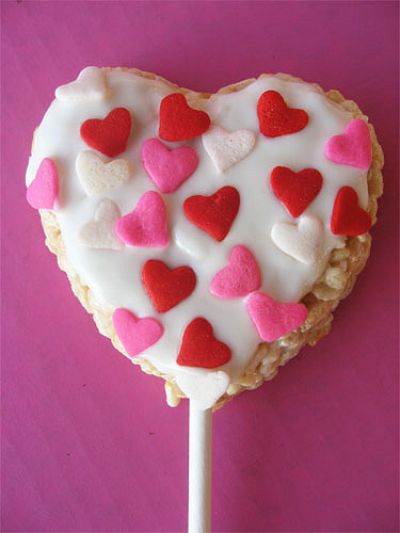 3 – Heart Rice Krispie Pops from Skip To the Lou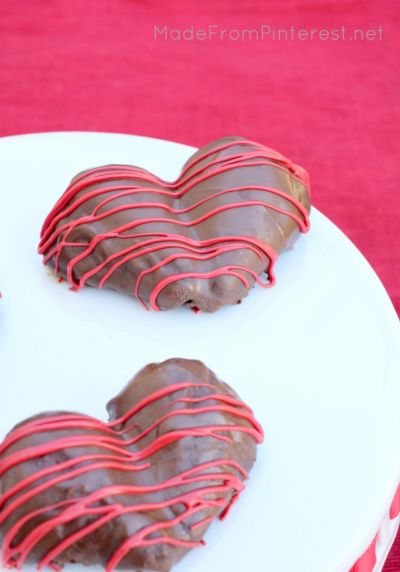 4 – Heart-Shaped Chocolate Strawberries Made From Pinterest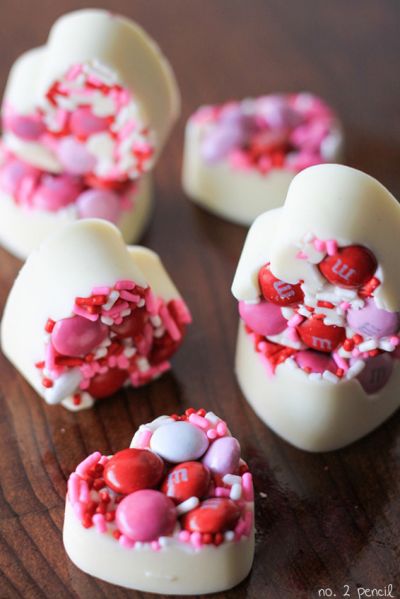 5 – Heart White Chocolate Bark Bites from No. 2 Pencil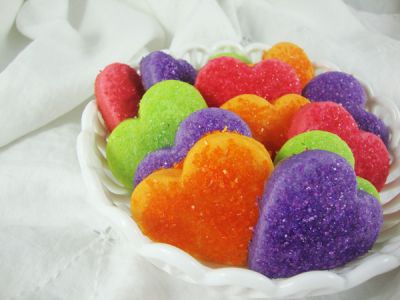 6 – I "Heart" Valentine's Day Jell-O Cookies from Just Helen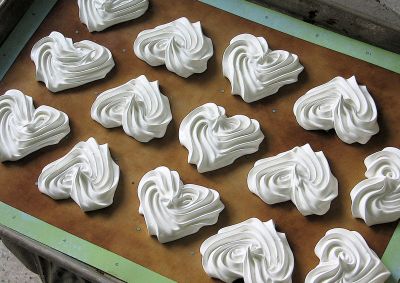 7 – Heart Meringues from One More Moore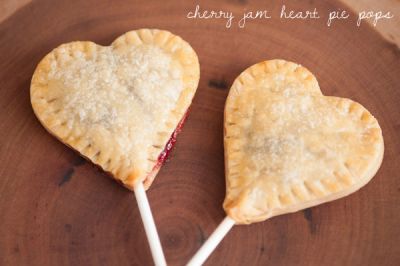 8 – Cherry Jam Heart Pie Pops from The Sweetest Occasion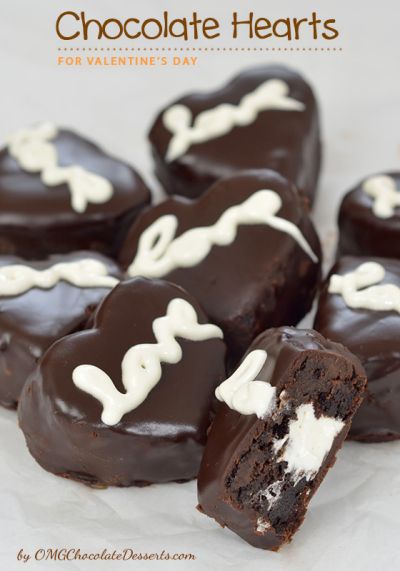 9 – Ding Dong Valentines Chocolate Hearts from Oh My God Chocolate Desserts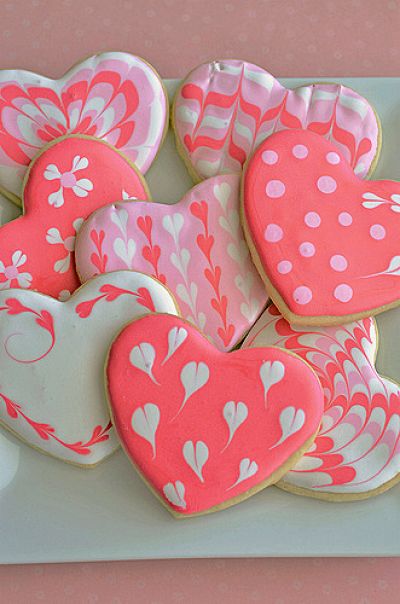 10 – Marble Sugar Cookie Hearts from Seeded at the Table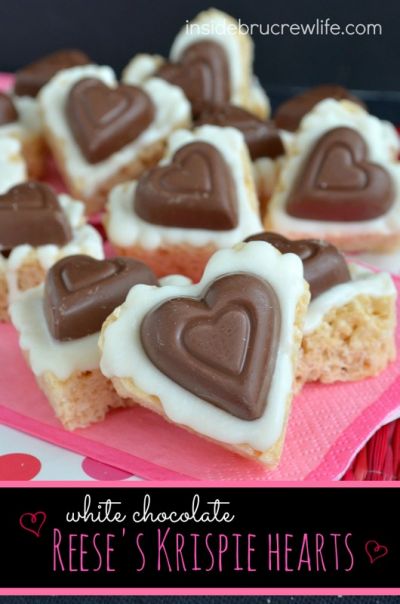 11 – White Chocolate Reese's Krispie Hearts from Inside Bru Crew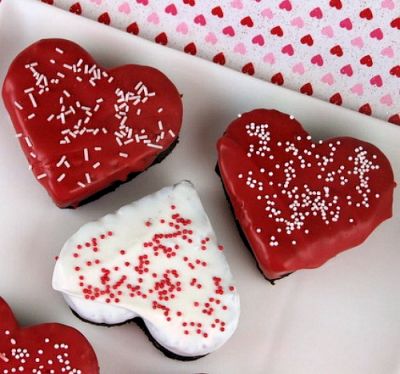 12 – Chocolate-Dipped Heart Brownies from Recipe Girl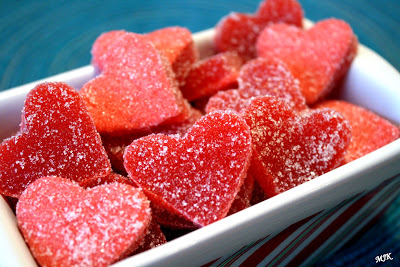 13 – Homemade Heart Gumdrops from Melissa's Cuisine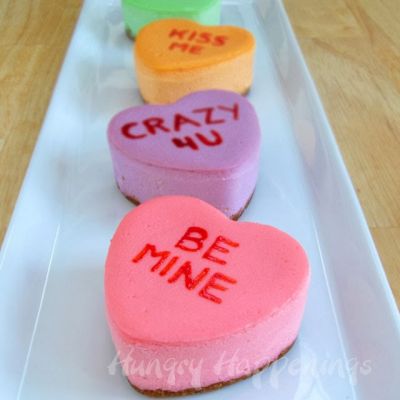 14 – Conversation Heart Cheesecakes from Hungry Happenings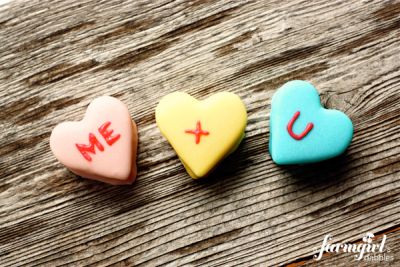 15 – Homemade Marshmallow Conversation Hearts from A Farmgirl's Dabbles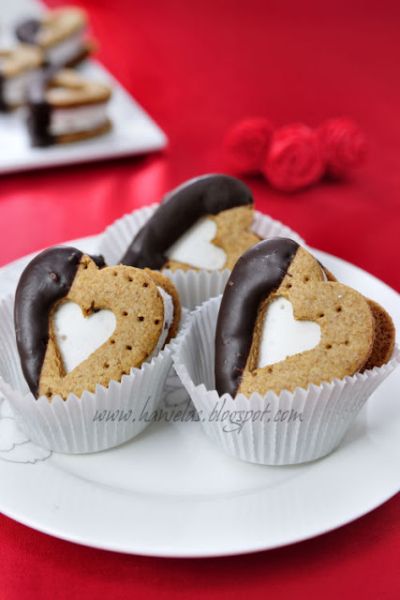 16 – Valentine's Day S'mores from Haniela's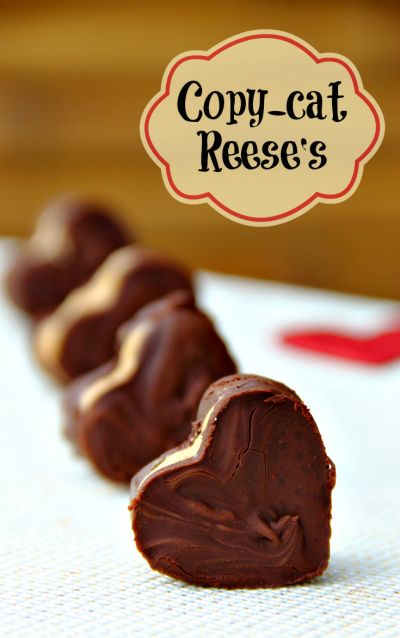 17 – CopyCat Reese's Peanut Butter Cups from Makobi Scribe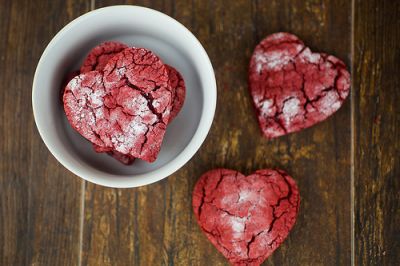 18 – Red Velvet Crinkle Cookies from The Nerd's Wife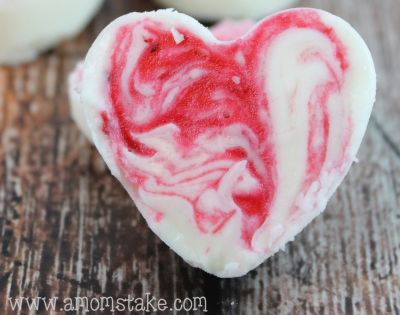 19 – Cranberry White Chocolate Fudge from A Mom's Take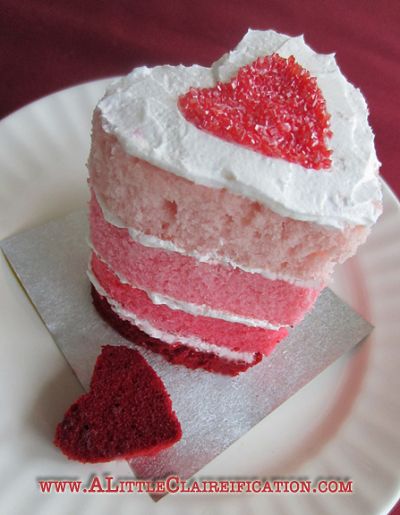 20 – Mini Heart Ombre Valentine Cakes from A Little Claireification
I hope you and your sweetie enjoy as many of these sweet treats as you have time to make!