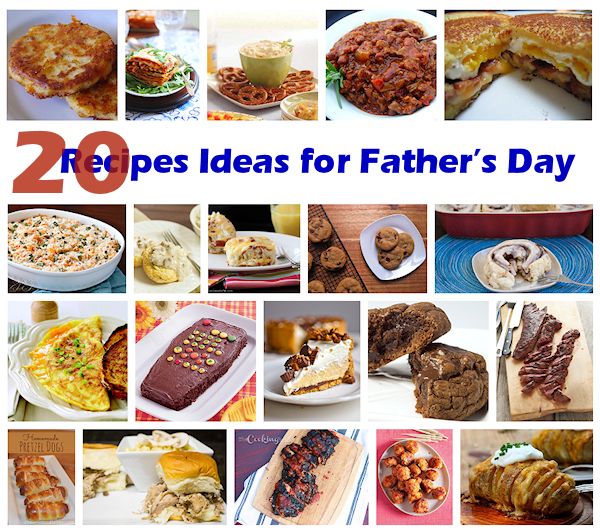 Learn how to cook up a wonderful day for dad by following these amazing recipes for Father's Day!
One thing you can do for dad to make Father's Day extra special is to cook for him. You can cook him his favorite dishes or try something new. Check out this list of 20 recipes I found that my 'meat and potatoes' guy would like. There are tasty ideas for breakfast, lunch, dinner, and even dessert. Certainly your special guy will love them all.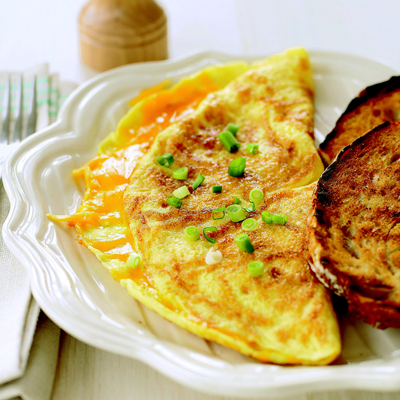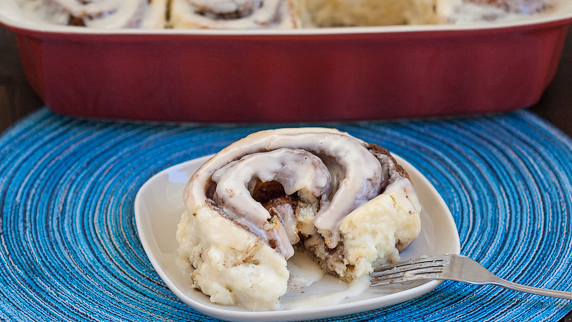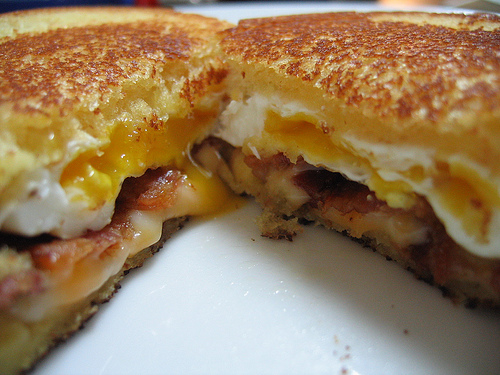 Breakfast Grilled Cheese Sandwich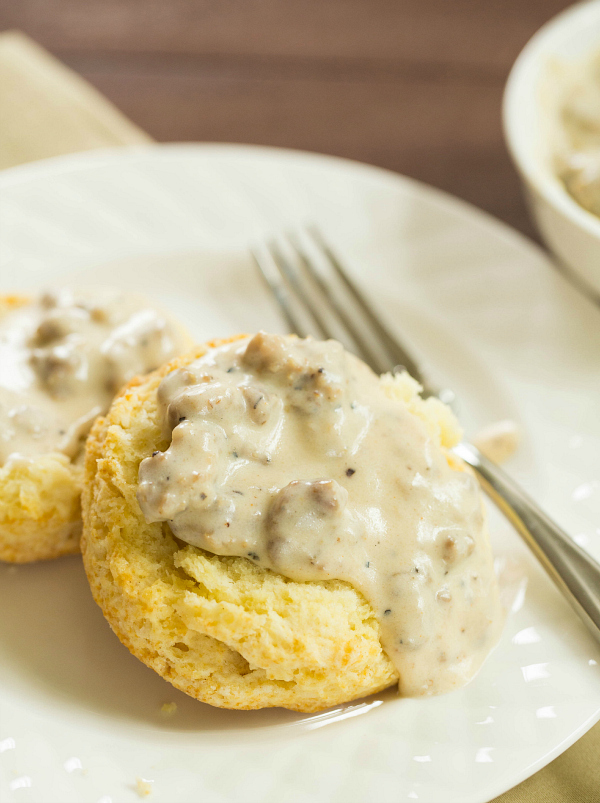 Buttermilk Biscuits with Sausage Gravy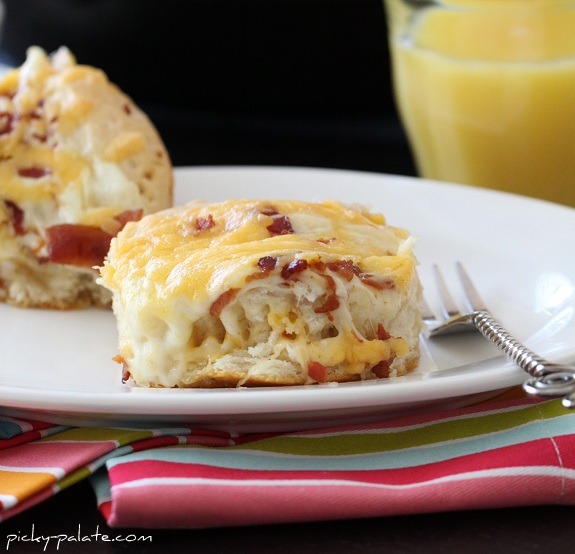 Cheesy Bacon Biscuit Pull-Aparts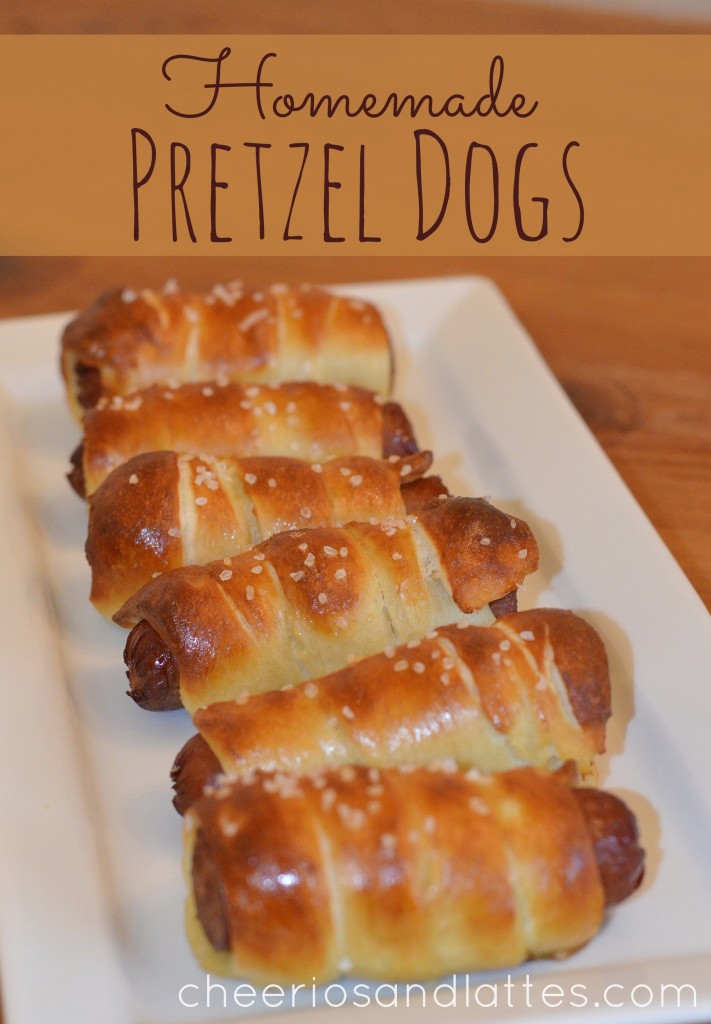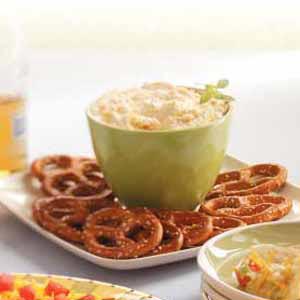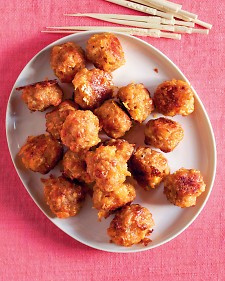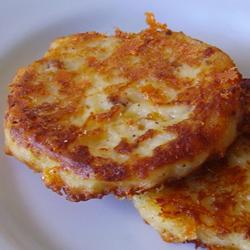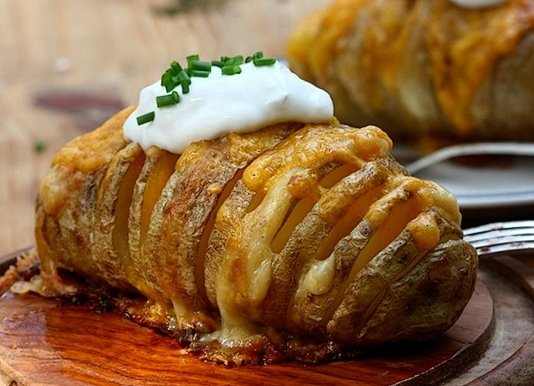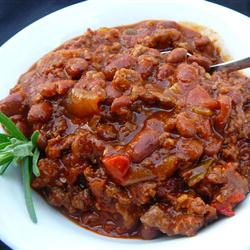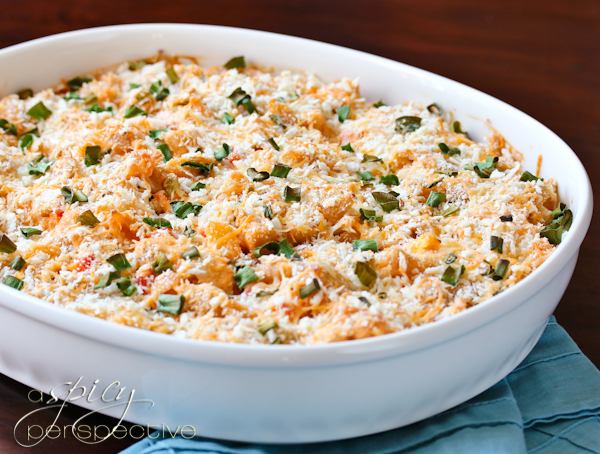 Buffalo Chicken Mac and Cheese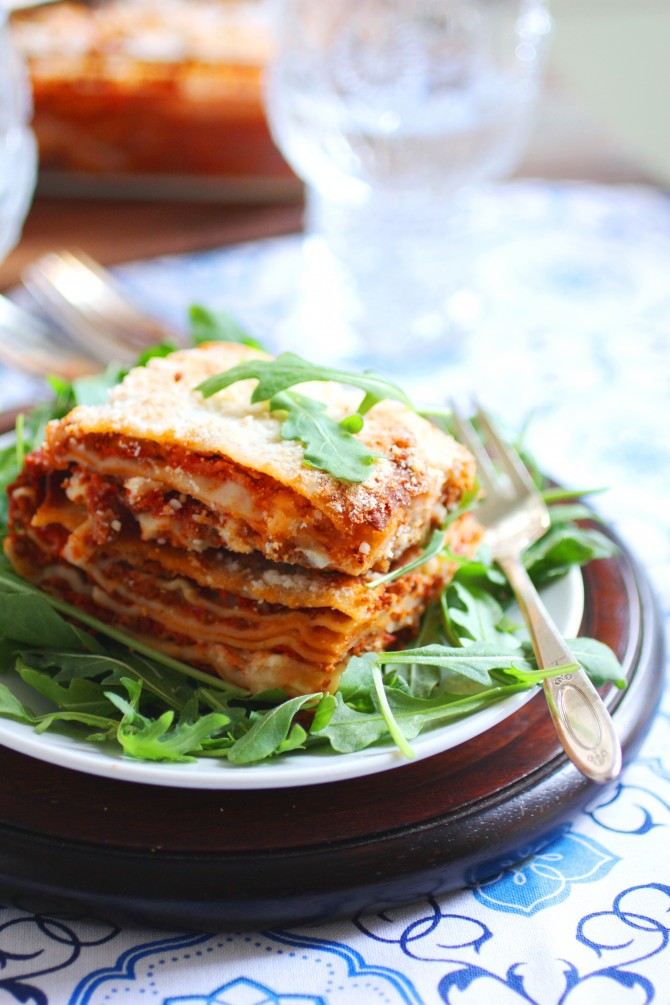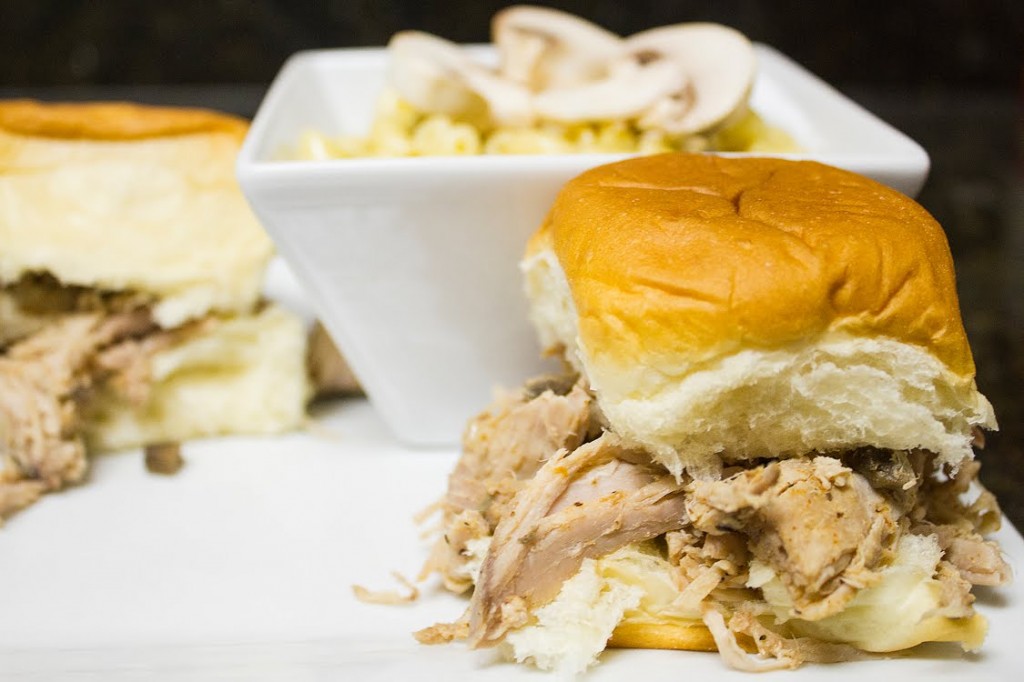 Pulled Pork Sliders with Macaroni and Cheese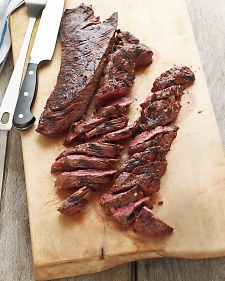 Grilled Marinated Hanger Steak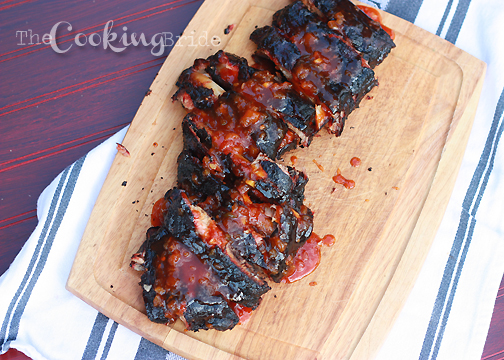 Ribs with Apricot-Bourbon Sauce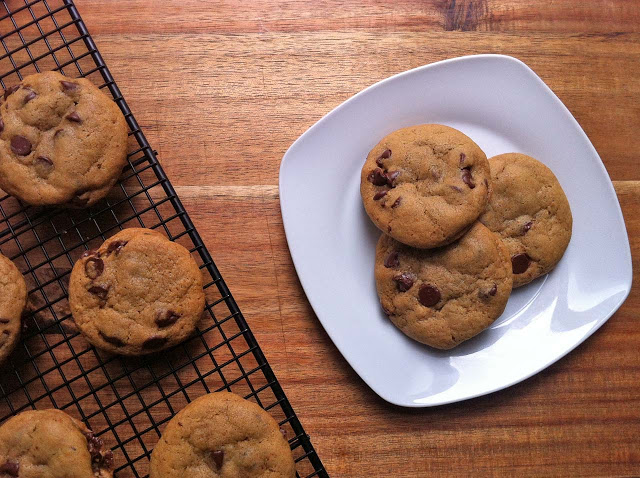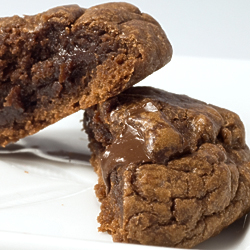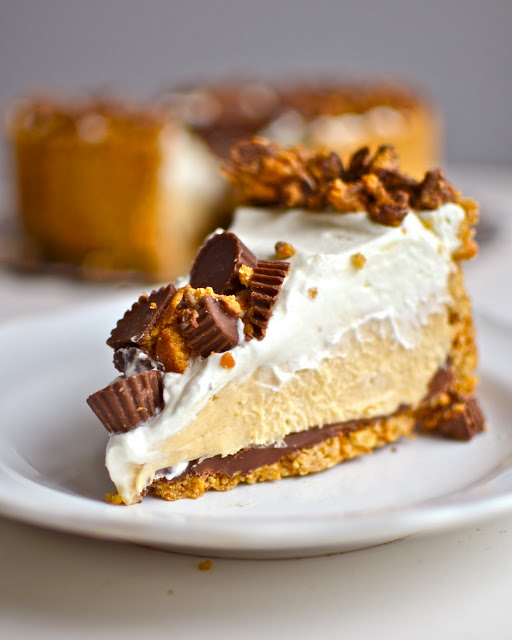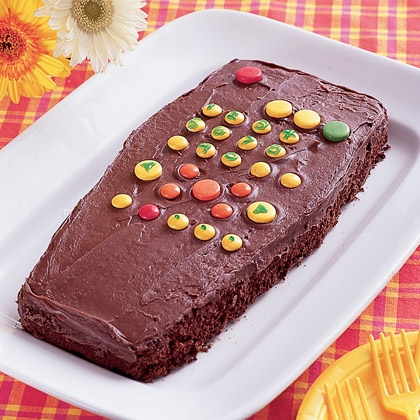 You can keep dad's belly full all day long with these recipes! Make sure you come back here are you try them and let us know which ones were his favorite.