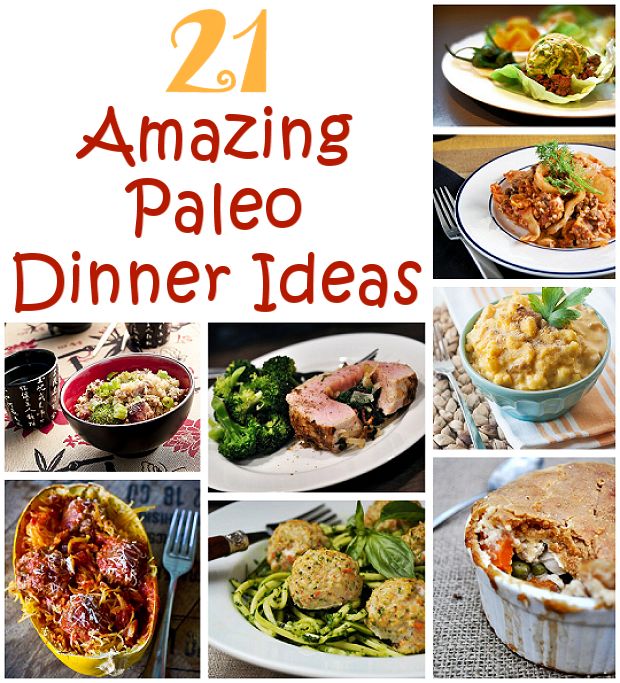 The more I read about paleo diets, the more I like what I am reading. My first thought about trying to come up with paleo dinner ideas was there wouldn't be much variety… What I learned once I started searching around was that I couldn't be more wrong about that. Not only did I find a nice variety of paleo dinner ideas, I found several that I am sure my family will love.

Which ones would your family enjoy the most?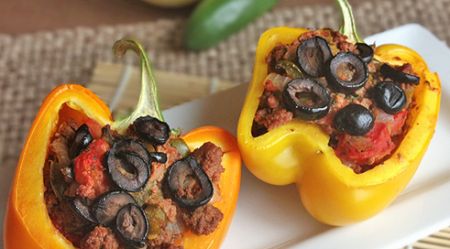 1 – Paleo Stuffed Peppers from Our Paleo Life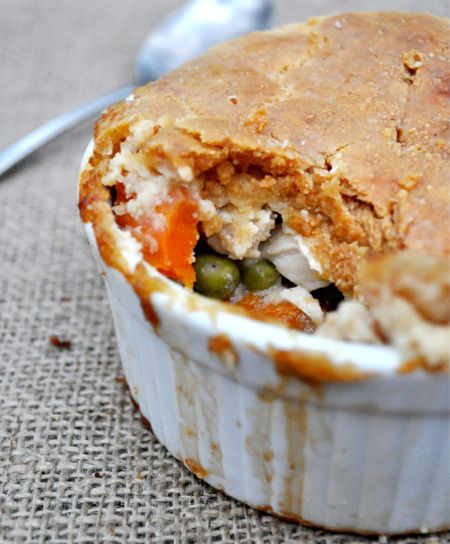 2 – Paleo Chicken Pot Pie from Fit and Fed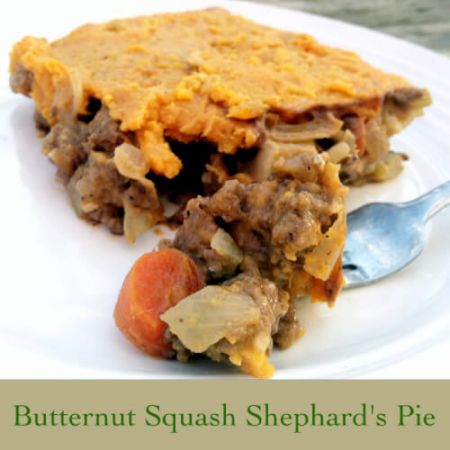 3 – Healthy Butternut Squash Shephard's Pie from Primally Inspired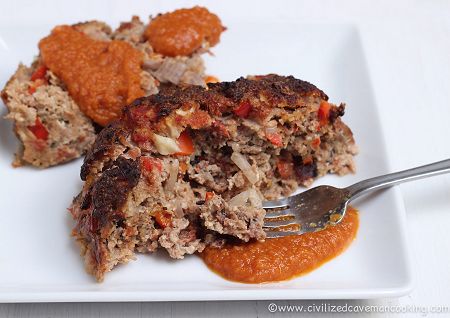 4 – Fire Roasted Bacon Meatloaf from Civilized Caveman Cooking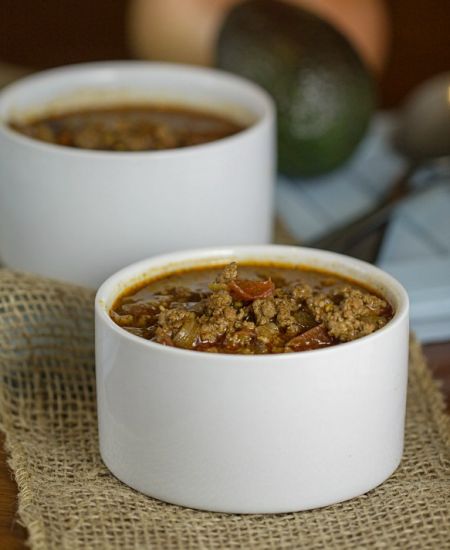 5 – Easy Paleo Chili Recipe from This Gal Cooks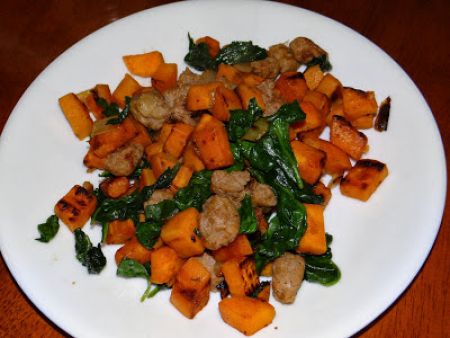 6 – Sweet Potato, Spinach, and Turkey Sausage Hash from Emjay's Course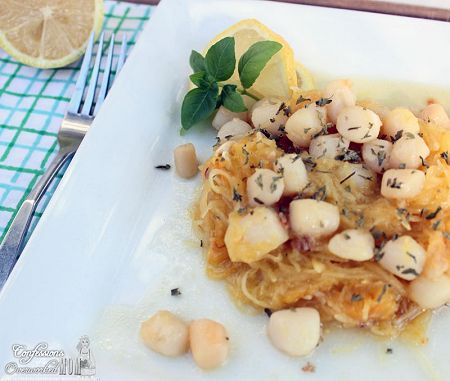 7 – Paleo Scallop Recipe from Confessions of an Over-Worked Mom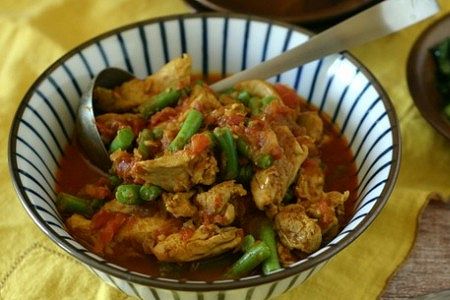 8 – Chicken, Tomato & Green Bean Curry from Everyday Maven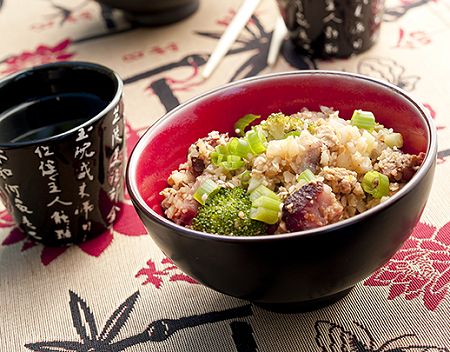 9 – Chinese Pork Fried F'rice from The Clothes Makes the Girl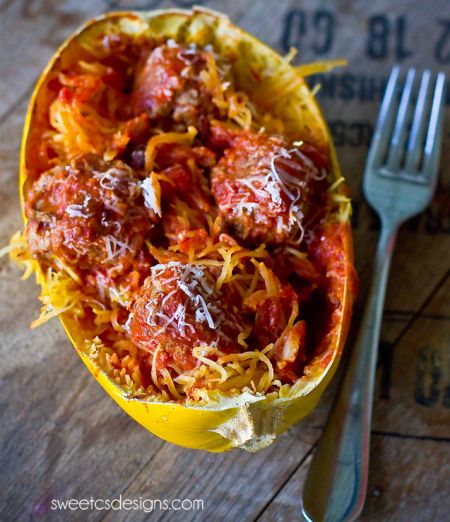 10 – Paleo Spaghetti and Meatballs from Sweet C's Design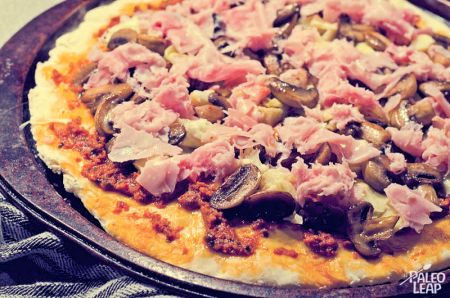 11 – Paleo Pizza Recipe from Paleo Leap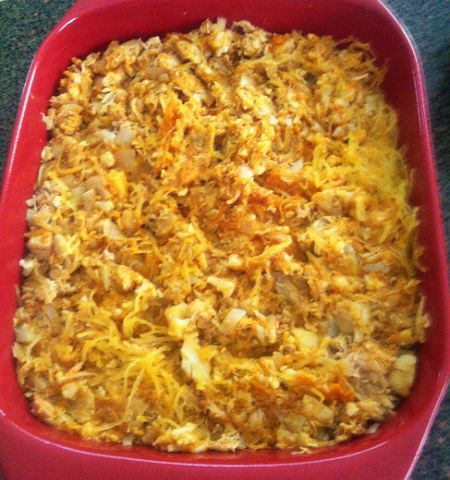 12 – Paleo Pumpkin Cream Chicken Casserole from Eric Scofield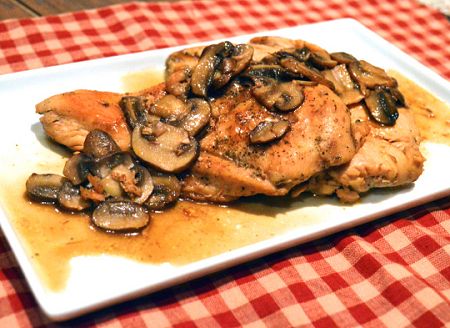 13 – Paleo Chicken Marsala from Plais and Paleo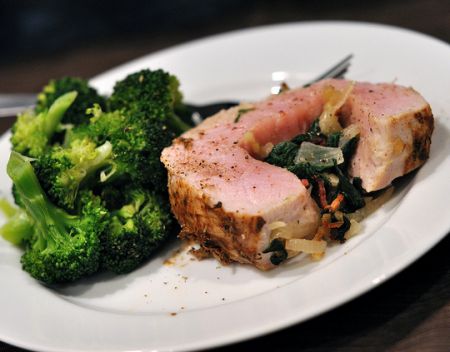 14 – Spinach and Bacon Stuffed Pork Tenderloin from Kohler Created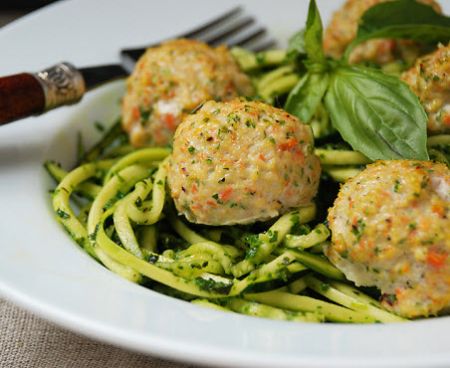 15 – Chicken Veggie Meatballs with Pesto Zucchini Noodles from Multiply Delicious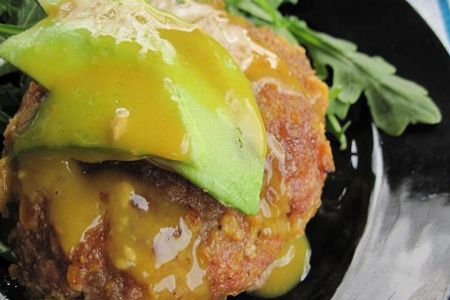 16 – Honey Mustard Cuban Pork Burgers from PaleOMG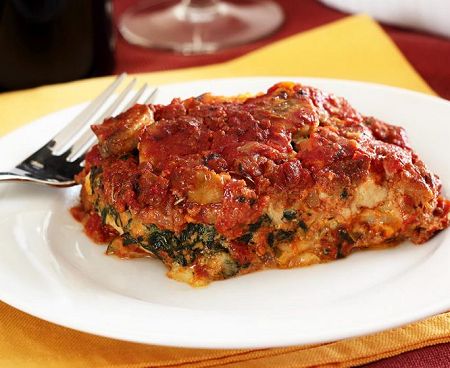 17 – Awesome Paleo Lasagna Recipe from Paleo Newbie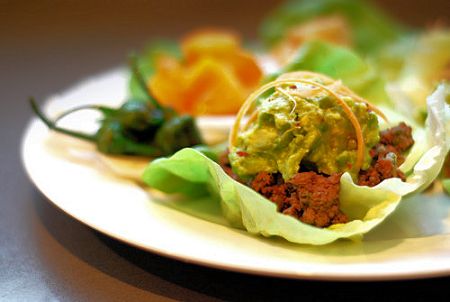 18 – Surf and Turf Lettuce Tacos from Nom Nom Paleo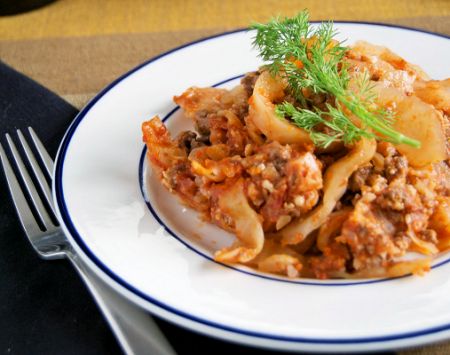 19 – Lazy Paleo Cabbage Rolls from Going Against the Grain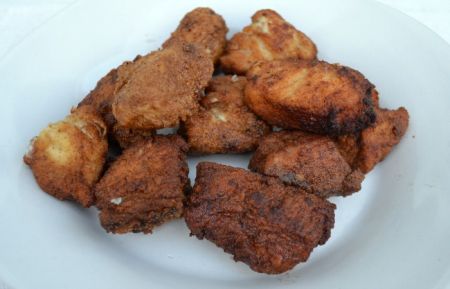 20 – Paleo Chicken Nuggets from Bravo for Paleo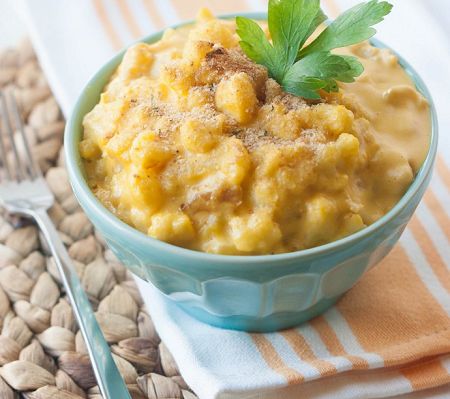 21 – Paleo Macaroni and Cheese from My Natural Family
Now, which one should I try first?