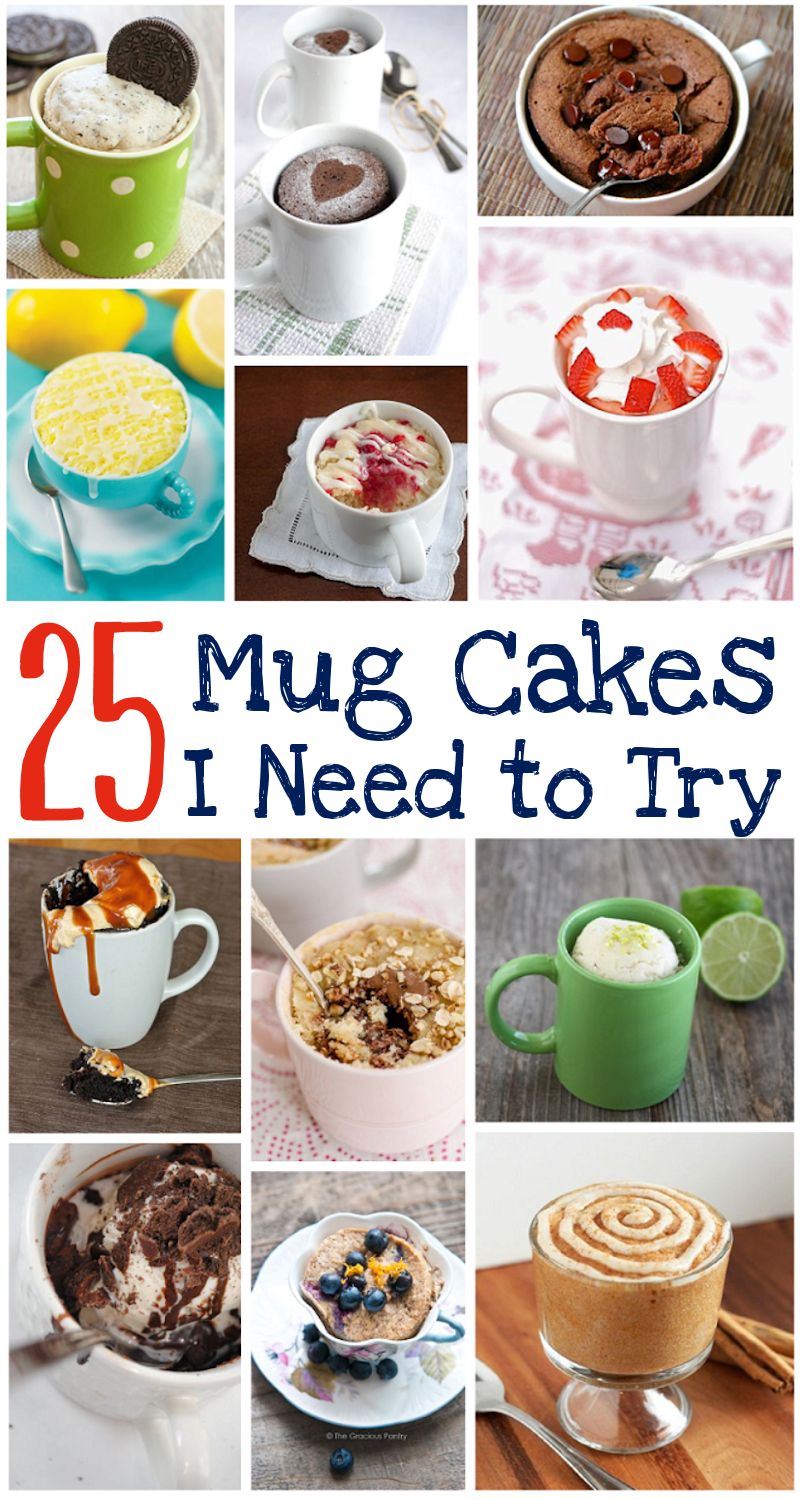 I love cake… Both making it and eating it! Now that it is just my husband and I at home, I thought I would do some searching for some cake recipes that are perfect for two. That is where these mug cakes come into play.

Not only are these mug cakes easy to make, they will hopefully satisfy my sweet tooth without tempting me with an entire cake.
While doing some searching, I think I found a good variety of both sinful and even healthy cake recipes. What do you think of this collection?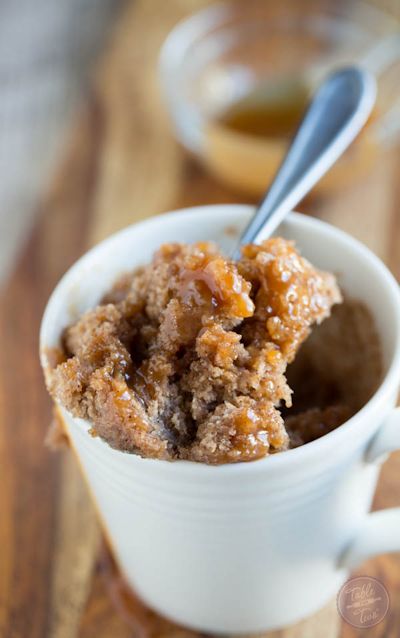 1 – Salted Caramel Apple Spice Mug Cake from Table for Two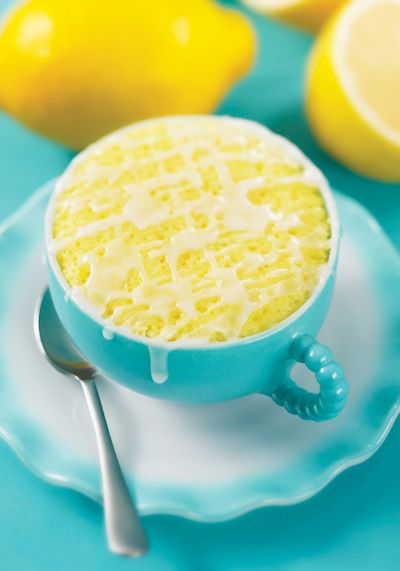 2 – Double Lemon Mug Cake from Boomer Brief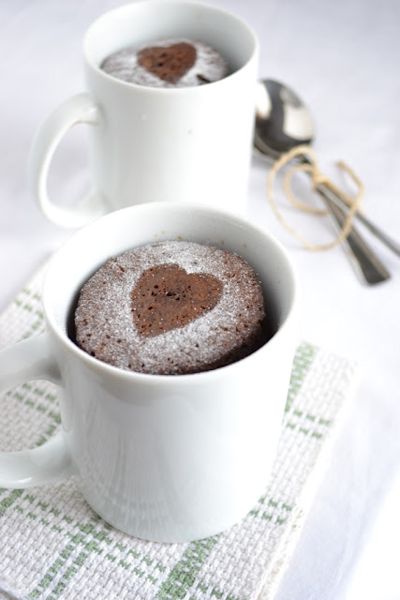 3 – Chocolate Espresso Mug Cake from Kurry Leaves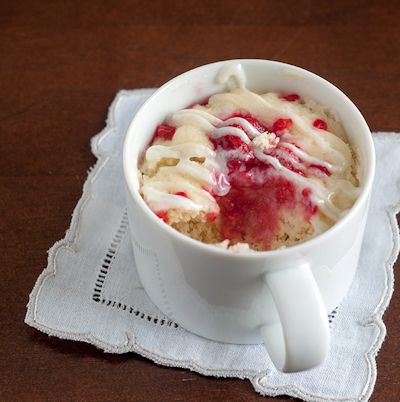 4 – Raspberry Sour Cream Mug Cake from The Hungry Hedgehog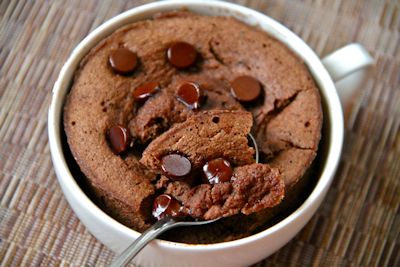 5 – Double Chocolate Mug Cake from Running With Spoons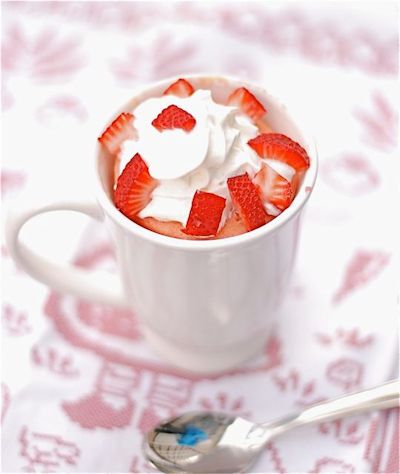 6 – Strawberries and Cream Mug Cake from Babble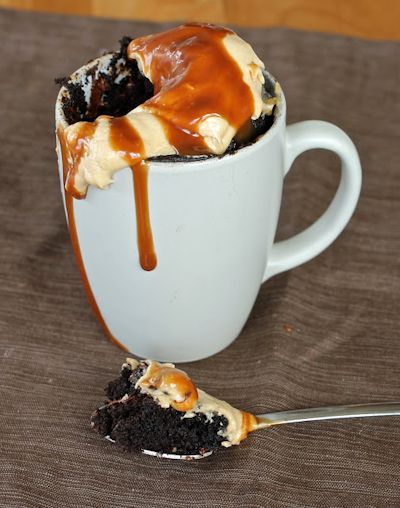 7 – Chocolate Peanut Butter Mug Cake from Yammie's Noshery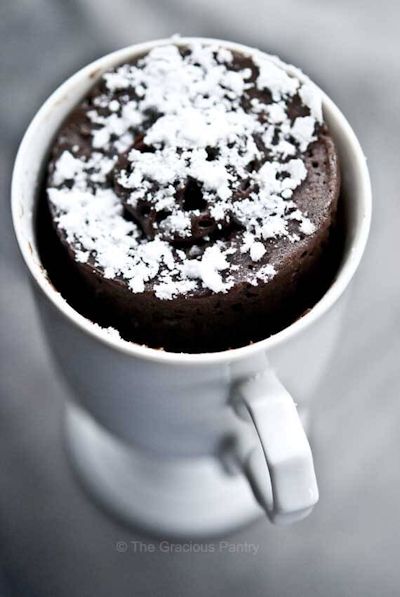 8 – Clean Eating Chocolate Mug Cake from The Gracious Pantry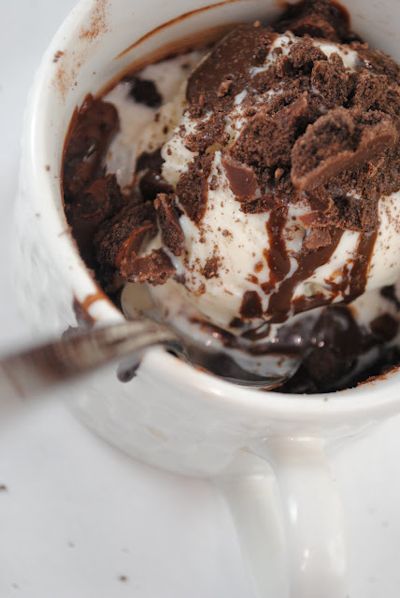 9 – Thin Mint Diet Coke Mug Cake from Something Swanky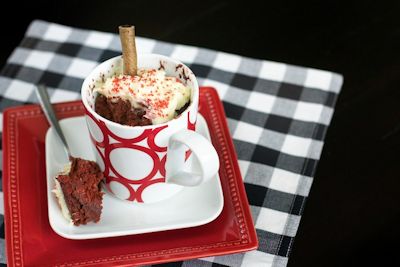 10 – Red Velvet Mug Cake from Live, Love, Pasta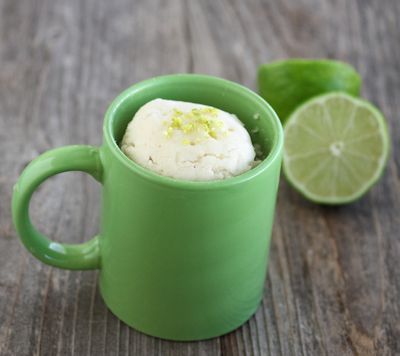 11 – Lime Coconut Mug Cake from Kirbie Cravings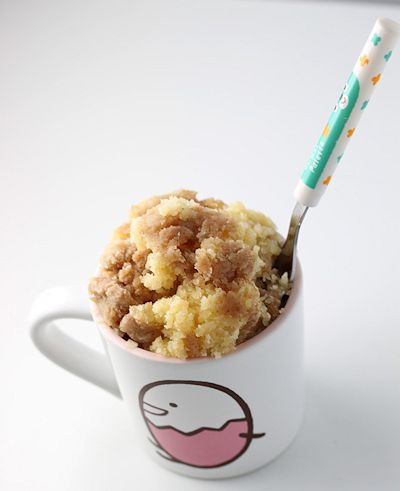 12 – A Cup of Coffee Cake from Pretty Prudent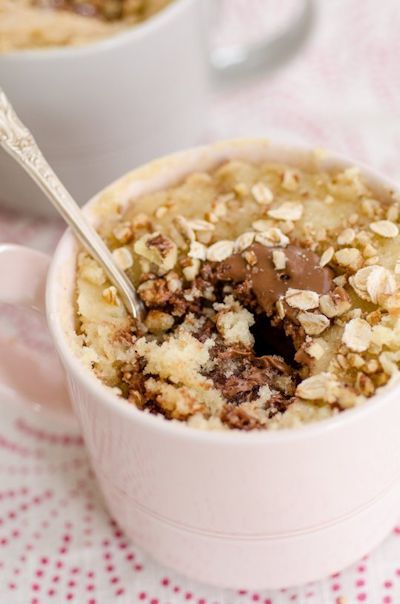 13 – Oatmeal Nutella Mug Cake from The Kitchn
14 – Blueberry Lemon Mug Cake from The Gracious Pantry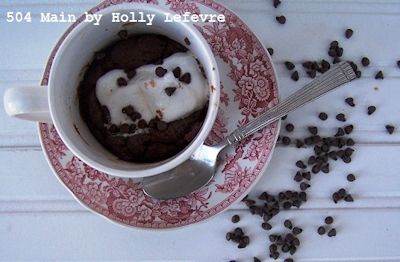 15 – Marshmallow Fudge Cake in a Mug from 504 Main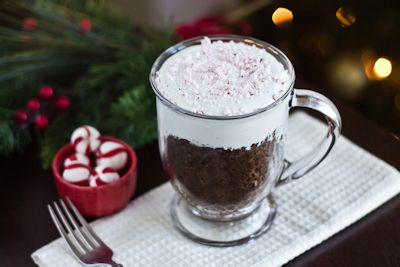 16 – 5 Minute Chocolate Peppermint Mug Cake from Yum and Yummier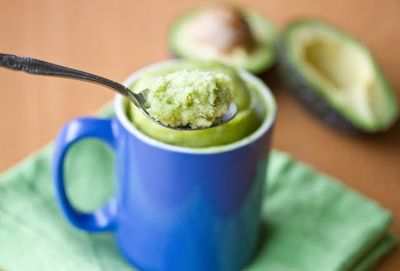 17 – Avocado Mug Cake from Kirbie Cravings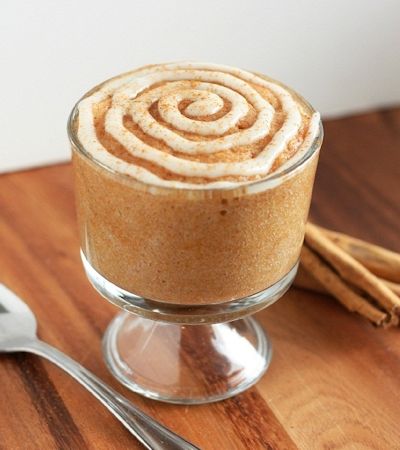 18 – Cinnamon Roll Mug Cake from Cooking Classy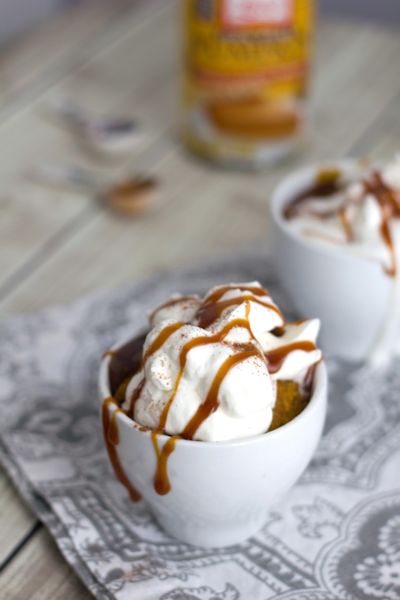 19 – Pumpkin Spice Latte Mug Cakes from We Are Not Martha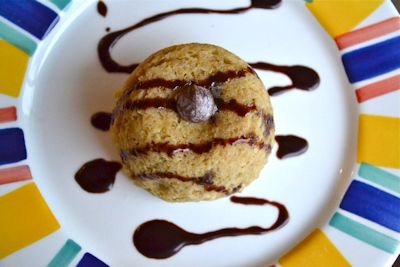 20 – Chocolate Chip Cookie Dough Mug Cake from Fresh, Fit, and Healthy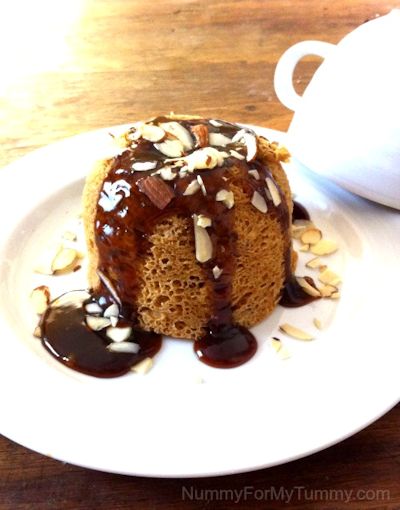 21 – Caramel Almond Mug Cake from Nummy for My Tummy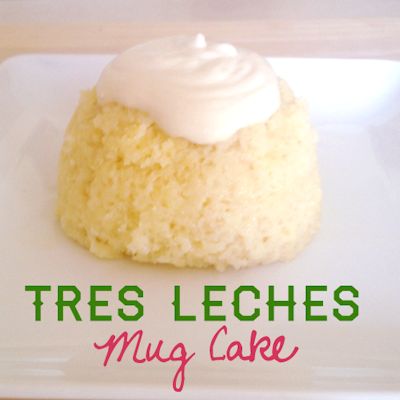 22 – Tres Leches Mug Cake from Babble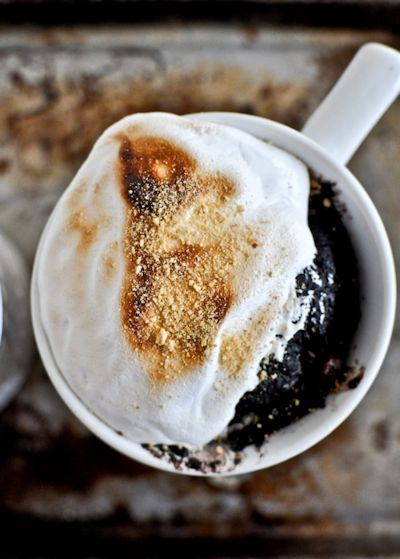 23 – 5 Minute Chocolate Fudge S'mores Mug Cake from How Sweet It Is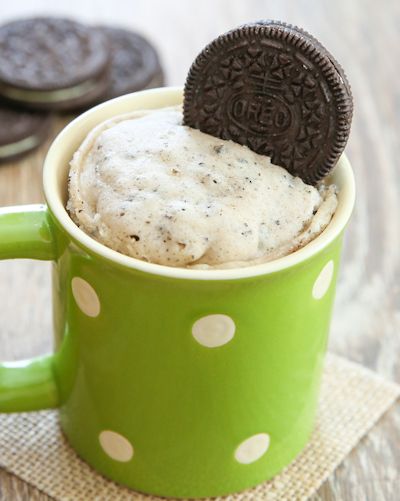 24 – Cookies and Cream Mug Cake from Kirbie Cravings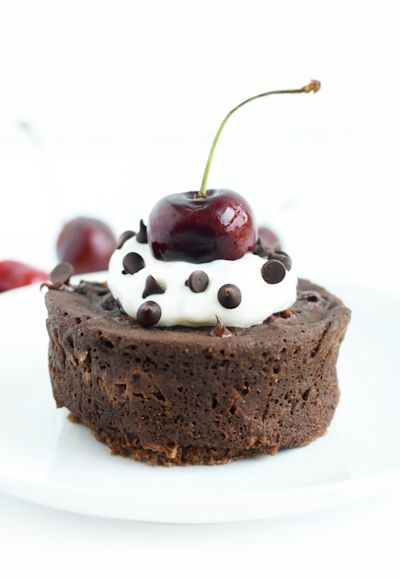 25 – Healthy Chocolate Cherry Mug Cake from Fit Foodie Finds